CONTEST CLOSED - WIN A BLU-RAY COPY OF EMERGENCY DECLARATION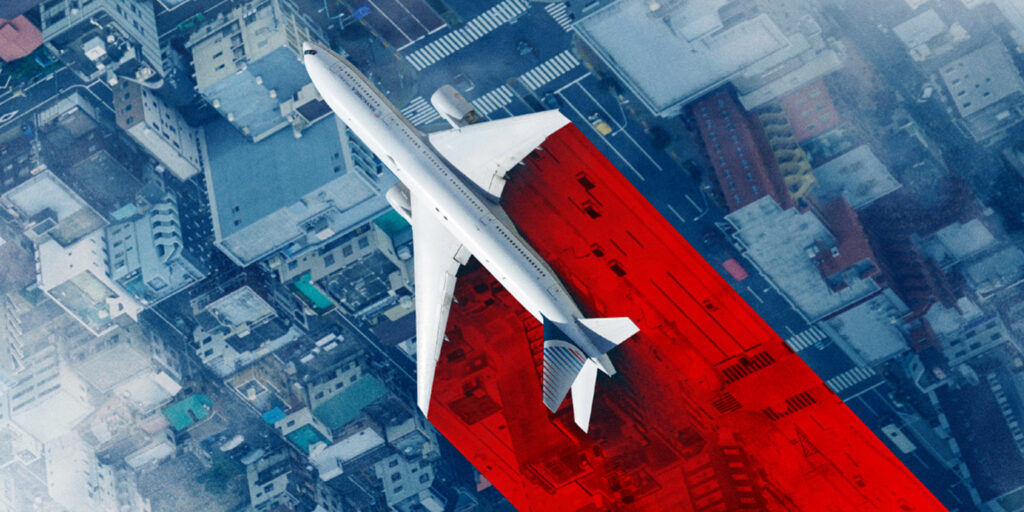 If you live in Canada, you can enter for a chance to win an EMERGENCY DECLARATION Blu-ray courtesy of The Flaming Thumb and Well Go USA!
Winners will be notified through email and asked to share their delivery address and phone number for shipping purposes.
EMERGENCY DECLARATION flies onto Digital, Blu-ray™ and DVD November 29, 2022.
While investigating a terroristic threat that goes viral online, Korean authorities discover that a suspect has recently boarded an international flight bound for the United States. When a healthy passenger on the same flight suddenly dies a gruesome death of unknown cause, panic erupts both in-flight and on the ground. With steadily decreasing fuel and international refusals to offer aid, the captain and crew will be forced to take unprecedented emergency measures in an attempt to save the lives of their passengers.
ENTER BEFORE IT'S TOO LATE
Contest will run until November 17, 2022