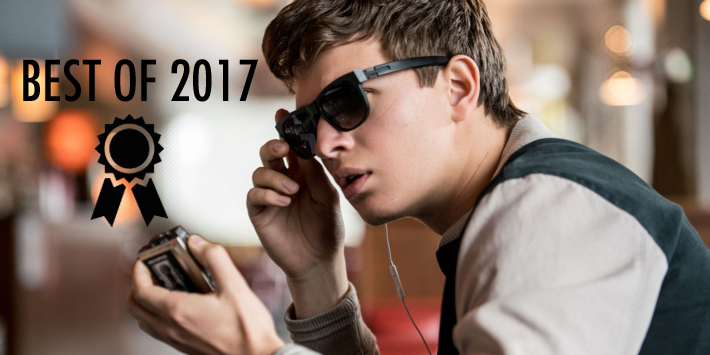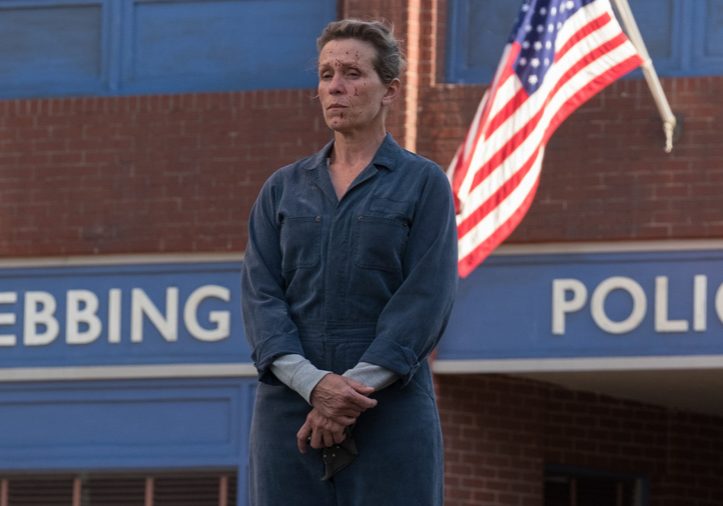 5. THREE BILLBOARDS OUTSIDE EBBING, MISSOURI
This was an incredibly moving (and at times hilarious) film that tackles everything from grief and retribution to forgiveness and racism. The stellar performances and plot will keep you glued in to the very end and even wanting more! Can we get a 4 Billboards sequel?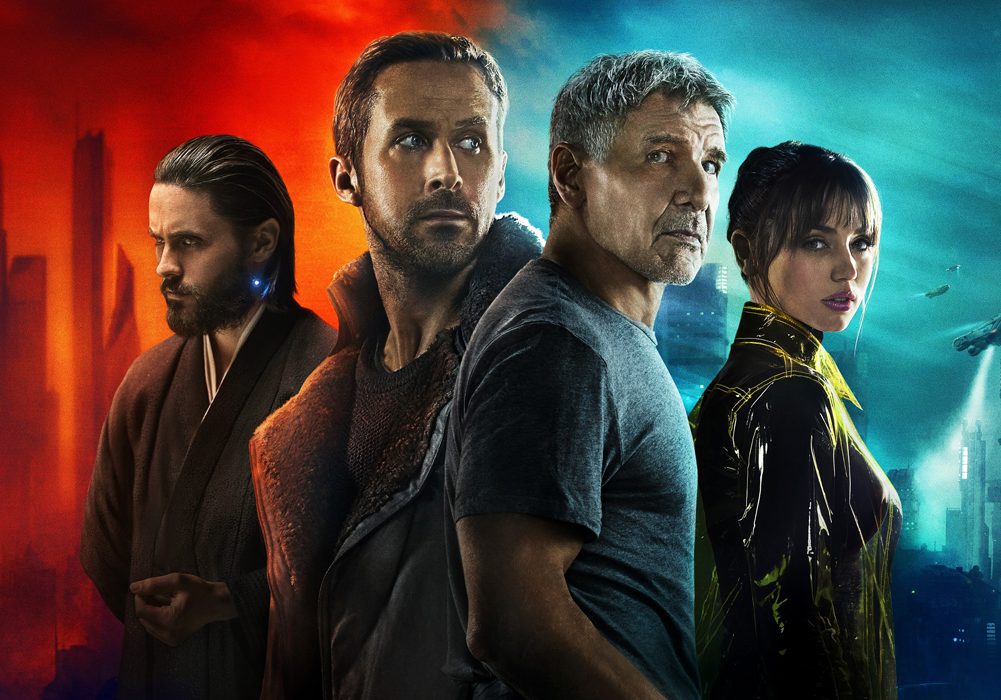 Bladerunner 2049 is an absolutely stunning visual masterpiece. The story, picking up well after the events of  Ridley Scott's 1982 film, is equal parts intriguing and surprising. Plus, there's an epic fight between Ryan Gosling and Harrison Ford. What more do you people want?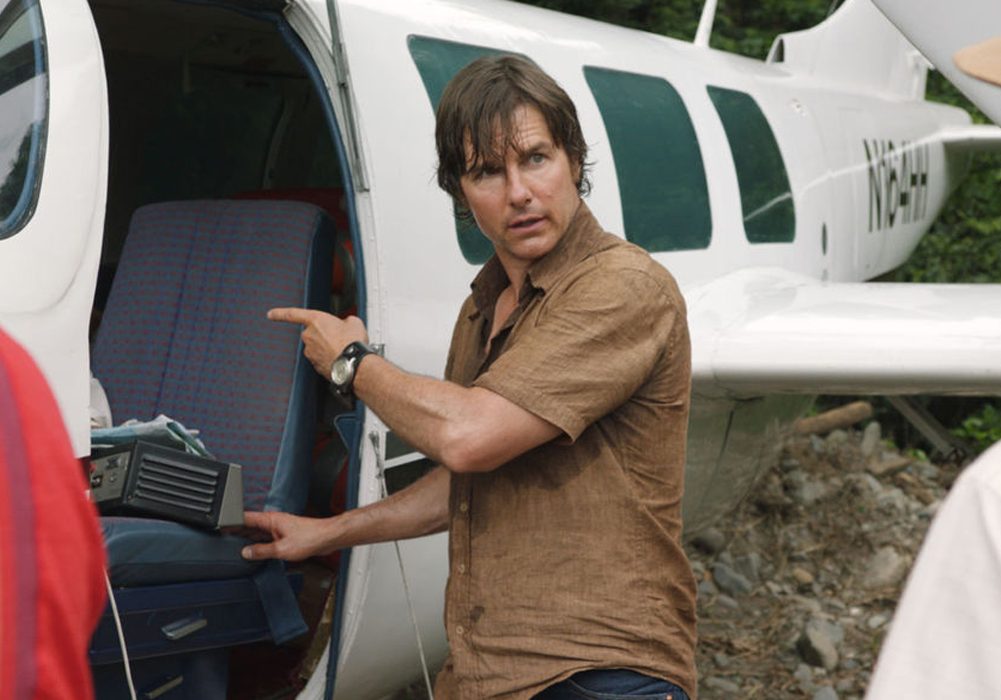 This is Tom Cruise's best work in years! The story is remarkable and the action is exhilarating and exciting. If you don't like this movie, see your doctor right away!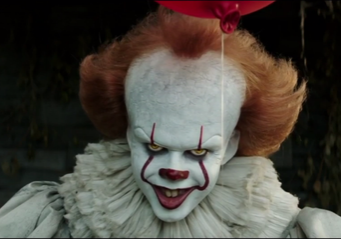 2 words: f***ing terrifying! The movie also achieved (the rare) PERFECT casting. Nearly everything about this film gets an A+ grade. Get out from under your bed and see it for yourself.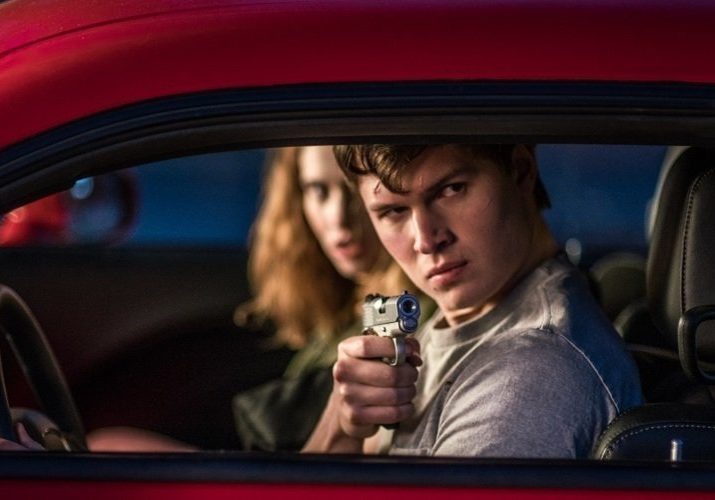 Baby Driver checks off all the boxes that make a movie great. The performances / story / direction / soundtrack / action / dialogue / editing and all the many technical aspects hit the mark and then some. Throw in that intangible IT FACTOR, and Baby Driver embodies what movies were made for.