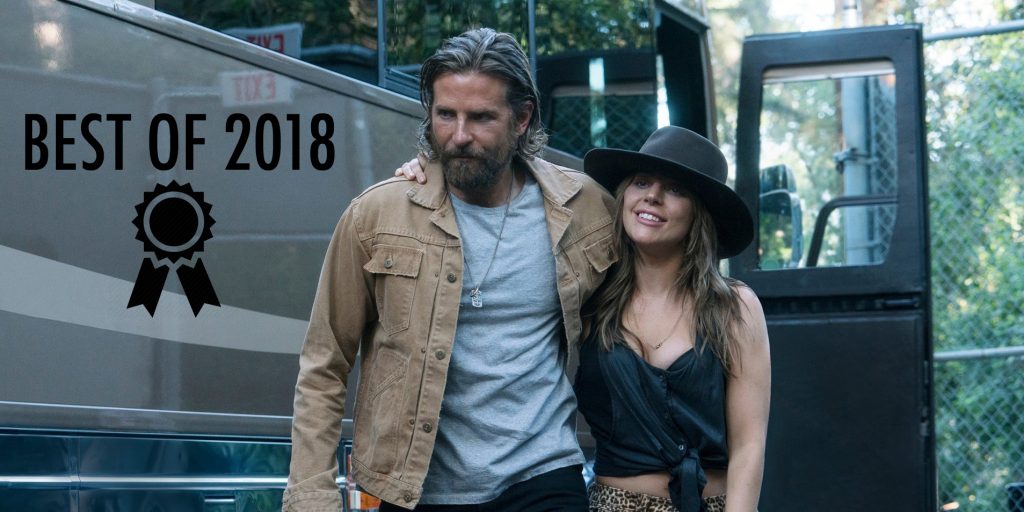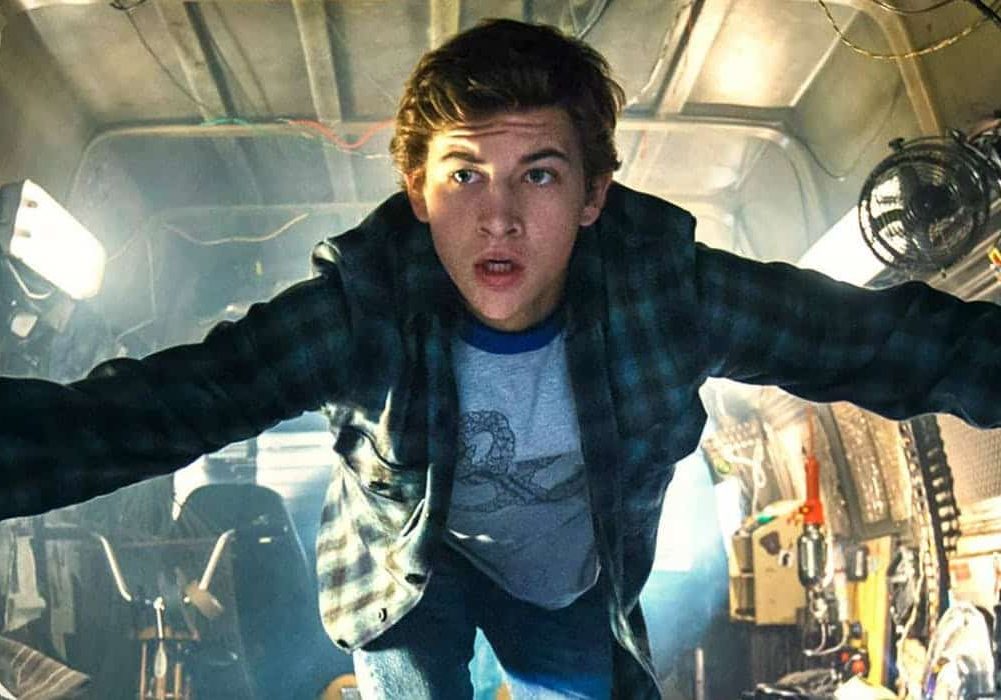 Whether you are 10 or 110-years-old, Ready Player One delivers a dazzling adventure film for ALL generations of movie lovers. It's also littered with a plethora of pop culture references, making it a truly fun and engaging watch from start to finish (gotta spot them all)!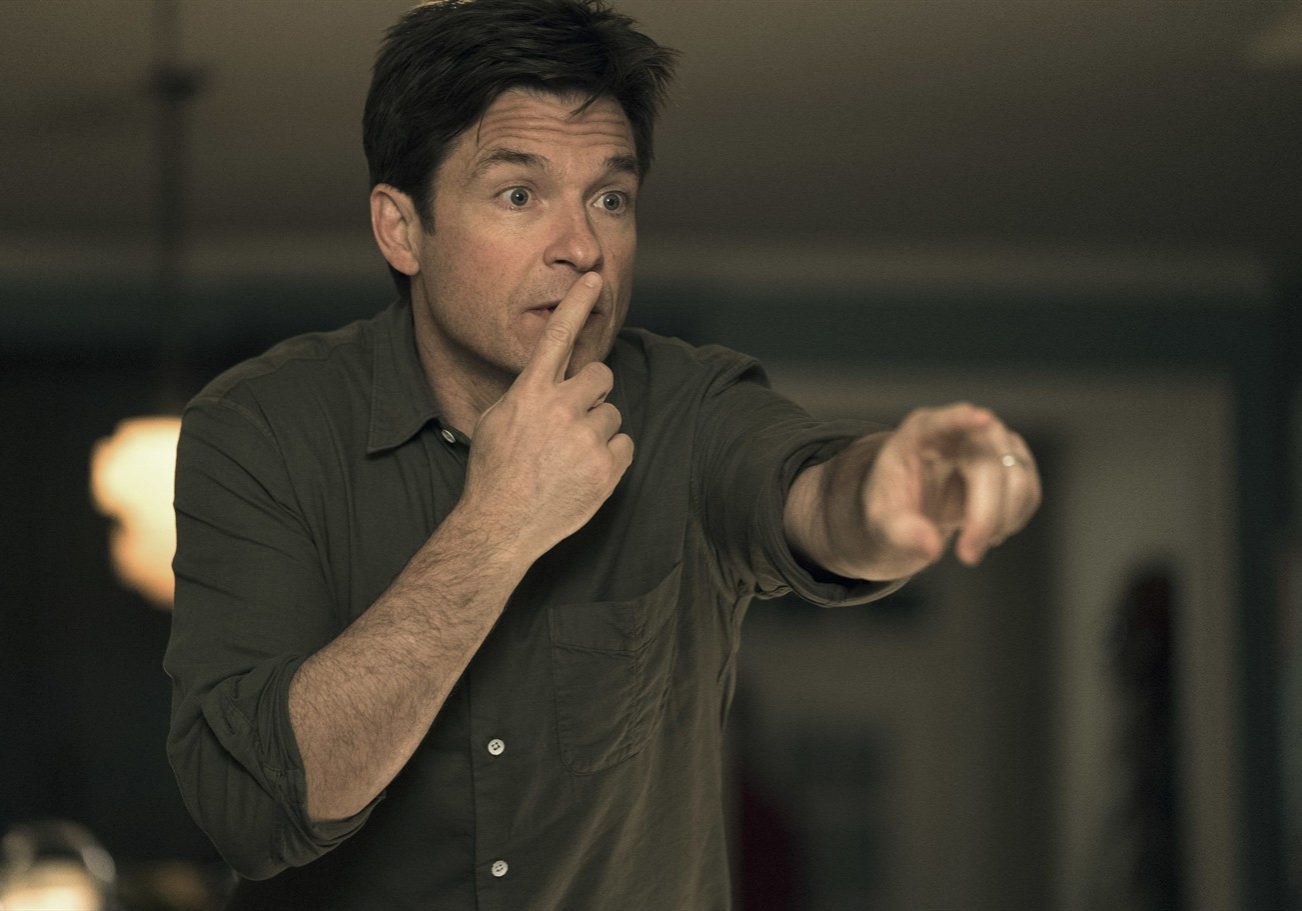 Rejoice comedy lovers - Game Night is the funniest movie since Bridesmaids! The humour hits at every turn and comes at you in unexpected ways. Seriously, don't play around, roll the dice on Game Night.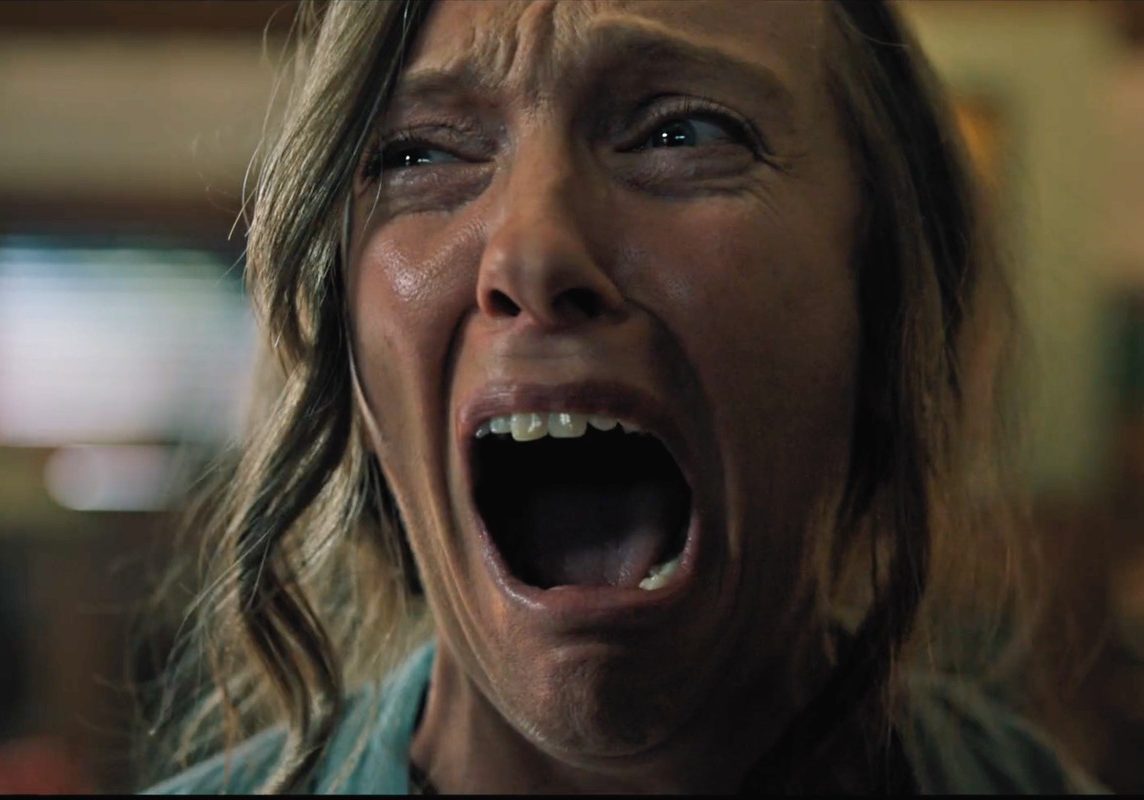 Hereditary IS the scariest movie you will see all year (perhaps this decade). No cheap jump scares or overly manufactured gimmicks, the unsettling story is enough to get under your skin and stay there long after the credits roll. Probably best to have a psychologist on speed dial for when its done.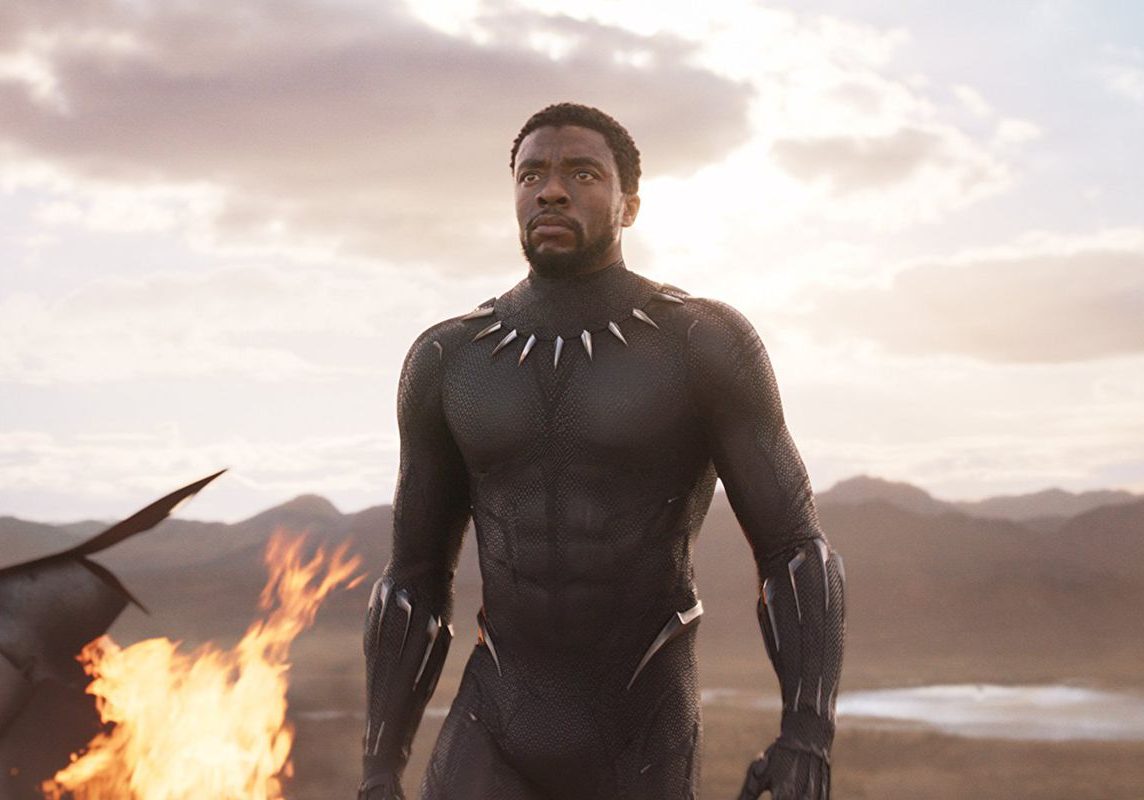 The hype is real! Black Panther nails the casting, visual design, cultural world building, soundtrack, performances, wardrobe, action choreography and so much more. In the words of the late Stan Lee: 'nuff said.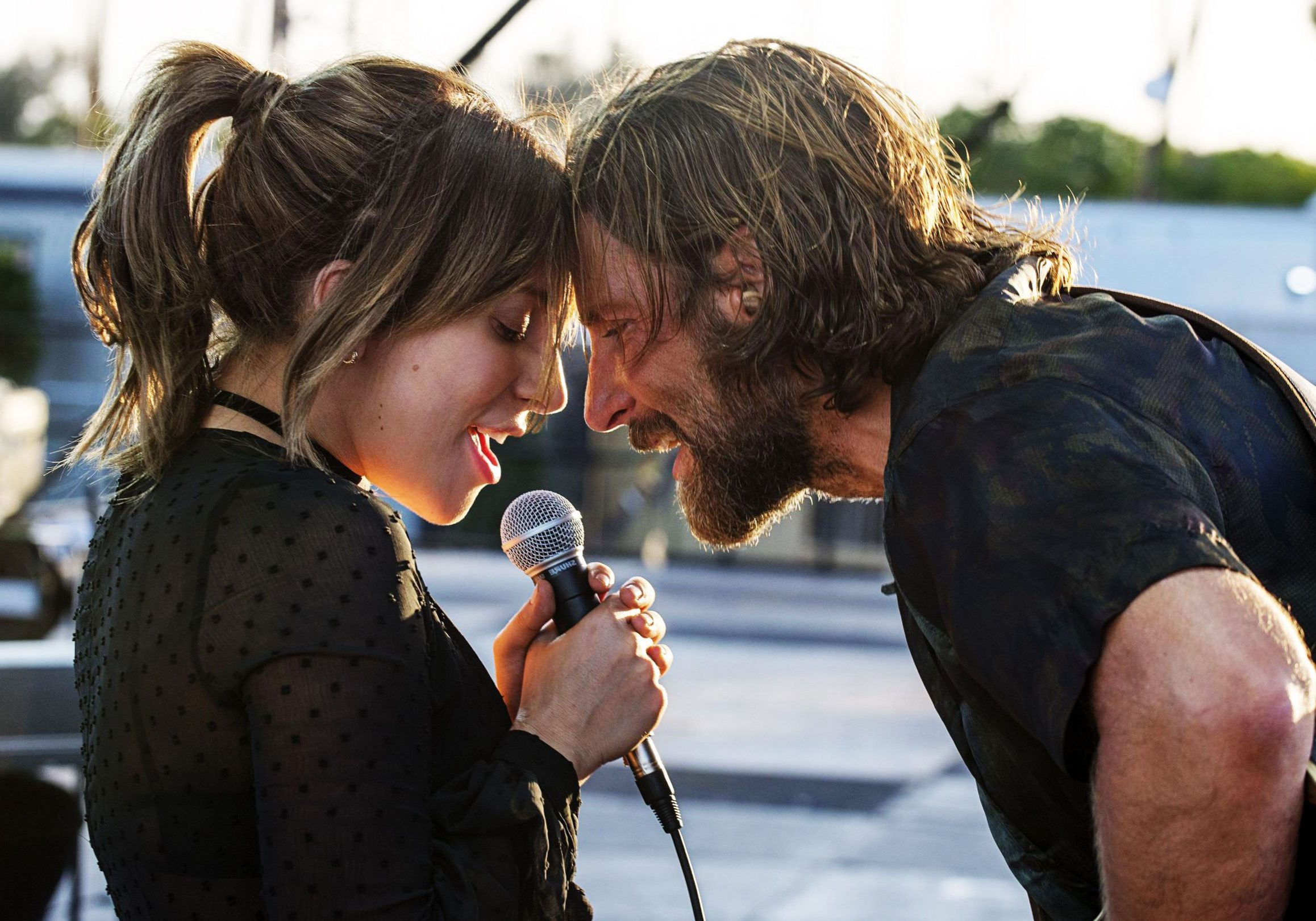 This is the one movie of 2018 that will have you run the gamut of emotions and then some. Bradley Cooper puts on an acting clinic and Lady Gaga steamrolls her way into the acting A-list. Like a great concert, a sustained standing ovation is in order for this rather major cinematic achievement!





Thanksgiving
$7.2 million