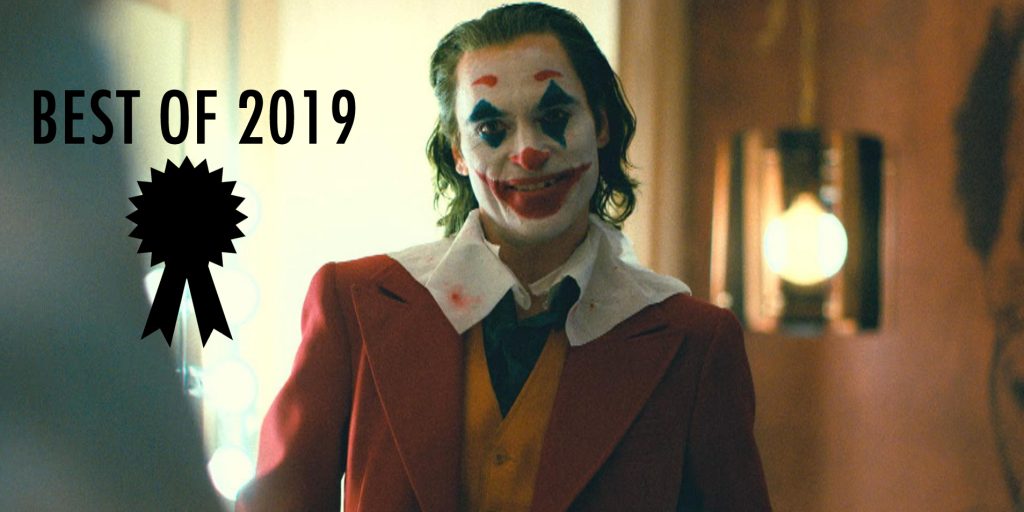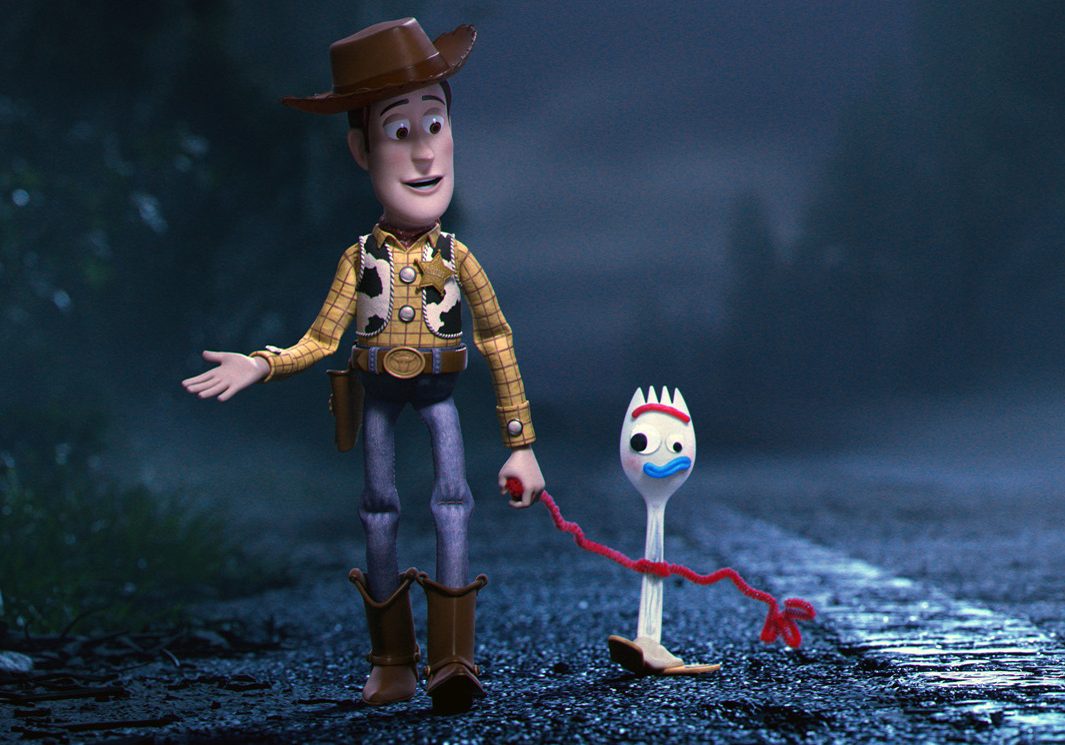 Toy Story proves once more that while they are often imitated, they can never be duplicated! And this 4th instalment in Pixar's beloved film series is a near perfect blend of humour, imagination, and heart! There's zero doubt these films will live on in our hearts for infinity and beyond!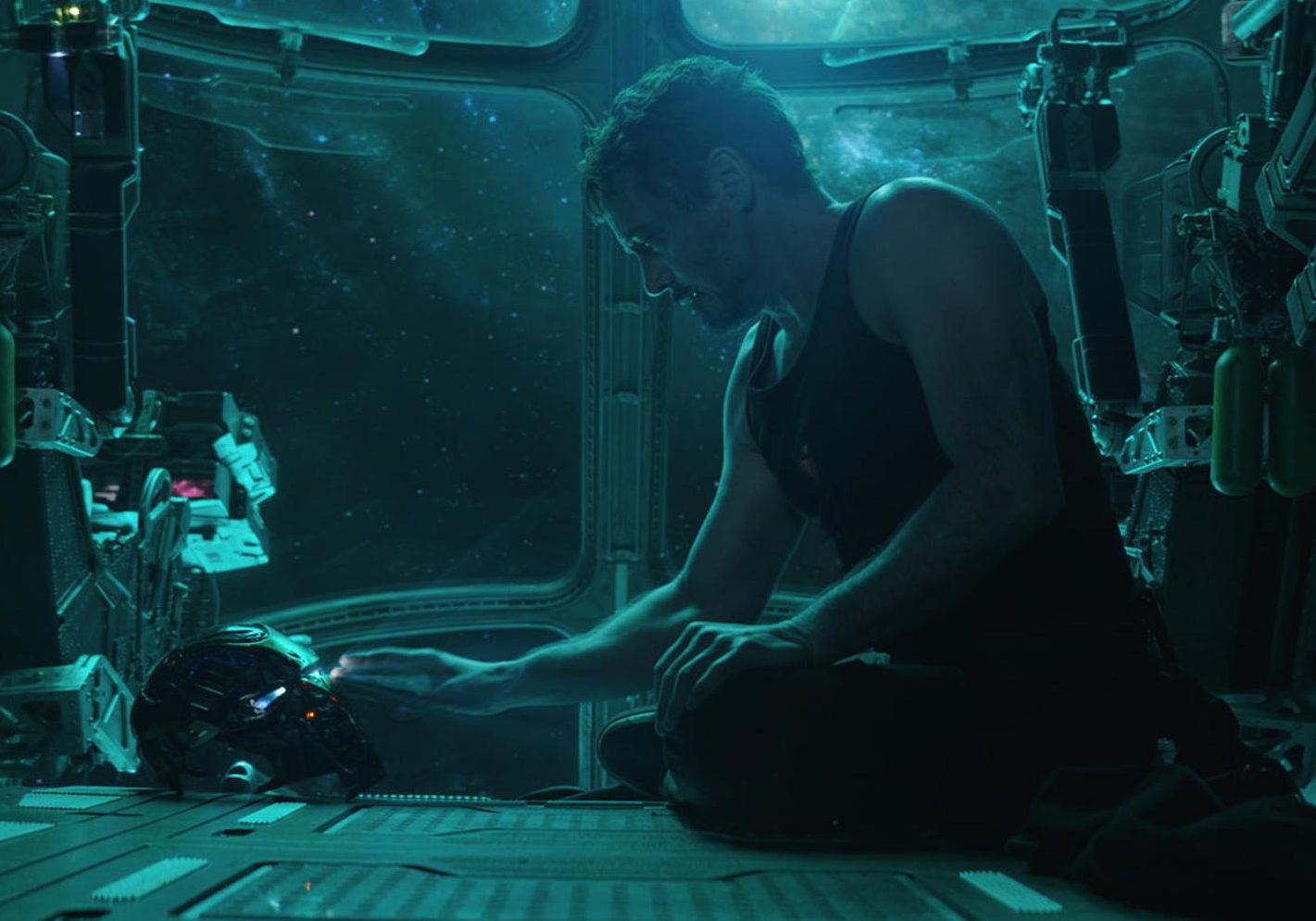 More than just a movie, Avengers: Endgame is a cultural moment that is simply epic in every which way! This is the ultimate love letter to all 20 plus Marvel films that have come before it, and makes for a truly satisfying finale. So with Endgame's scope, significance, and overall impact being literally off the charts, does this now become the biggest superhero movie of all time? Try biggest movie...Period. 'Nuff said.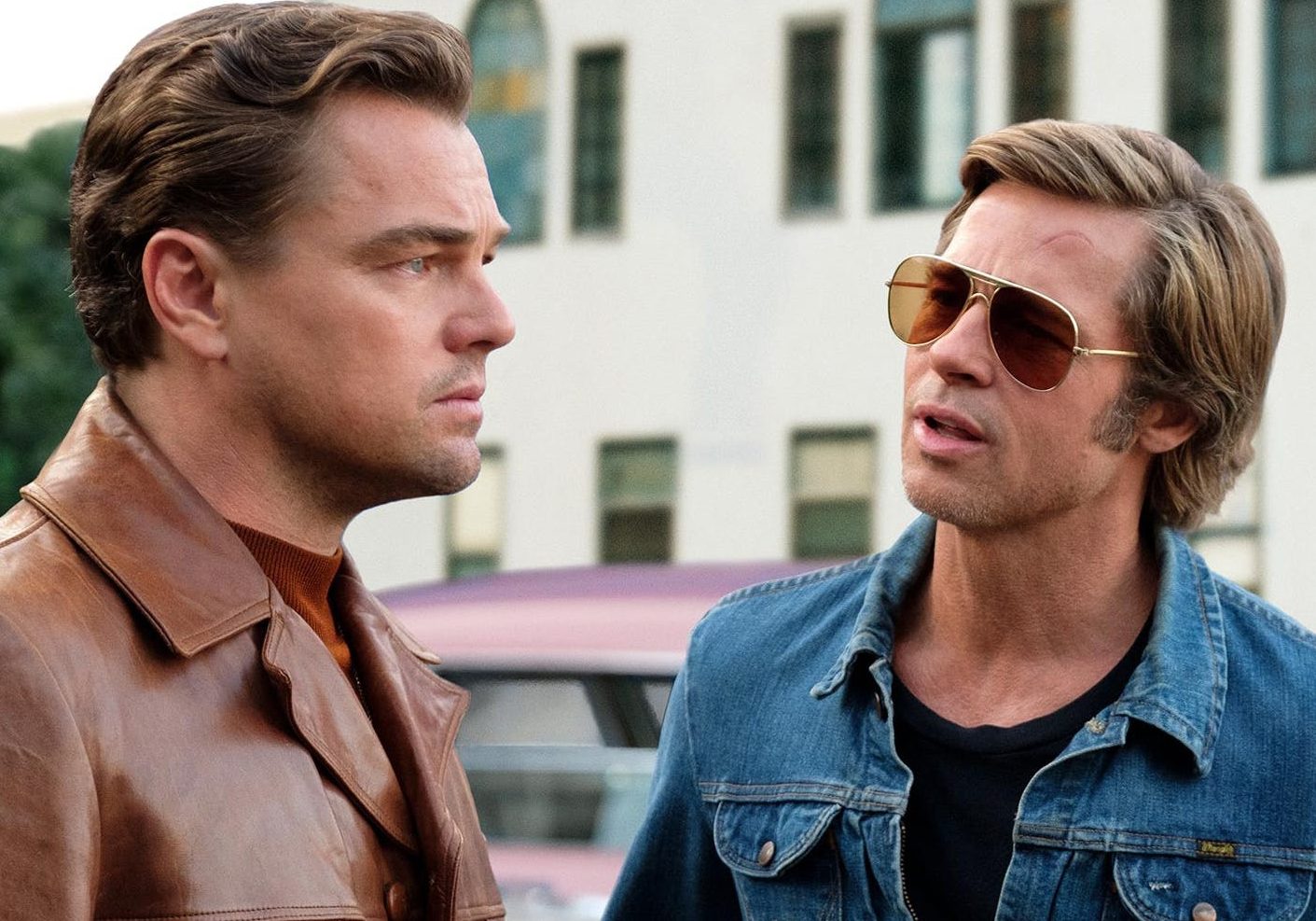 3. ONCE UPON A TIME IN HOLLYWOOD
No one makes quality cinema quite like Quentin Tarantino, and Once Upon A Time In Hollywood may very well be his best work yet! If not, it certainly comes damn close. The production quality alone is "drool worthy," while performances are also top notch. As for story, well, this is one balls to the wall film experience you'll want to take in and experience for yourself. Happy viewing movie lovers!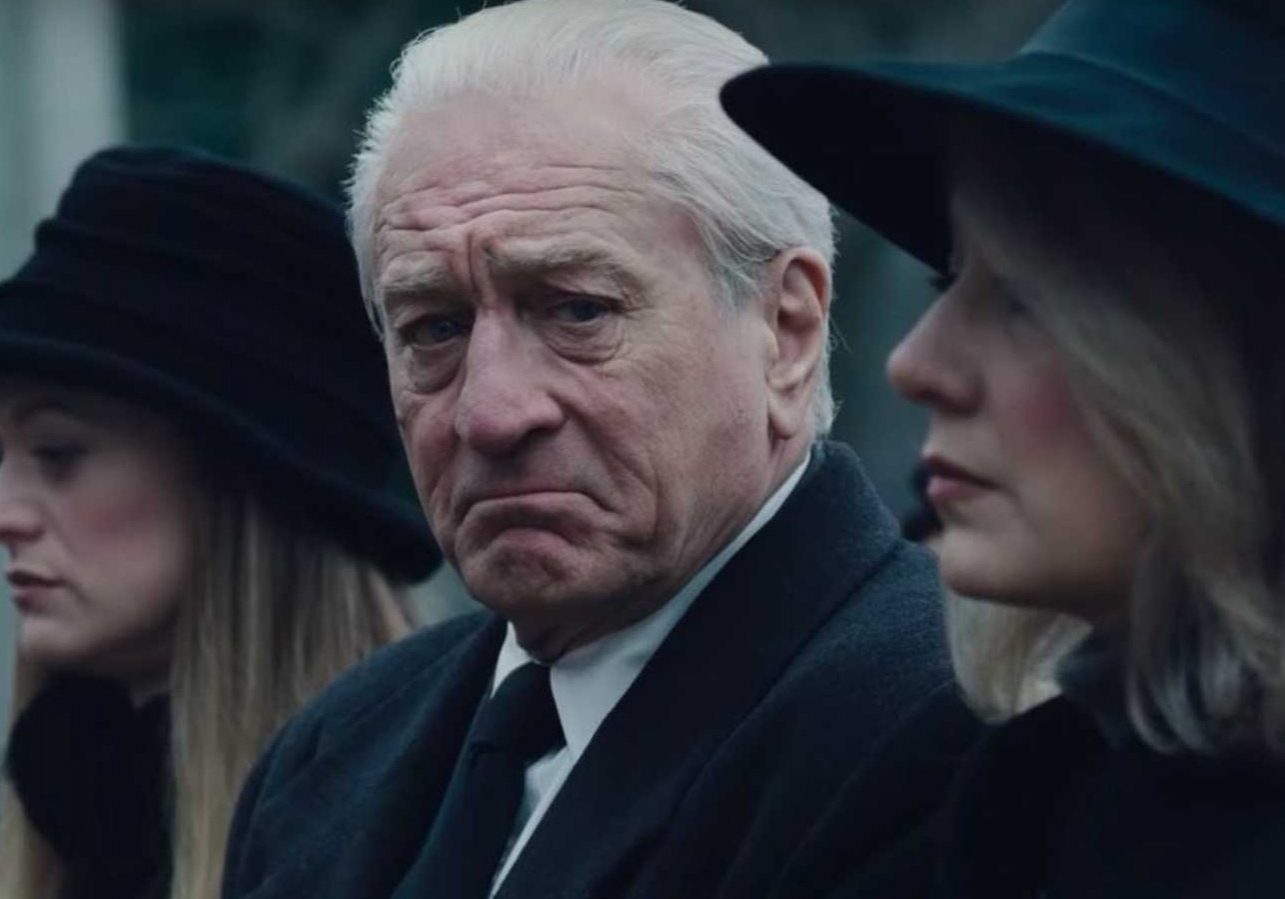 2 words: Quintessential Scorsese. The Irishman has all the hallmarks of a classic Martin Scorsese picture: an epic tale told pensively and effectively, stellar performances from acting greats, a poignant (and at times aggressively funny) script, impeccable attention to detail, and all the gritty gangster fare you can handle. So go ahead film fans, sink your teeth in and enjoy the cinematic feast you've been served! This meal's for you.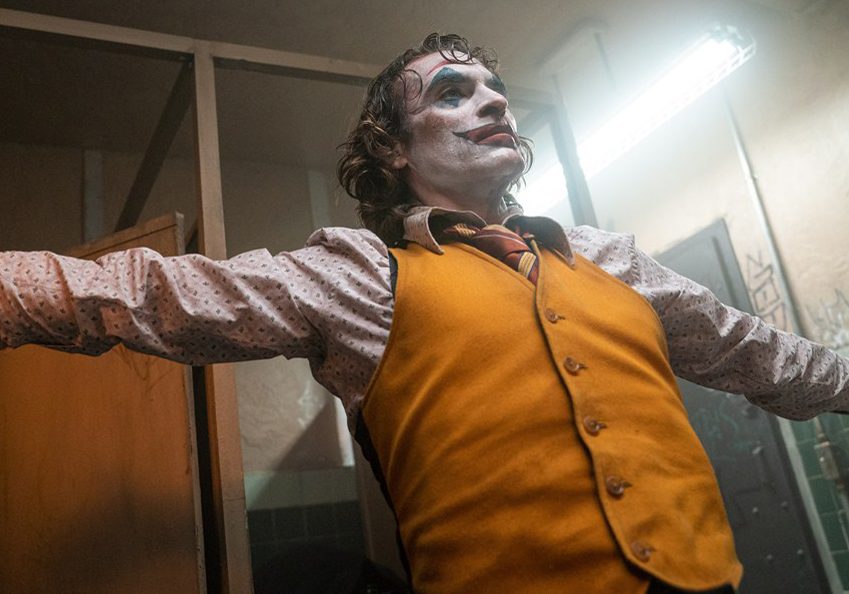 This is nothing to laugh at, Joker is a hypnotic and demonic can't miss showcase for all involved, making it the best film of the year! In addition, Joaquin Phoenix, who plays the tormented titular character to sheer perfection, gives way to the performance of the year! Prepare yourself for a disturbing deep dive that will leave you wanting more. Now that's something to smile about!