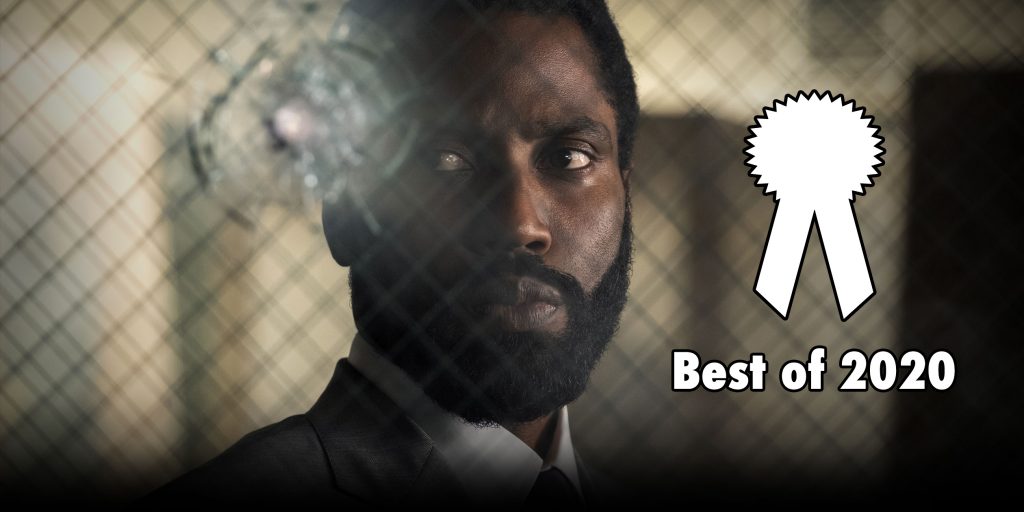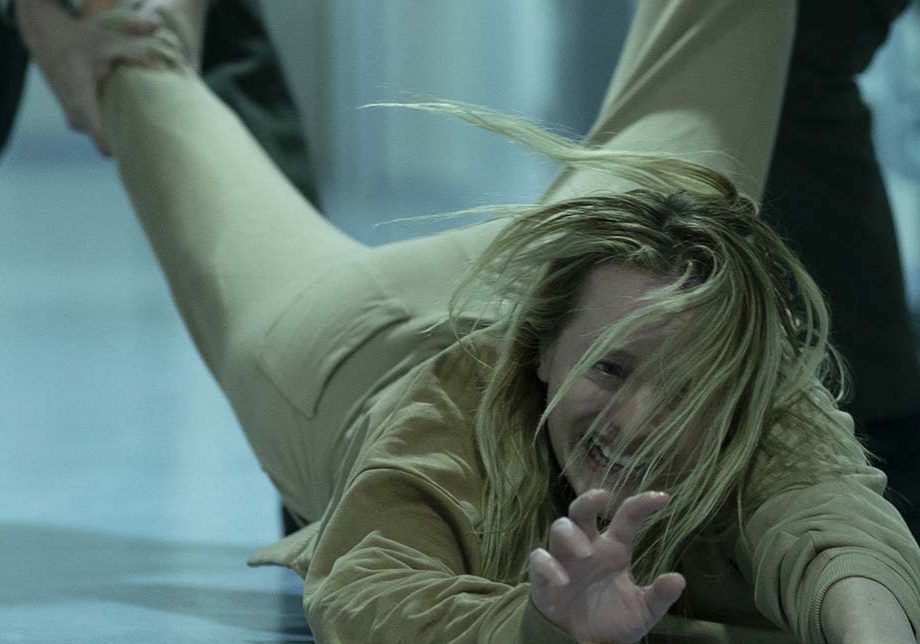 Director Leigh Whannel's update of The Invisible Man proved to be a chilling achievement for everyone involved. With a smart script, sleek production, and powerful performances (looking at you Elizabeth Moss), the A-grade quality of this fright-fest is more than visible for all to see!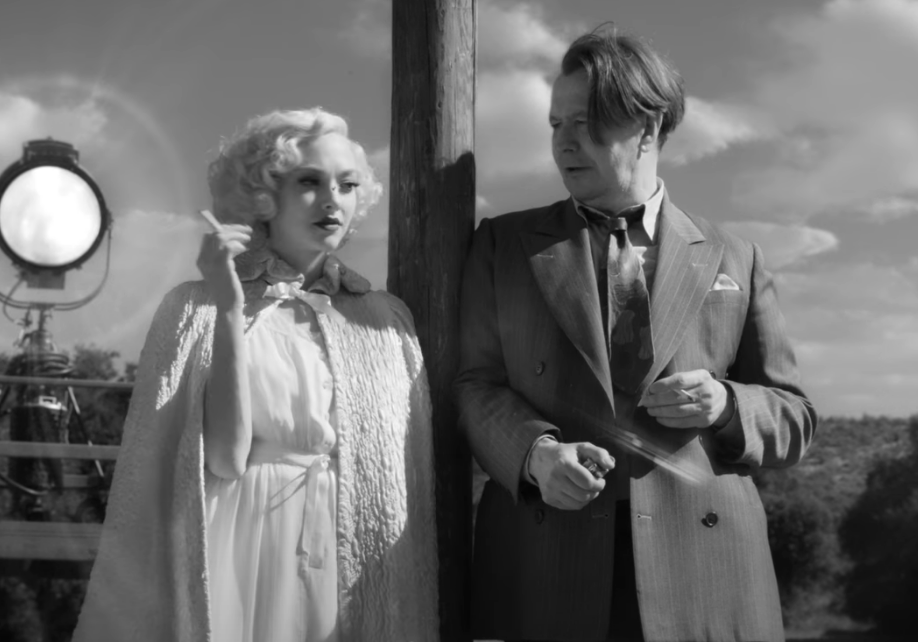 An exuberant old-timey Hollywood tale, David Fincher's Mank becomes an irresistible love letter to the Golden Age of filmmaking. Told with sheer precision, the movie's beauty is enhanced by a dreamy musical score, snappy writing, and Gary Oldman's boozy but brainy portrayal of the titular writer. In short - it's pitch perfect!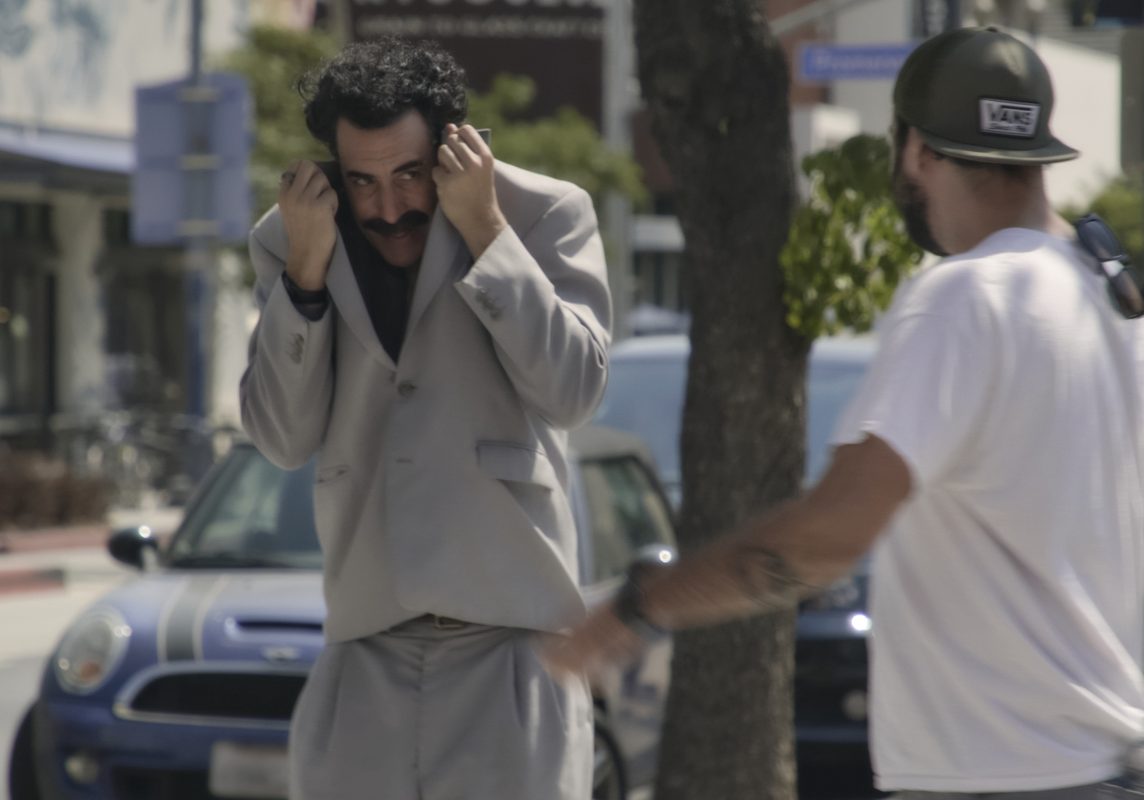 3. BORAT SUBSEQUENT MOVIE FILM
Three cheers for the return of Kazakhstan's fourth-best journalist! Just as hilariously ballsy as he was 14 years ago, Sacha Baron Cohen's boorish broadcaster makes for a perfect fit with the current day political climate. And with Borat's scene-stealing daughter in tow, this outing is just as shocking, crude, and obnoxious as ever - maybe more-so. Wawaweewa!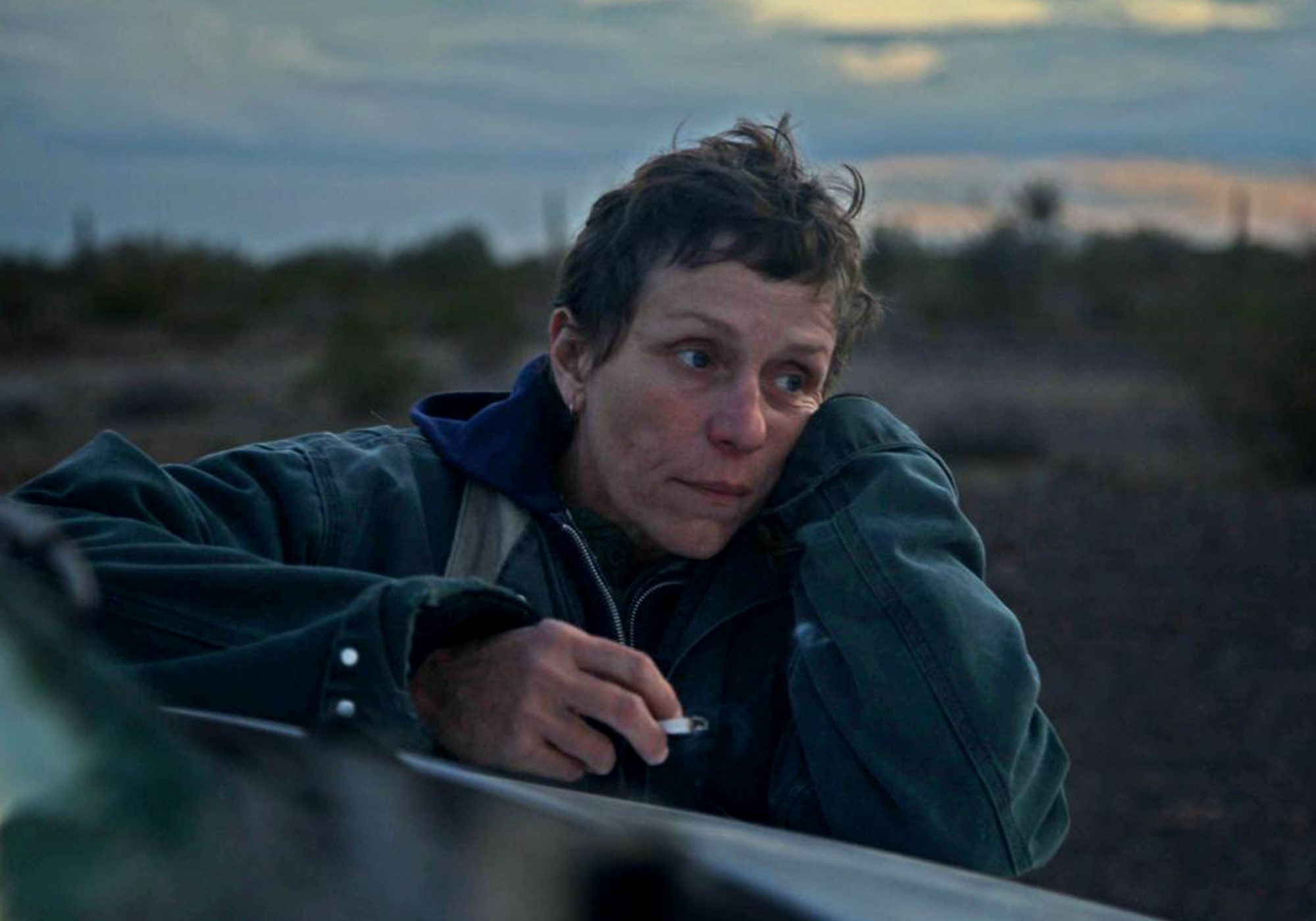 Some say Nomadland is a poetic character study. Others say it puts a necessary spotlight on the forgotten and disenfranchised. I say it's a great film! In the most intimate movie of the year, Nomadland is beautifully sincere and satisfyingly curious. Give this one a home in brain - pronto!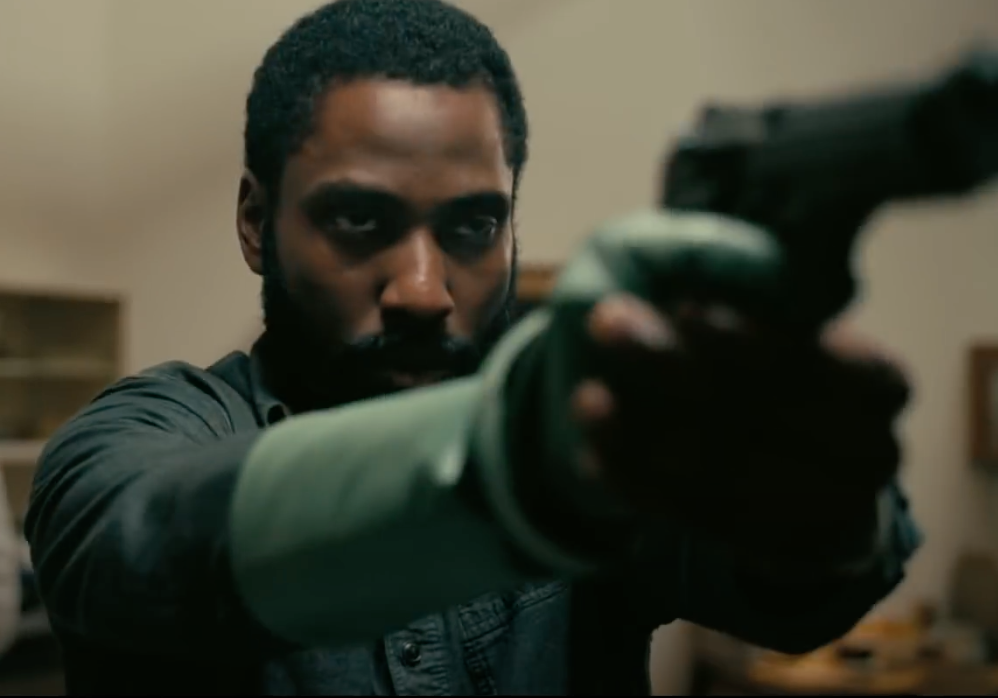 Another must-see mind-bending spectacle from the cinematic mastermind that is Christopher Nolan, Tenet plays out as part James Bond, part Terminator and part Batman. That is to say that the twisty concepts and action set pieces are always compelling and oh-so dazzling. All the more reason to see it again, and again, and again…