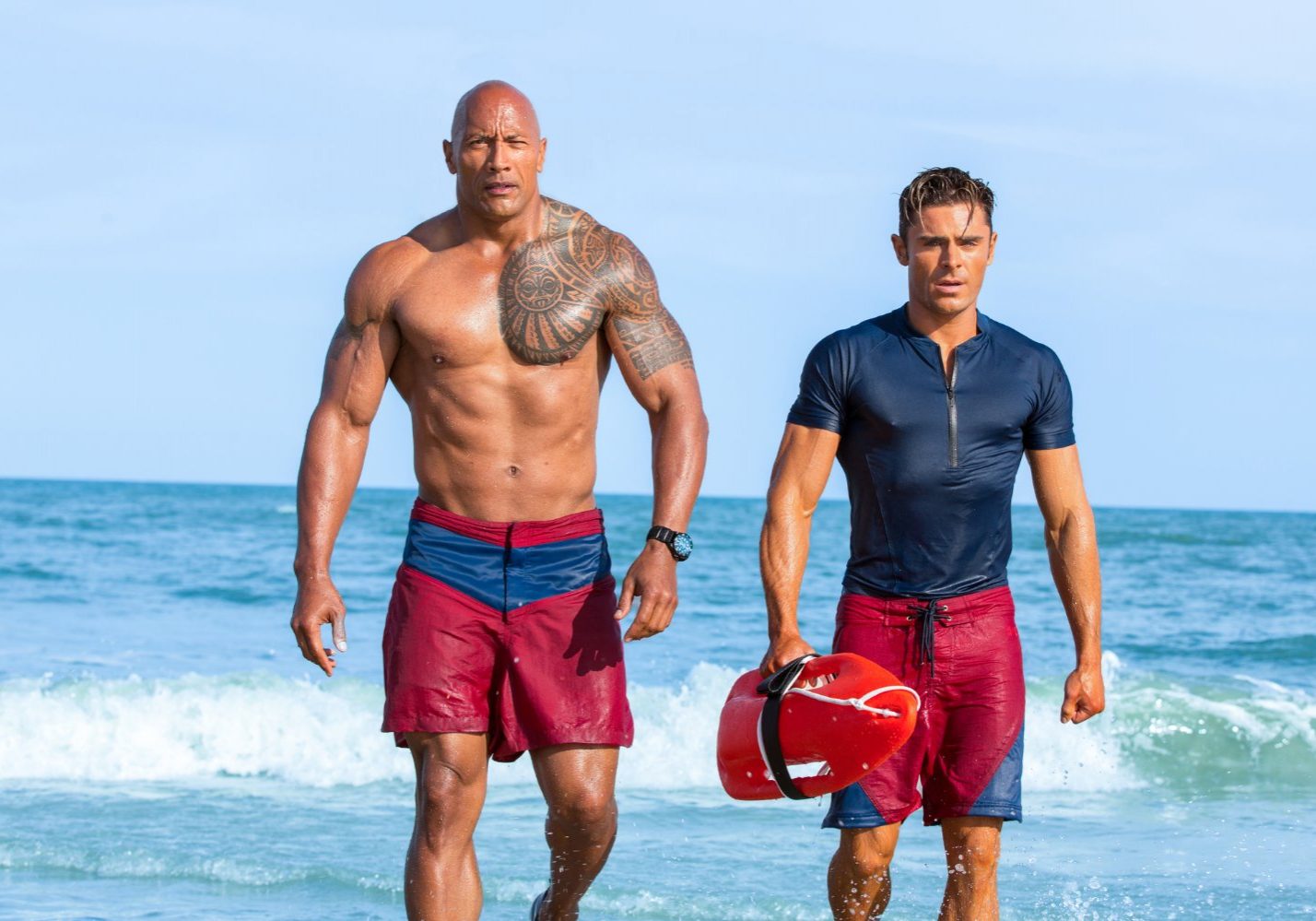 Baywatch should have been, at the very least, on par with the successfully amusing 21 Jump Street films. Instead, it was on par with getting sun stroke. Painfully unfunny stuff. Mouth to mouth required.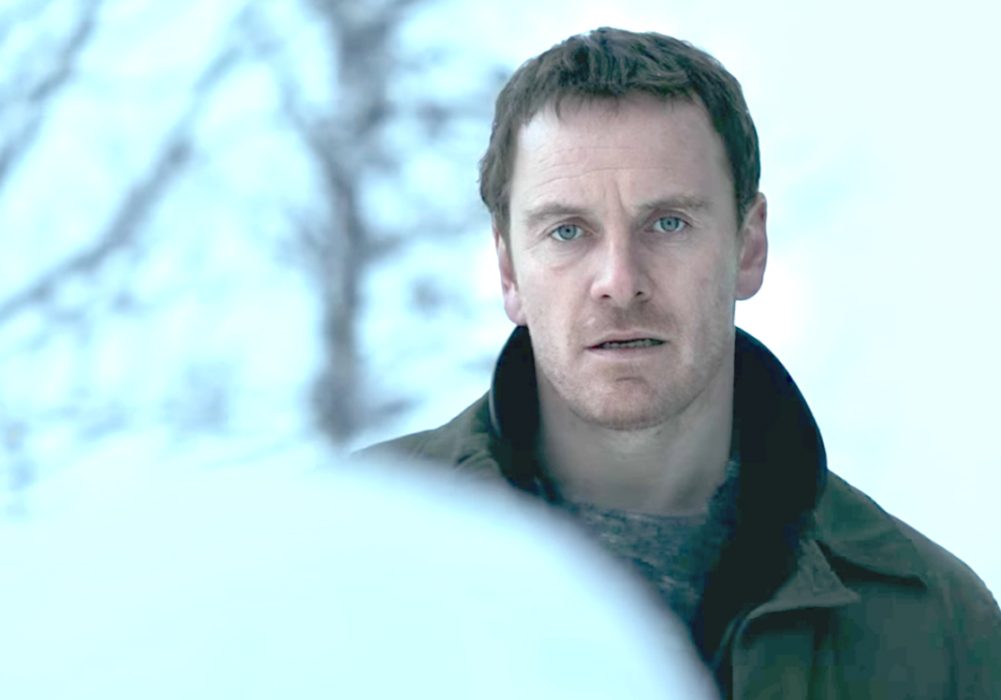 The Snowman makes for some really good belly laughs. The problem: it's supposed to be a serious thriller. The director says they didn't shoot 20% of the movie. Spoiler alert: it shows. Plus, can someone tell me what happened to Val Kilmer's voice and why it had to be (badly) dubbed over? Stick a carrot in this one, it's done!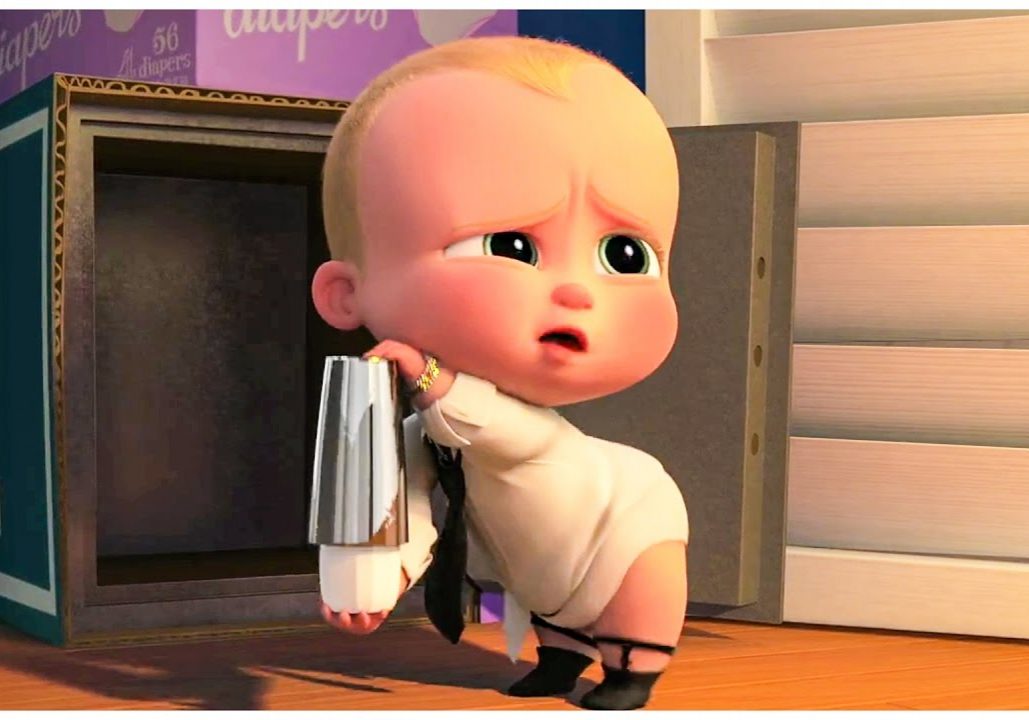 The yearly quota for poop jokes is filled in this one movie alone. This film needs a diaper change... stat!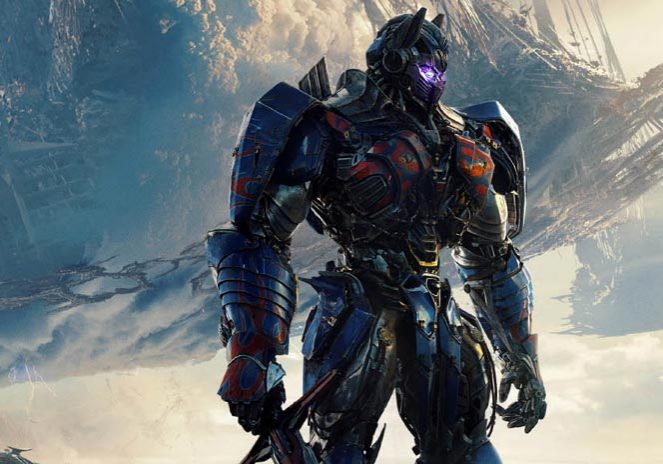 2. TRANSFORMERS: THE LAST KNIGHT
Transformers The Last Knight is like getting your head slammed in a car door. It's loud, disorienting and a completely unpleasant experience.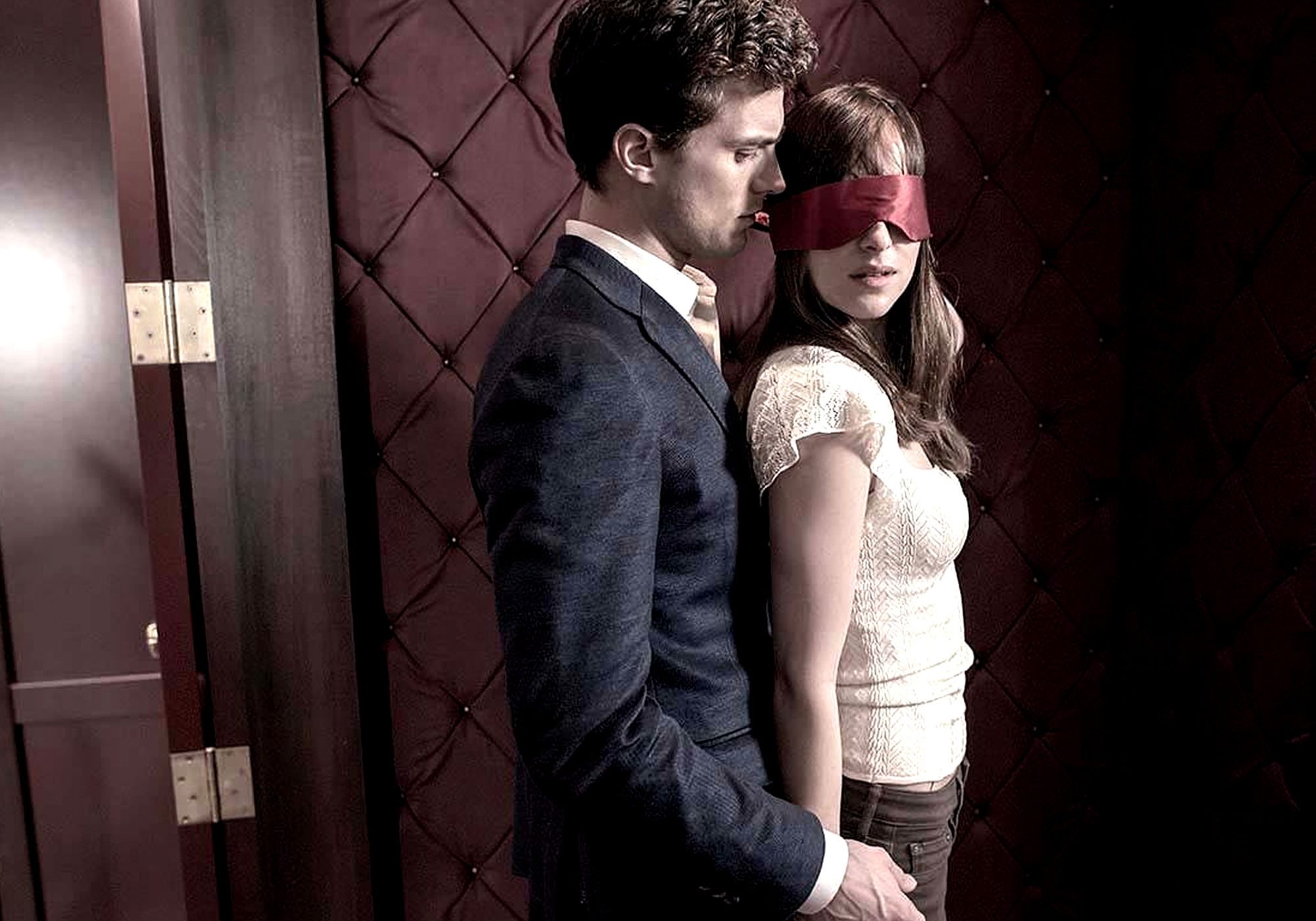 No. Just no. Not sexy. Not interesting. Barely a movie. Fifty Shades Darker is better left under sweat soaked covers never to be seen.