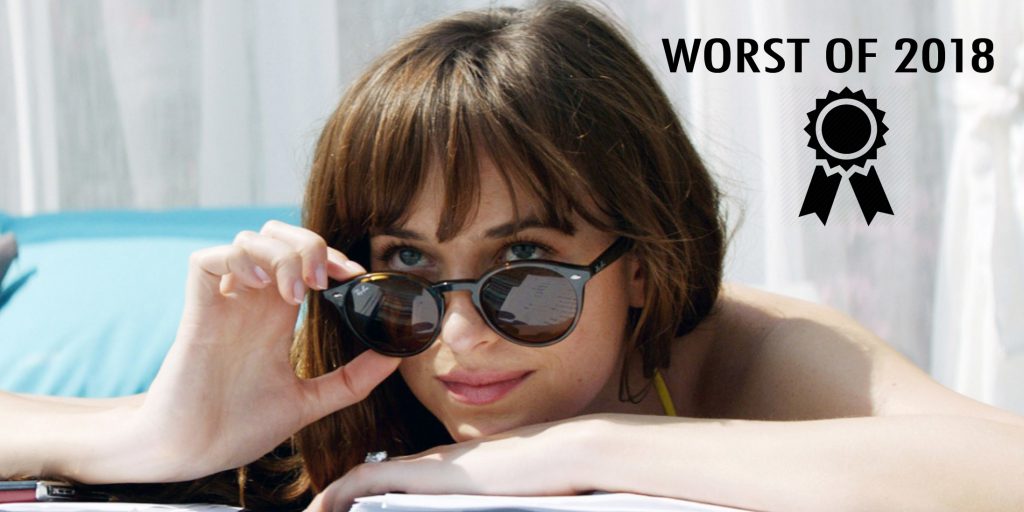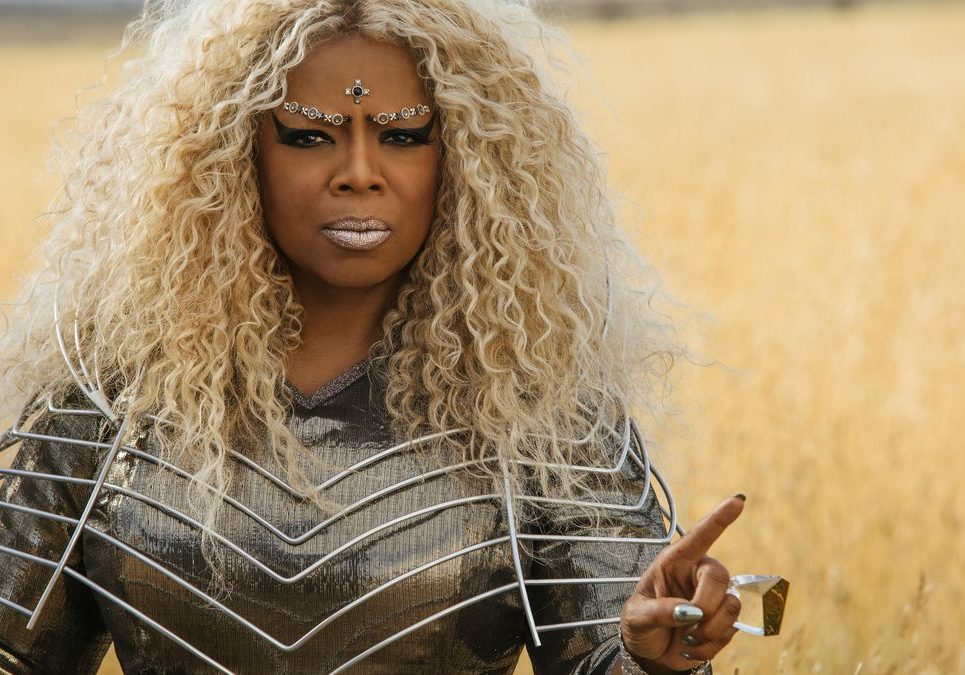 Could it be? Could a 2018 Disney film have made the worst movie list? Believe it! A Wrinkle In Time delivers a yawn inducing story, odd performances and special FX ranging from good to good-God awful. Not even Oprah could save this disappointing Disney-sized mess!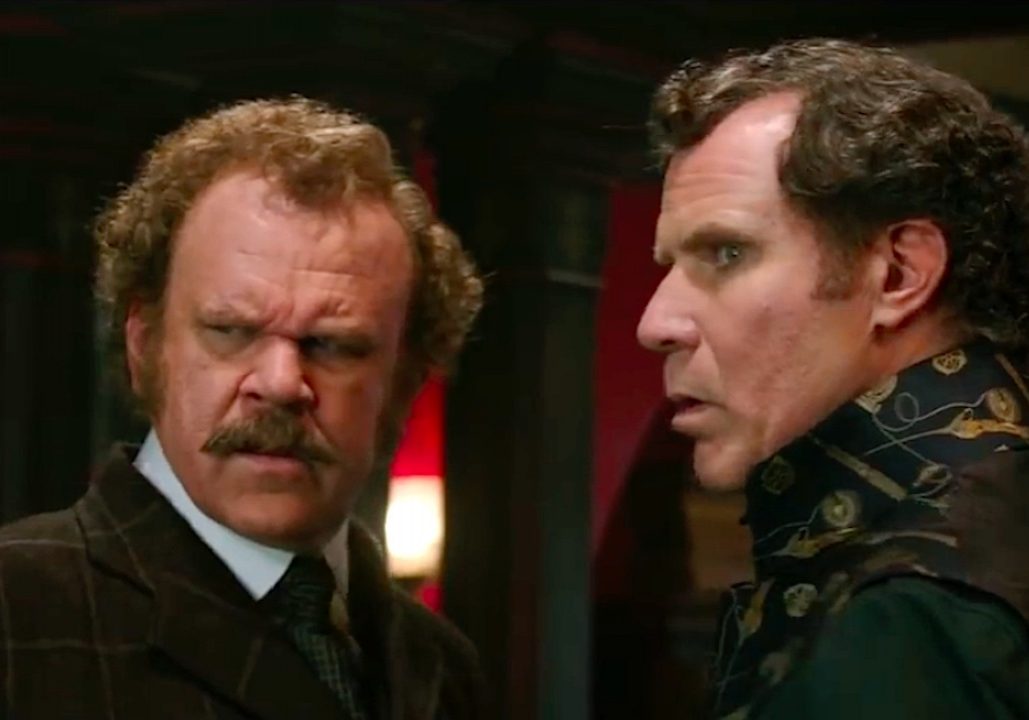 You can't screw up a Will Ferrell and John C. Reilley film can you? Turns out yes, yes you can. Exhibit A: Holmes And Watson - the cringiest of all cringe-worthy comedies. I just pray to the cinema Gods that this abomination hasn't completely derailed a Step Brothers sequel!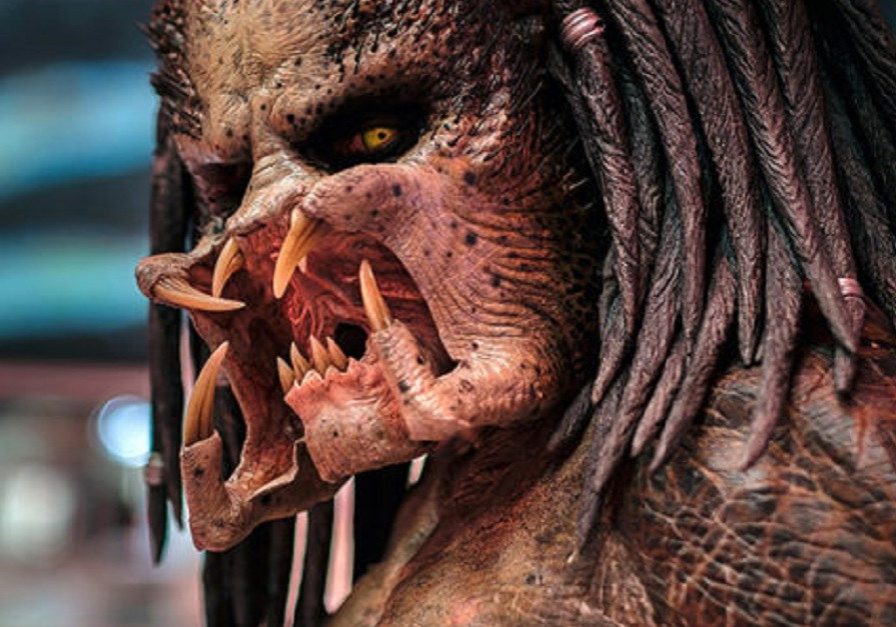 Given the talented director at the helm, The Predator isn't just bad, it's embarrassingly bad. Let's just say the titular character's face isn't the only ugly thing about this film. It's disjointed, hollow, shoddy and nonsensical. Throw in some iffy CGI and questionable editing, and you've got one expensive disappointment on your hands.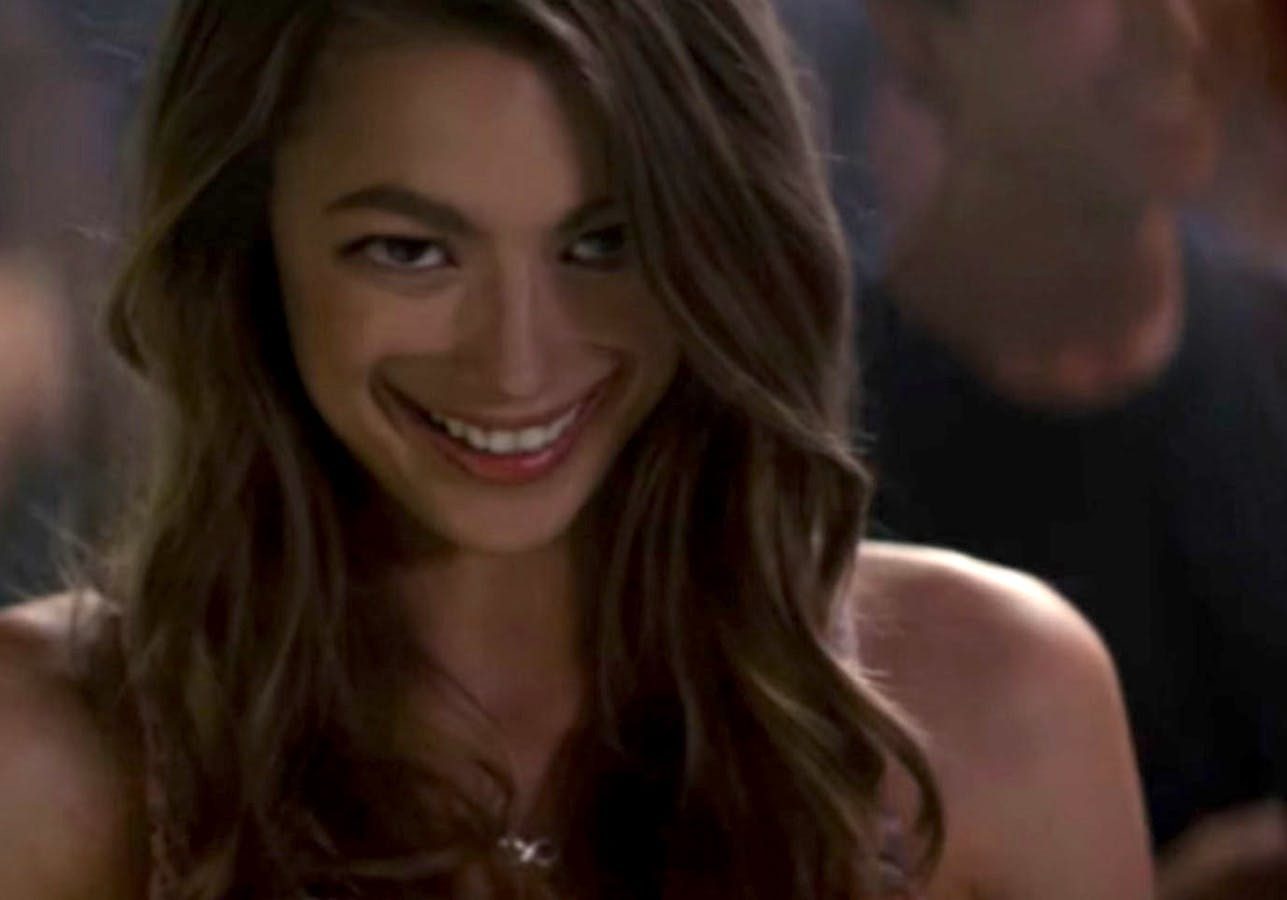 TRUTH: This is a ludicrous and cheap knockoff of Final Destination from the folks at the usually reliable Blumhouse Productions.
DARE:  Sit through the entire movie without rolling your eyes a minimum of 100 times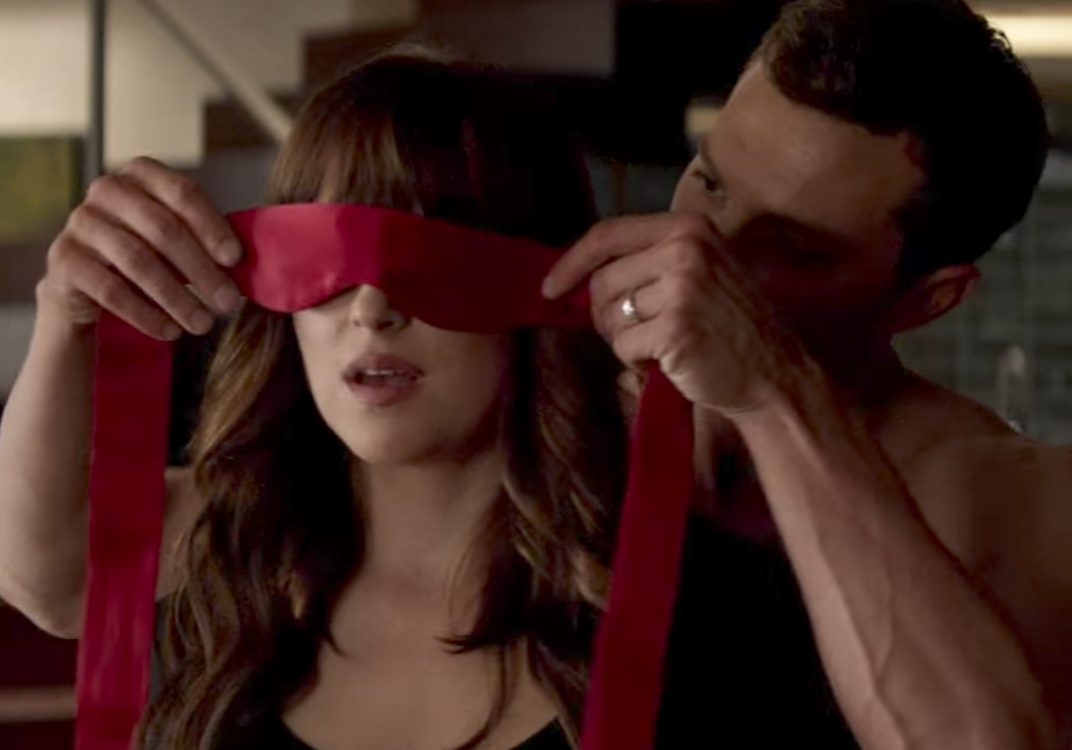 After 3 movies to get it right, the main characters still possess the sexual chemistry of Donald Trump and Rosie O'Donnell. This movie is so unappealing that my Flaming Thumbs had a hard time even getting up. Needless to say, it should have come with a safe word to make it all stop!