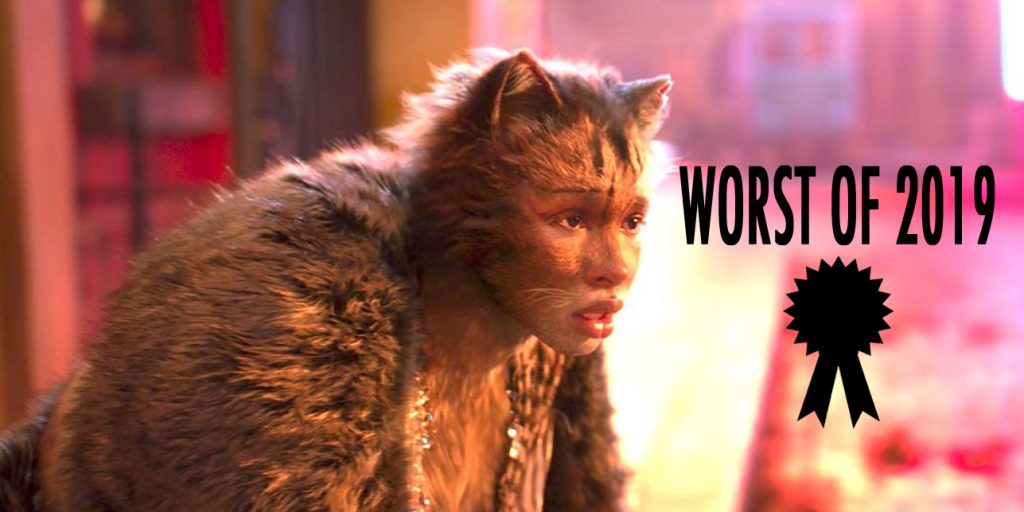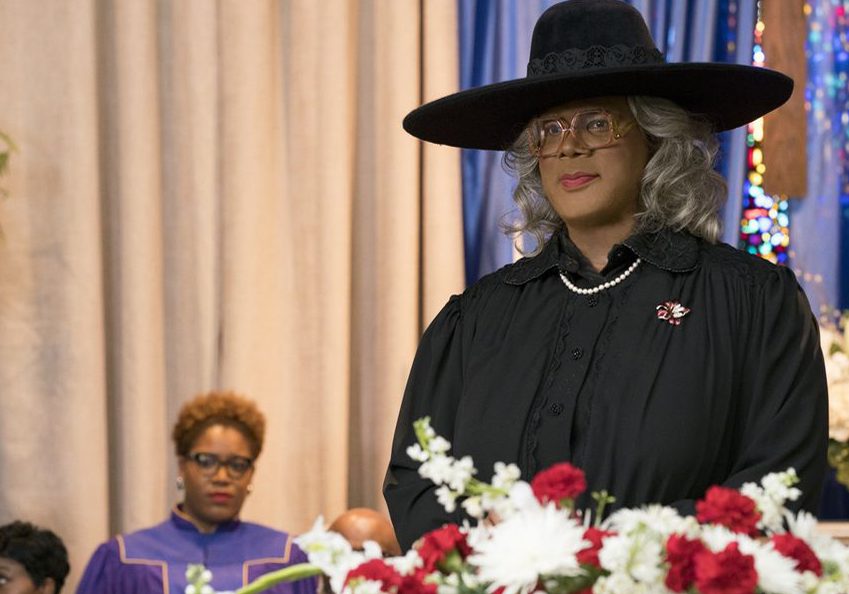 5. A MADEA FAMILY FUNERAL
Not to be mean here, but here's hoping this was the 11th and final nail in the Madea franchise coffin. Ok, I guess I meant to be mean. But in my defence, this tawdry Tyler Perry "soap opera" movie series is so atrocious that it's an insult to actual soap operas. Perry's salty senior character has no doubt run its course, and frankly, it's just a shame it wasn't Madea herself that was laid to rest in this cinematic burial!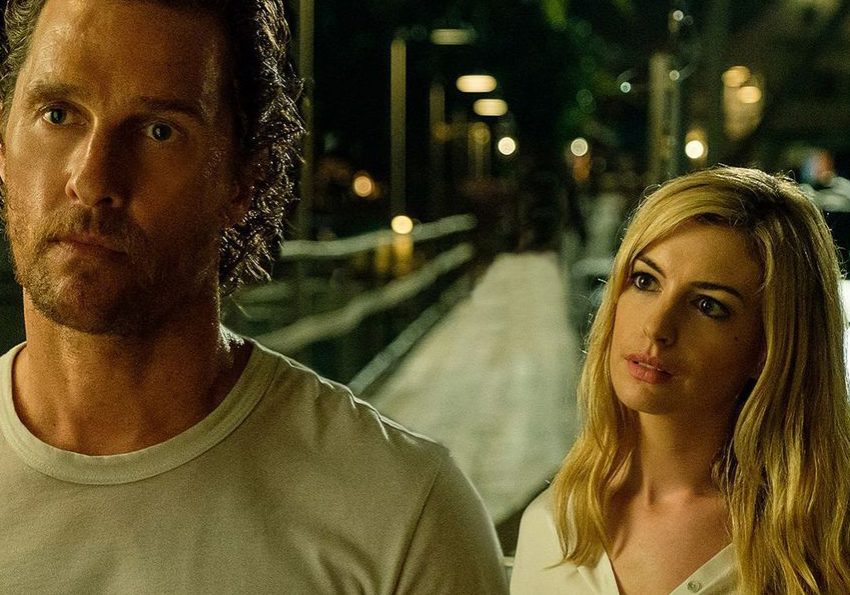 Warning: this movie isn't what you think it is – it's worse. The adverts for Serenity sell it as some taut suspense thriller with big name actors. In actuality, what we get is an odd high-concept fantasy fail with big name actors acting badly. Serenity will almost surely disappoint, but at least you'll have lots to complain... err, talk about after.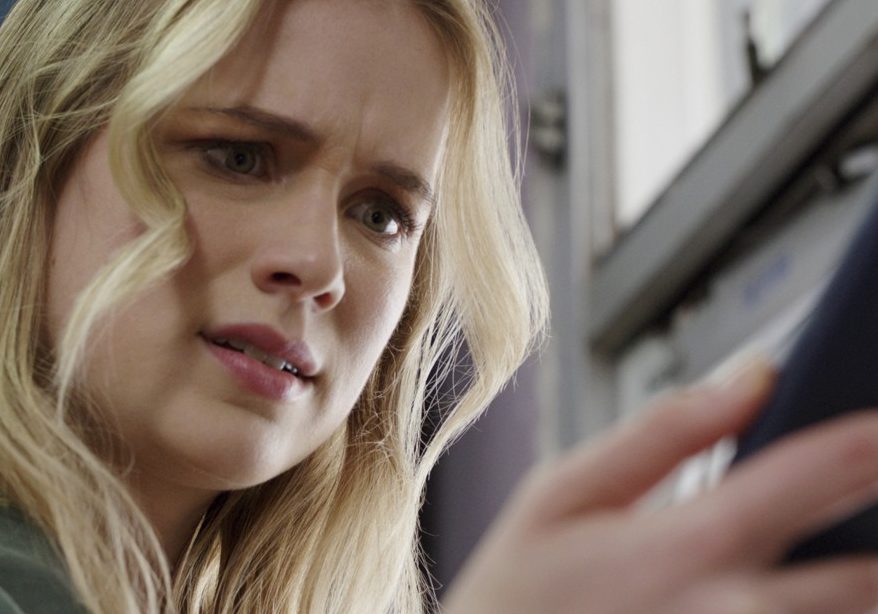 This "haunted app movie" ultimately amounts to tacky teen horror that nearly becomes instantly forgettable the moment it ends. Admittedly, the premise could have made for a rather thrilling movie-going experience along the lines of other "cheating death" films the likes of Final Destination. Unfortunately, this movie only cheats you out of your precious time. Now if only there was an app to erase this whole thing from existence.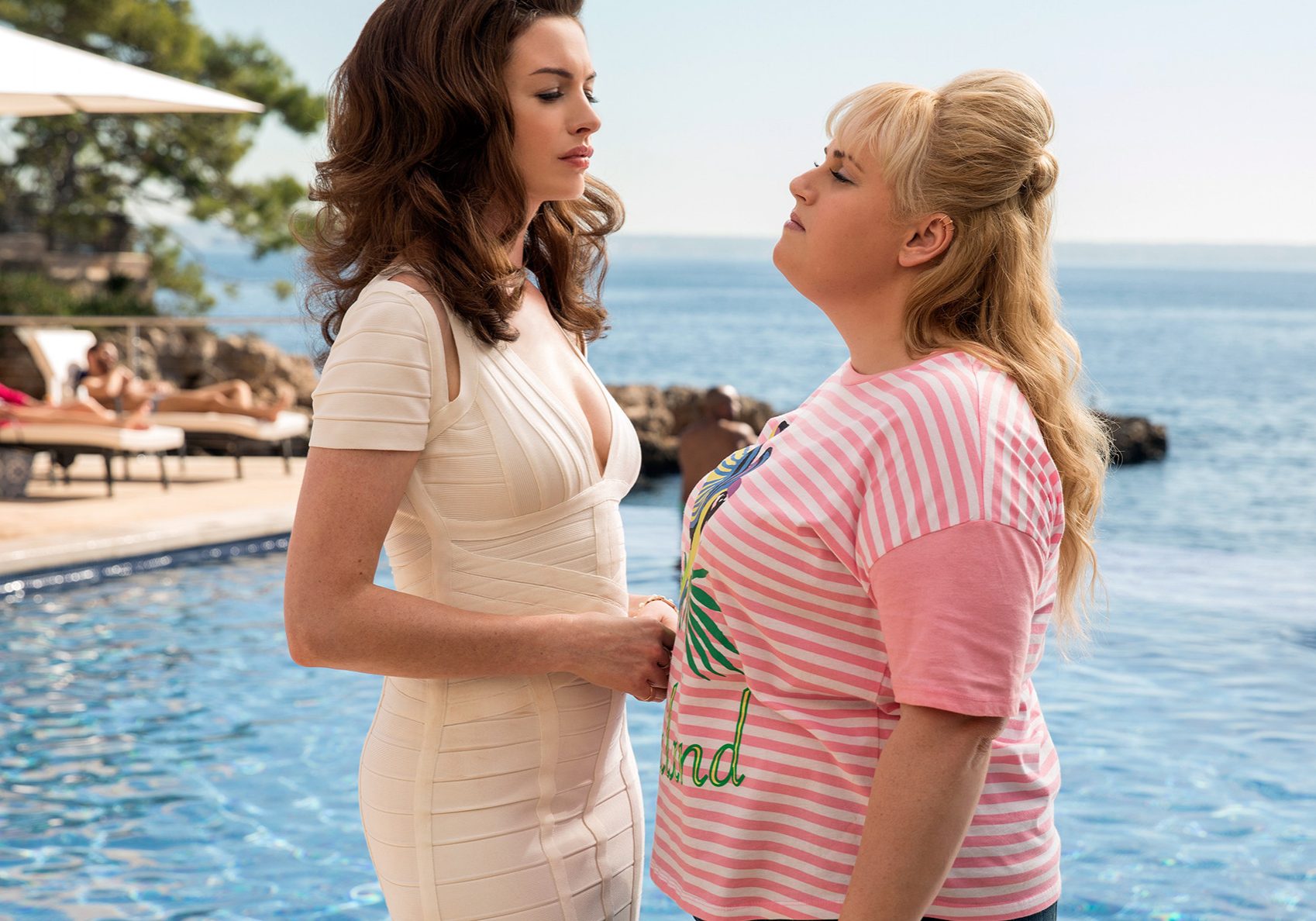 The Hustle was meant as a gender swapped remake of Dirty Rotten Scoundrels. Spoiler alert - it has the 'rotten' part down. What we have here is a mostly humourless slog that never utilizes it's 2 leading ladies properly. The script is embarrassingly un-clever, and thanks in part to a "french fry toilet scene," I may never eat again. The hustle is definitely real folks, but it's your hard earned movie money that's the ultimate victim.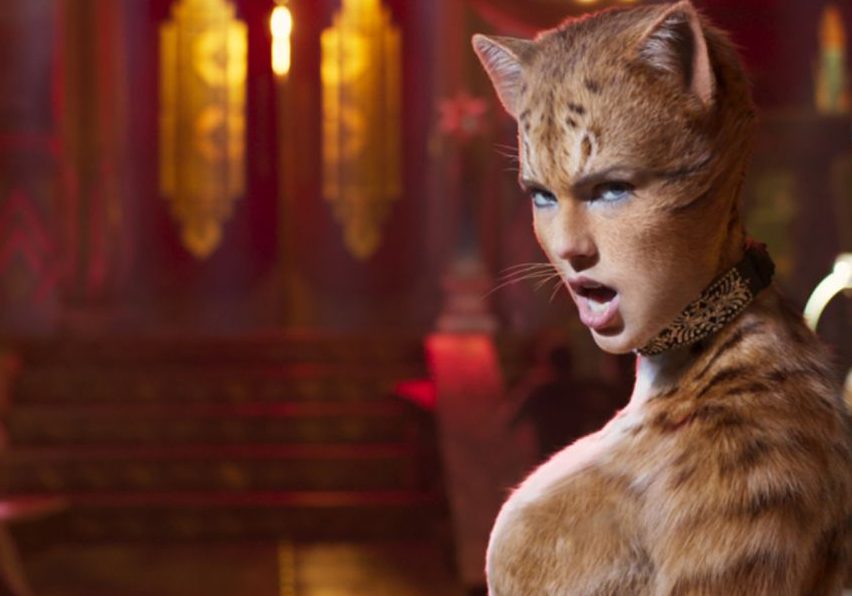 Tom Hooper's adaptation of the Broadway musical is an immensely bizarre feline fever dream set to music. And I mean that in the worse way possible. The filmmakers surely must have been hopped up on catnip when making this abomination, seeing as how we are "treated" to: singing and dancing humanoid cats who have no discernible genitalia, a "cat talent show" finale where the winner is awarded reincarnation via a chandelier balloon ride into the sky, a magical serial killer kitty who, instead of murder, makes other cats disappear via teleportation, and well, do I need to go on? Cat lovers be warned: this might just turn you into a "dog person."