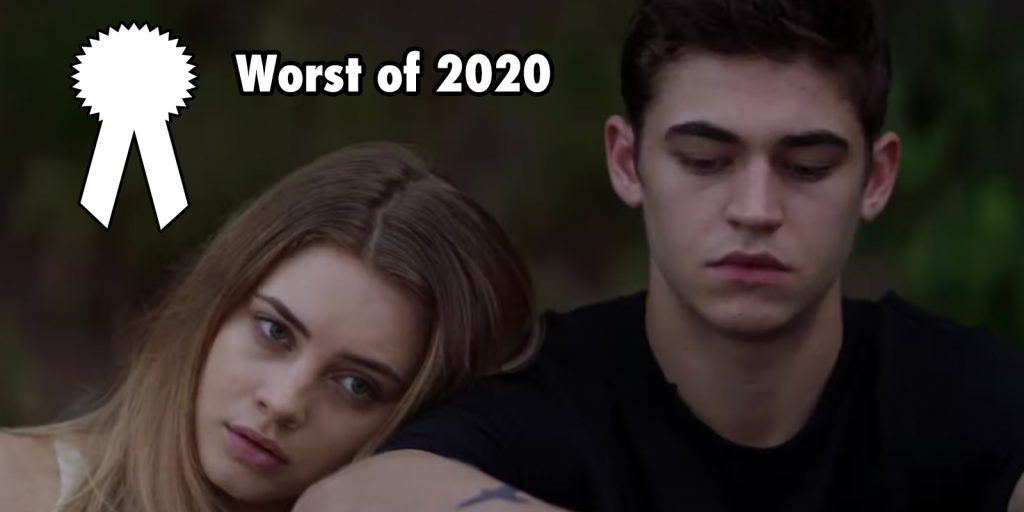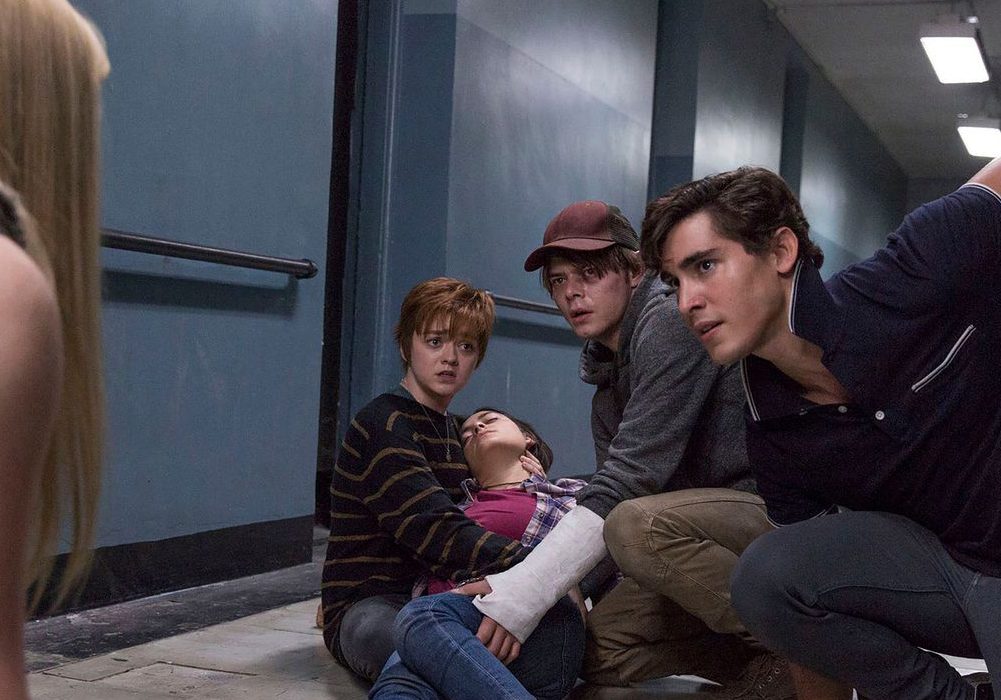 3 years, 4 delays, a multitude of reshoots, and a whole lot of controversy, The New Mutants had the stink of failure on it before it even came out. Turns out the stench was accurate. Sadly, this is nothing more than a middling mutant horror story with absolutely nothing to say. The X-Men and their offshoots definitely deserve much, much better!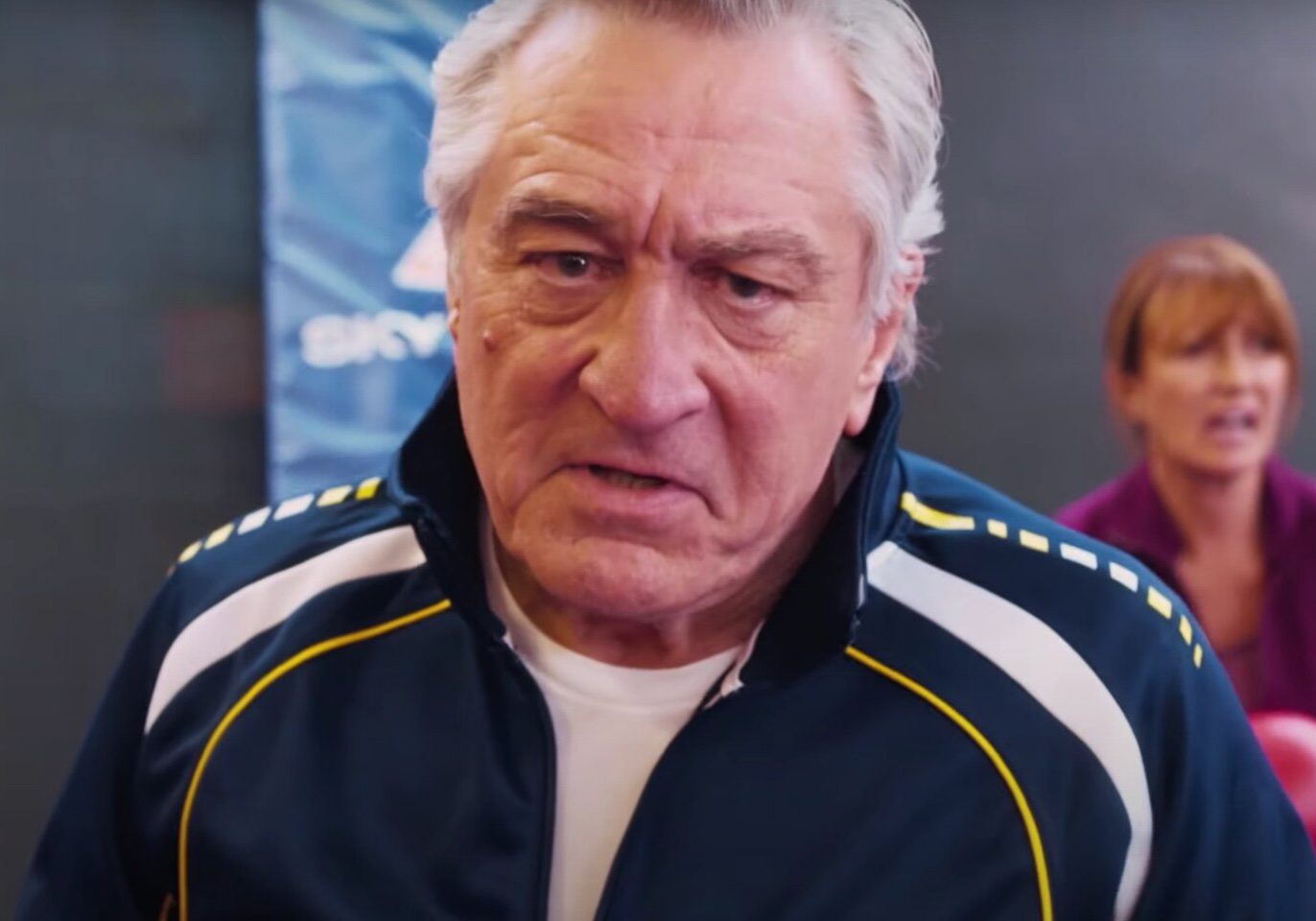 No point beating around the bush - The War with Grandpa is one such battle where no matter who wins, the audience loses. And can somebody check on Robert DeNiro. Is the actor losing bets? Is he behind on house payments? Sadly, he's not the only respectable talent in this disposable romp. Yeesh - this grandpa needs a nap!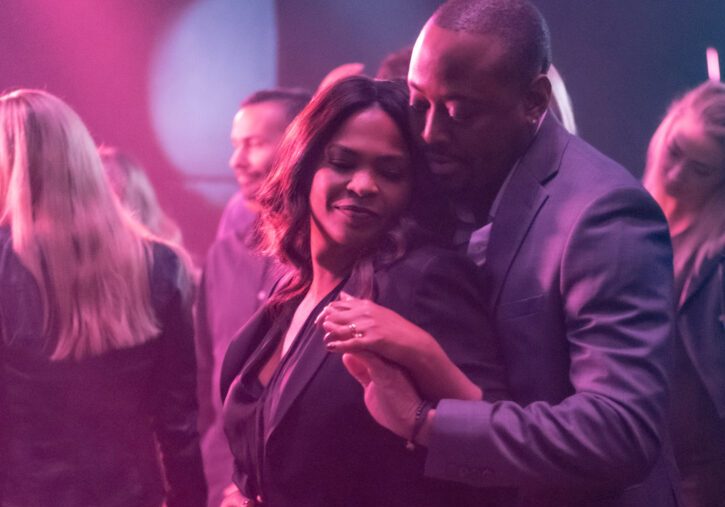 Unoriginal, uninspired, and nearly unwatchable, Fatal Affair is the type of film that'll make you angry for having watched it in the first place. The plot is so derivative that if feels like a copy of a copy of a copy… The good thing about a film this forgettable, however, is how quickly you can rid its contents from your brain after watching it.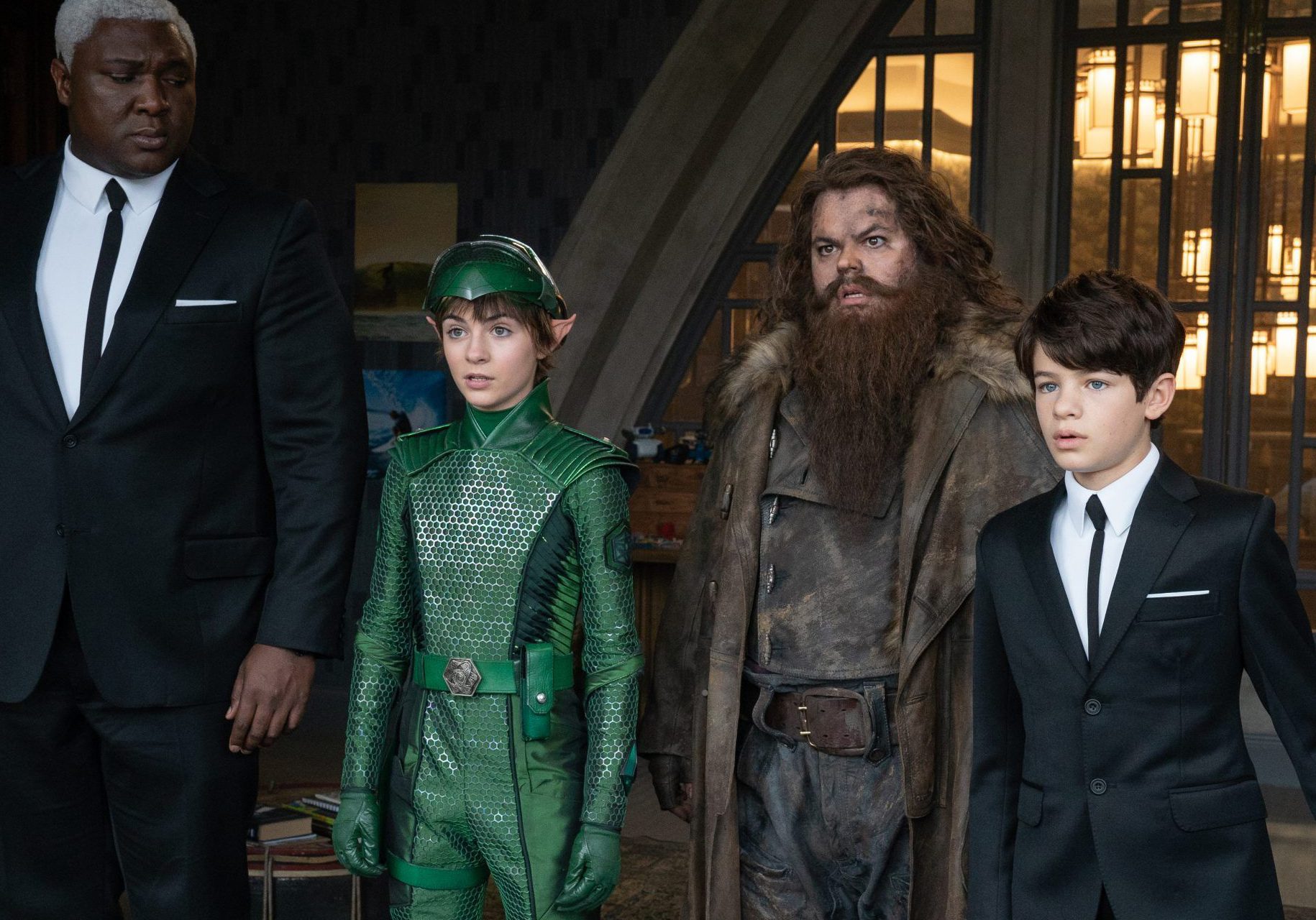 Any way you slice it, Artemis Fowl is a rather embarrassing effort. While there are certainly hints of an exciting imaginative world, the film doesn't come close to delivering. Instead, we get a muddled mess of a story that is marred by an onslaught of uneven CGI. You gotta feel for the pre-teen audience, as they are cheated out of what could have been a really fun YA franchise. Instead, they are served up yet another plate of wasted potential.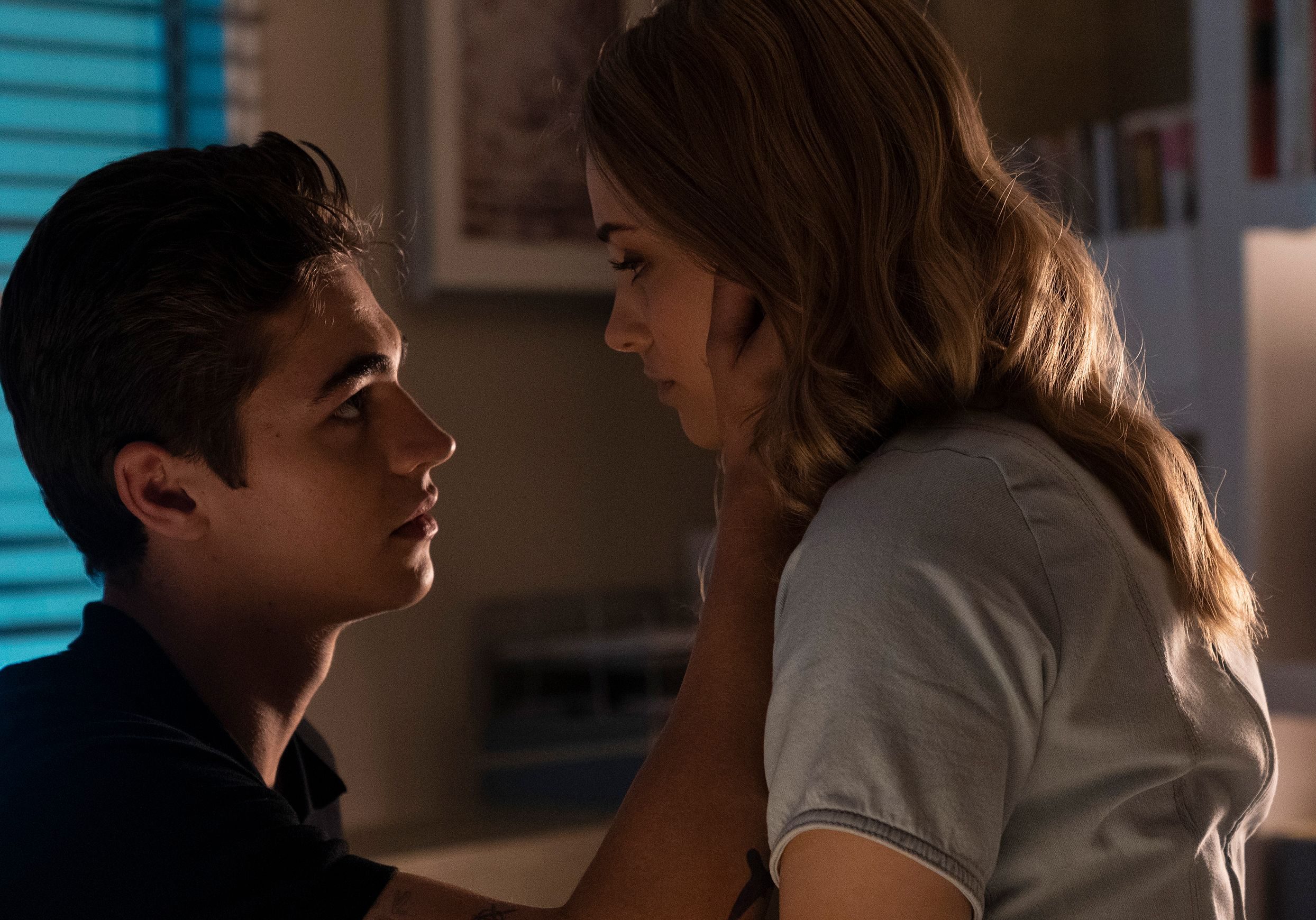 Featuring very attractive people doing mildly sexy things in an exceedingly terrible movie, After We Collided is chock full of awful dialogue, lifeless performances, and brain dead "twists." Literally nothing works thanks to its contrivances and hollowness. But, again, everyone involved is impeccably good-looking, so if that's all you need in a movie, well, this train wreck is for you.