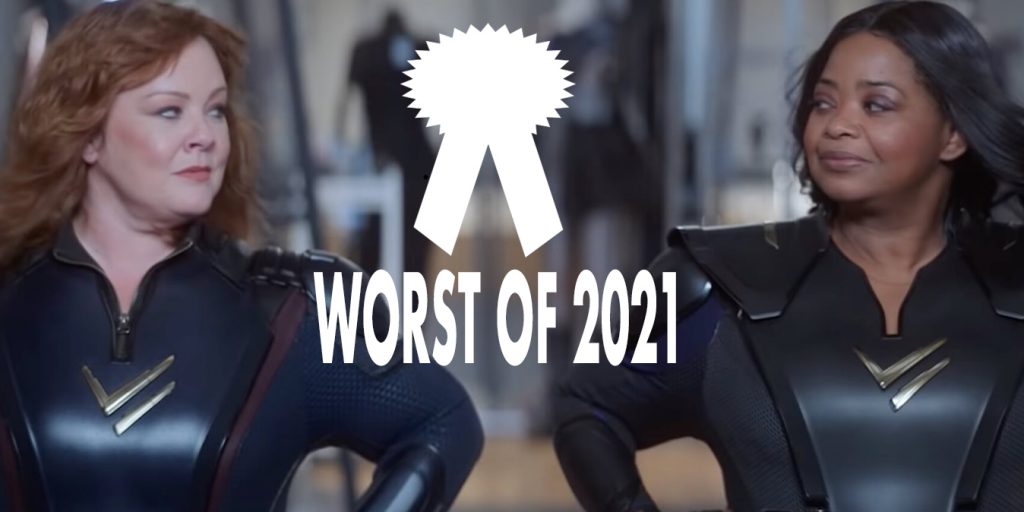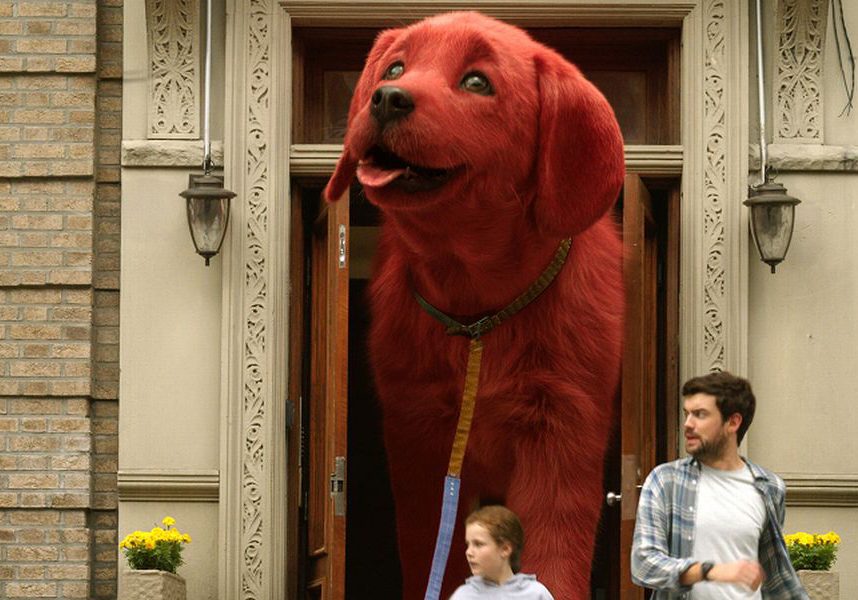 5. CLIFFORD THE BIG RED DOG 
Ok, so Clifford the Big Red Dog isn't a complete doggone travesty, but it sure is close. The biggest issue remains the straight up shoddy CGI used for the titular pooch. I mean, the dog pretty much looks like an oversized red velvet dessert. Also, the story would have been a rather worthy slice of wholesome entertainment had it not been for the tired and trite potty humour. If you want more than a predictably oversized dog show, you'll want to sniff elsewhere.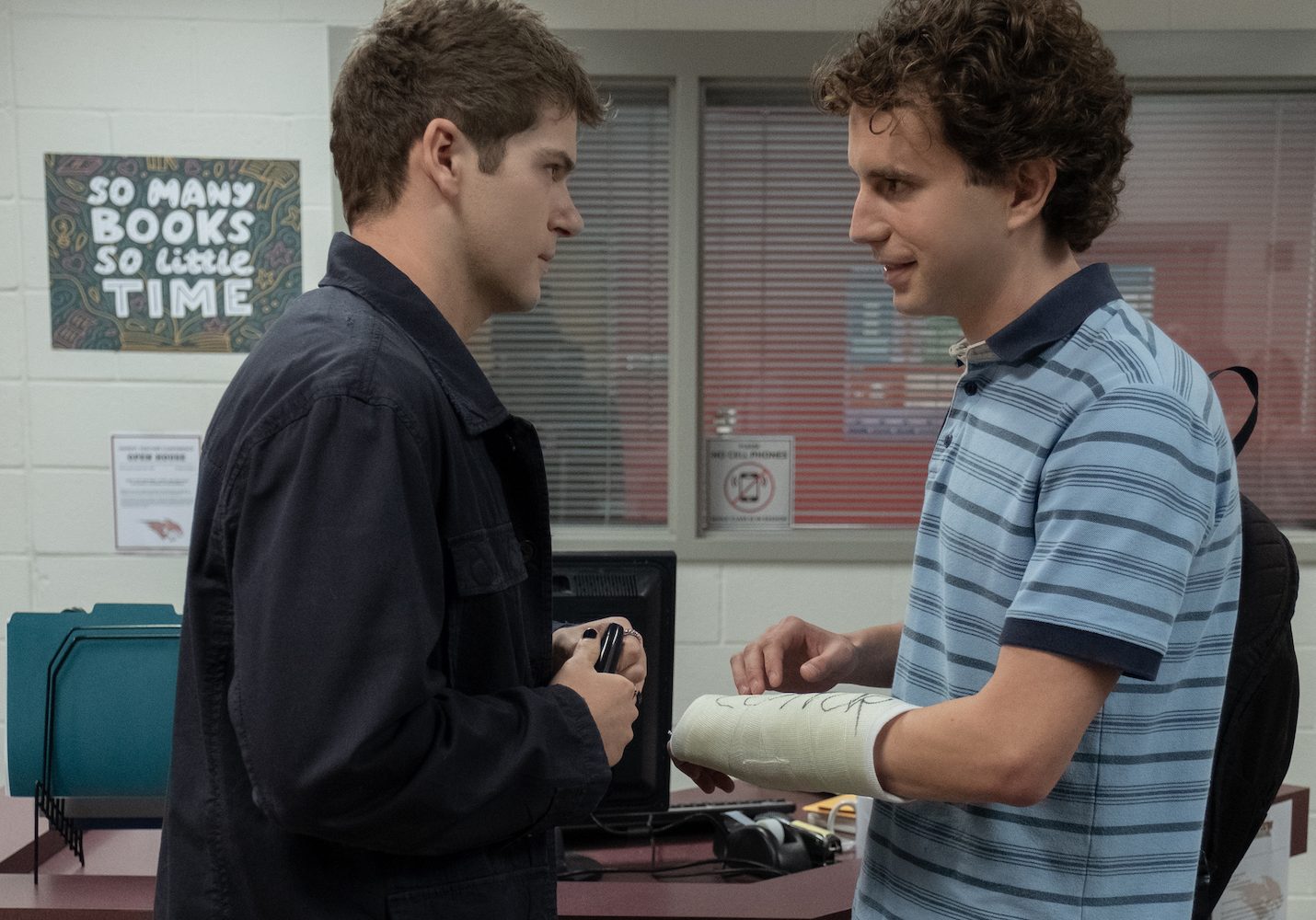 The long-awaited Broadway to big screen adaptation of Dear Evan Hansen is one big cringey spectacle. It doesn't help that our lead, Ben Platt, is 10 years older than his onscreen character. Did the filmmakers go the de-aging CGI route to reduce the fine lines and such? Nope – they made him up with what I can only assume is the same type of hair and makeup used on dead people. Worse, the film lacks the necessary moral reckoning. So, with a clunky story and no-frills approach, Dear Evan Hansen becomes one such musical that hits all the wrong notes!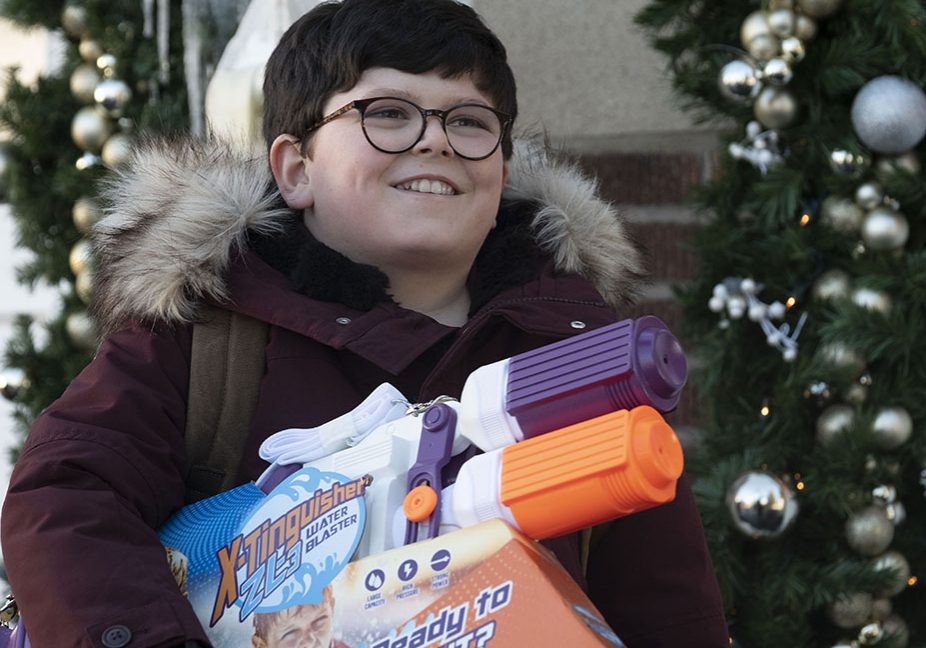 When it comes to this ill-advised quasi-reboot/sequel to Home Alone, well, they should have left it alone. While it is a slight improvement over Home Alone 3 through 5 (yes, there are that many), it doesn't hold a candle to the 1990 and 1992 Macaulay Culkin-starring classics. The whole thing is just uneven in its focus, not to mention rushed. Unless they can clone Culkin as an 8-year-old boy, I think it's probably time to abandon house on this franchise once and for all.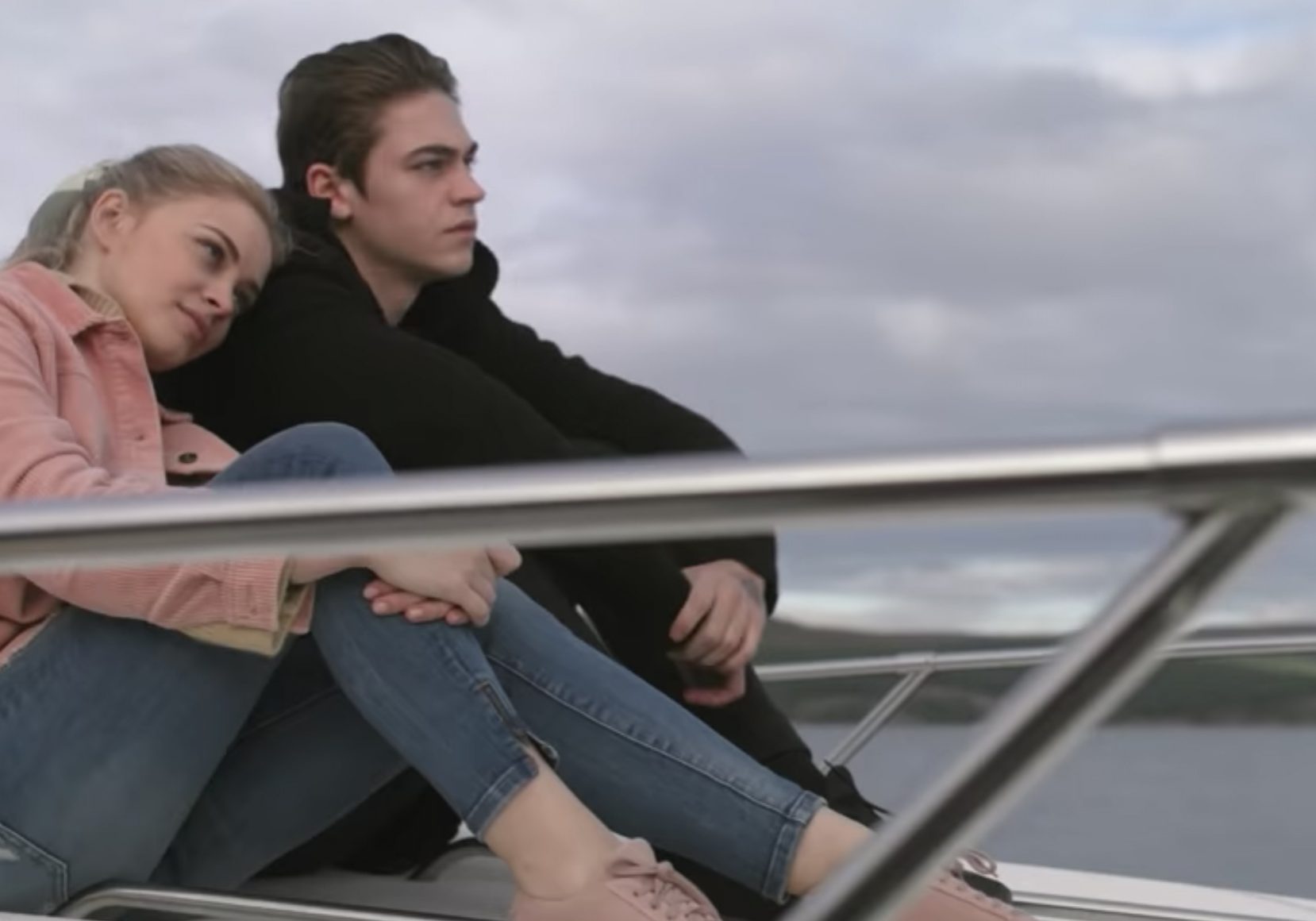 This latest instalment in the "After" film franchise, or as I refer to it: Young Adult Fifty Shades-lite, is no improvement over the train-wrecks that have come before it. As laughable as it is lustful, After We Fell doubles down on the awful dialogue, lifeless performances, and downright ridiculous plot developments. The movie is pretty much a spin cycle of paltry fights, awkward lovemaking, and predictable plot twists. Some may call it silly escapism, but I prefer painfully bad.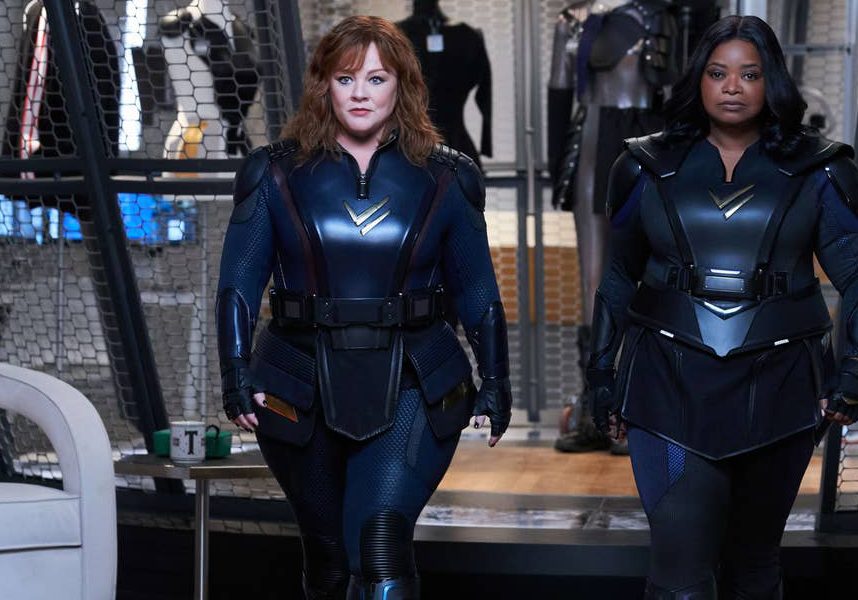 I like Octavia Spencer. I really like Jason Bateman. I love Melissa McCarthy. I hated this movie. The script is painfully unoriginal, not to mention aggressively unfunny. Heck, things get outright gross at times thanks to an abundance of raw poultry consumption. So, while not adding anything of substance to the superhero/action genre, and overly disappointing in the comedy arena, Thunder Force whimpers out as nothing more than a cringe-tastic viewing experience that not even your enemies should be subjected to.