A BAD MOMS CHRISTMAS – "Raunchy holiday fluff"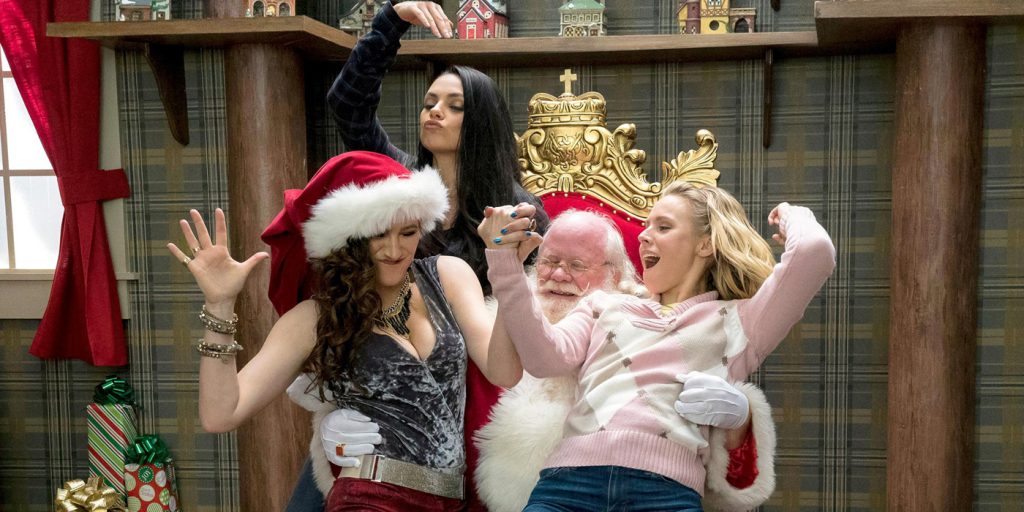 Sequel to 2016's Bad Moms.
3 under-appreciated and overburdened moms rebel against the challenges and expectations of the Super Bowl for Moms: Christmas. As if creating the perfect holiday for their families isn't hard enough, they'll have to do it while hosting and entertaining their own respective mothers when they come to visit.
"This is entertaining fluff aimed specifically at women and (of course) moms. There are chuckles to be had and the raunch factor is on high. Not destined to be a Christmas classic, but amusing enough to be holiday comfort food"