ACTION MOVIE PICK – TRIPLE THREAT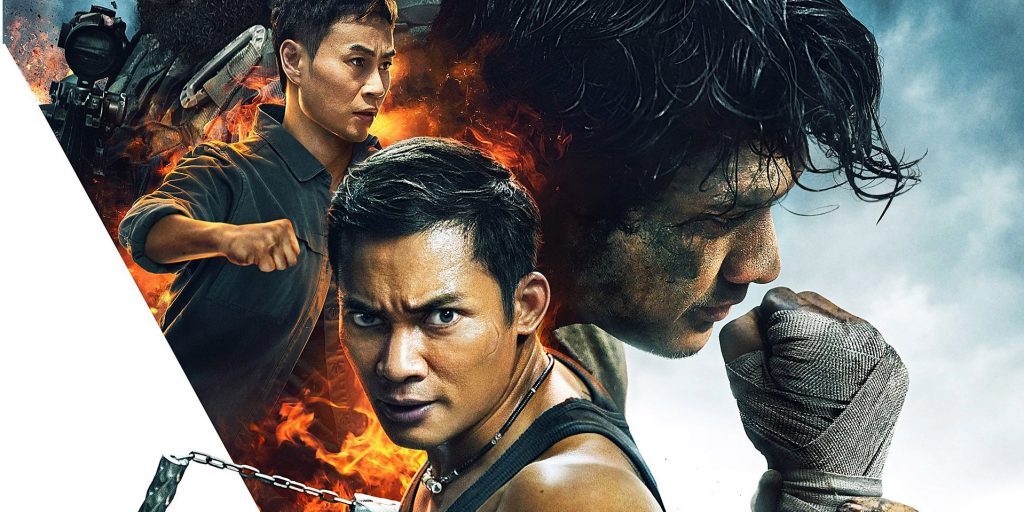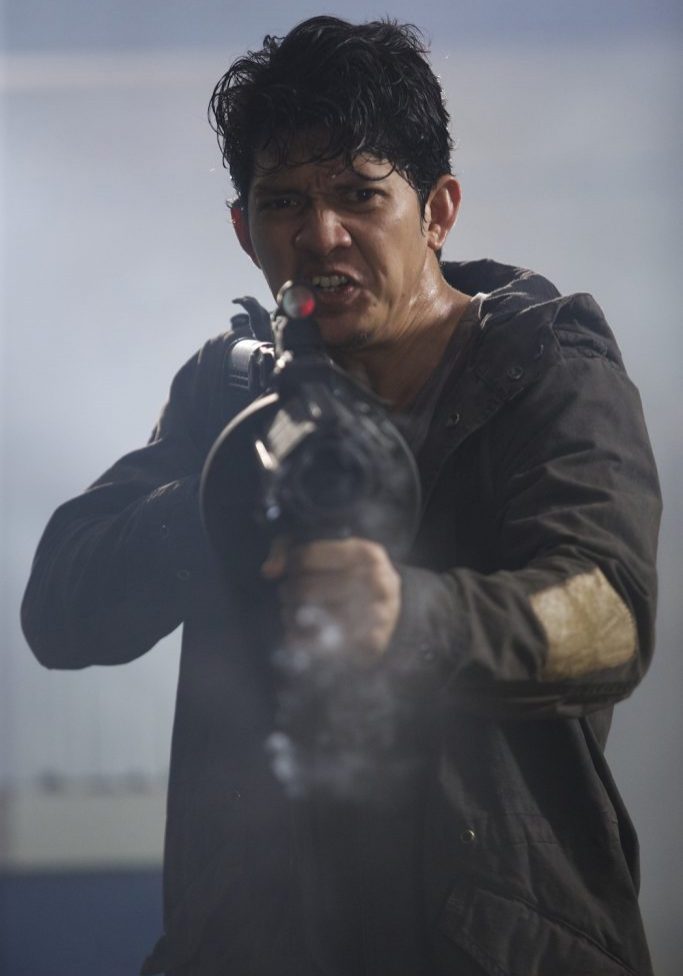 TRIPLE THREAT – Action / Martial Arts (Well Go USA)
Background
Triple Threat has assembled perhaps the most impressive martial arts stars in the world for one epic breakneck action thriller. The film is directed by Jesse V. Johnson (Accident Man - 2018) and includes a cast with the likes of Tony Jaa, Iko Uwais, Tiger Chen, Michael Bisping, Michael Jai White & Scott Adkins (among others). In addition to the cast, Johnson worked with a number of choreographers from several different countries, each specializing in their own discipline. The result is a martial arts movie event that tackles everything from revenge, honour, justice, and friendship.
Synopsis 
A down-and-out team of mercenaries must take on a group of professional assassins and stop them before they kill their target: a billionaire's daughter intent on bringing down a major crime syndicate.
Triple The Fun
Here's the thing, if you are a martial arts movie fan, Triple Threat should be nothing short of required viewing. For one, they went "full Expendables" with the cast by putting together over half a dozen of the biggest martial arts stars in the known universe for one big action extravaganza. I mean, where else can you see Michael Jai White, Scott Adkins and Michael Bisping battle Tony Jaa, Iko Uwais and Tiger Chen? Nowhere but here, that's where. Ok, so maybe you'll find the film's plot is rather paper thin and generic, but come on, is that really what you came for? The action is what a movie like this is selling, and frankly, it delivers. Here, we get a buttload of impressive explosions, gun fights, fist to fist combat, car chases, and more roundhouse kicks than you can shake a stick at. And while the character development is rather lacking, our 3 main protagonists remain effortlessly likeable throughout. And hey, there's also some good chuckles to be had along the way. So in the end, one can easily say that Triple Threat is an entertaining adrenaline ride that's best enjoyed by unscrewing your brain and rolling with the punches - pun intended!