ANNA – "In a word: bleak"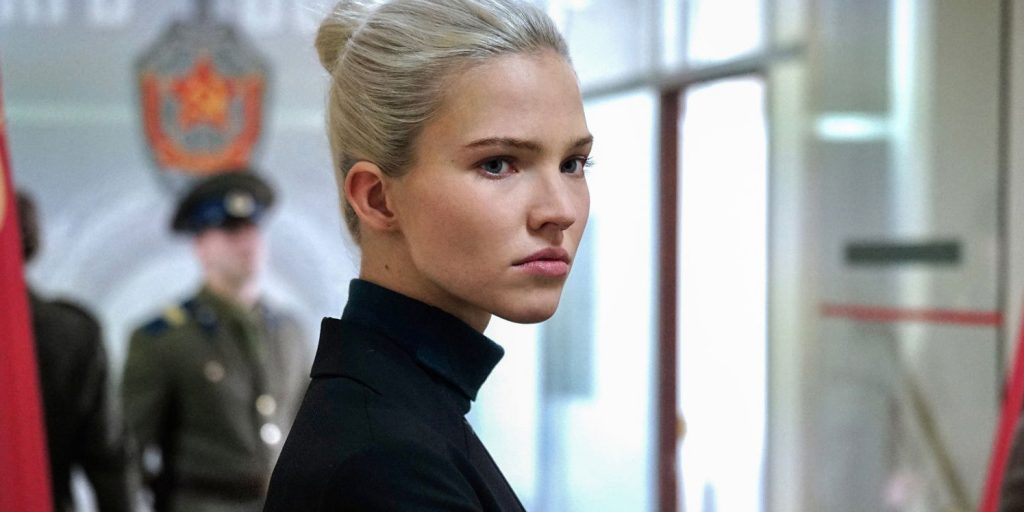 Beneath a woman's striking beauty lies a secret that will unleash her indelible strength and skill to become one of the most feared assassins on the planet.
How to describe Anna? Well, in a word: bleak. I'm afraid this is a joy-less actioner that literally jumps all over the place from the start, creating a pacing nightmare that it never overcomes. The story, as you might expect, is rather twisty, but no doubt absurd. It's also not as smart as it thinks it is. In fact, it all feels like it has been done before - cinema deja vu anyone? I will say there is one pretty stellar extended action sequence in a restaurant though, and most of the physicality is actually pretty fun to watch. But as for performances, well, calling them "wooden" is perhaps an insult to wood. Helen Mirren is the exception here, as she is not only unrecognizable, but clearly having fun in her no nonsense boss lady role. With all that said, perhaps the worst part of this film is its inability to end! Did we need all those long "fake out" endings? Of course not - most will have figured out the twist long before! So, sorry Anna, I think I need to see other movies. It's not me though, it's definitely you.