ANNABELLE COMES HOME – "Delivers decent scares on a shockingly simple setup"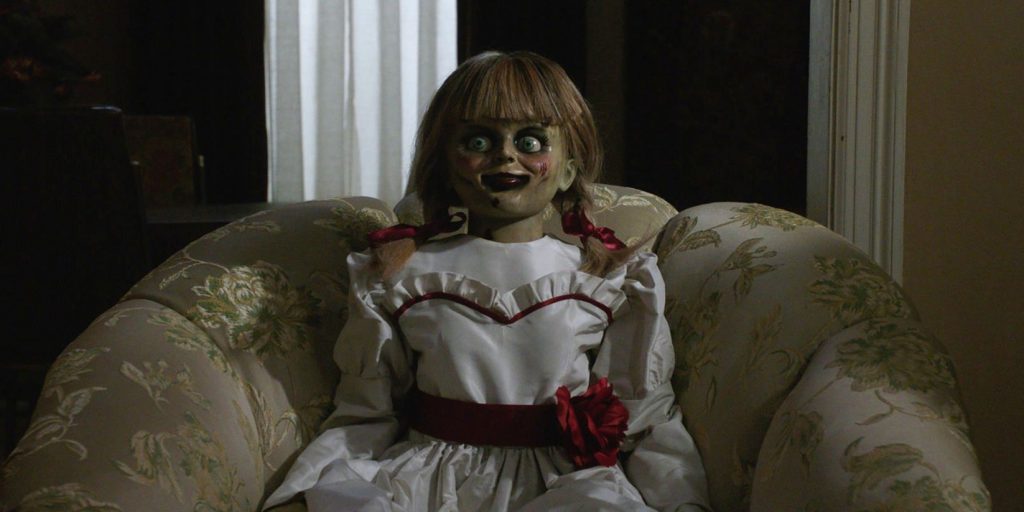 Is based on the true legend of the Annabelle doll and serves as a sequel to 2014's Annabelle and 2017's Annabelle: Creation. It is also the seventh instalment in the Conjuring Universe franchise. 
Determined to keep Annabelle from wreaking more havoc, paranormal investigators Ed and Lorraine Warren lock the possessed doll in the artefacts room in their house. But when the doll awakens the room's evil spirits, it soon becomes an unholy night of terror for the couple's 10-year-old daughter, and young baby sitter.
This latest instalment in the Conjuring / Annabelle film franchise delivers decent scares on a shockingly simple setup. You see, what we get is a low stakes "babysitting gig gone awry" plot that resembles more of a TV show "bottle episode" than a blockbuster horror movie. Sure a couple of lives are at stake, but that's peanuts in horror movie standards. Things do work for the most part though, as the jumps and frights are not only well timed, but fun. Fans of paranormal investigator couple Ed and Lorraine Warren might be disappointed however, as those characters are absent for the majority of the film. In fact, our titular star Annabelle is reduced to sharing the spotlight.. er, shadows with a hodgepodge of other supernatural creatures. And, well, let's just say that said creatures are not all equal on the "scare-o-meter." So, while Annabelle Comes Home isn't the best of the Conjuring bunch, it more than demonstrates that this horror movie doll still has some play left in it after all.