BLU-RAY MOVIE PICK – BIG BROTHER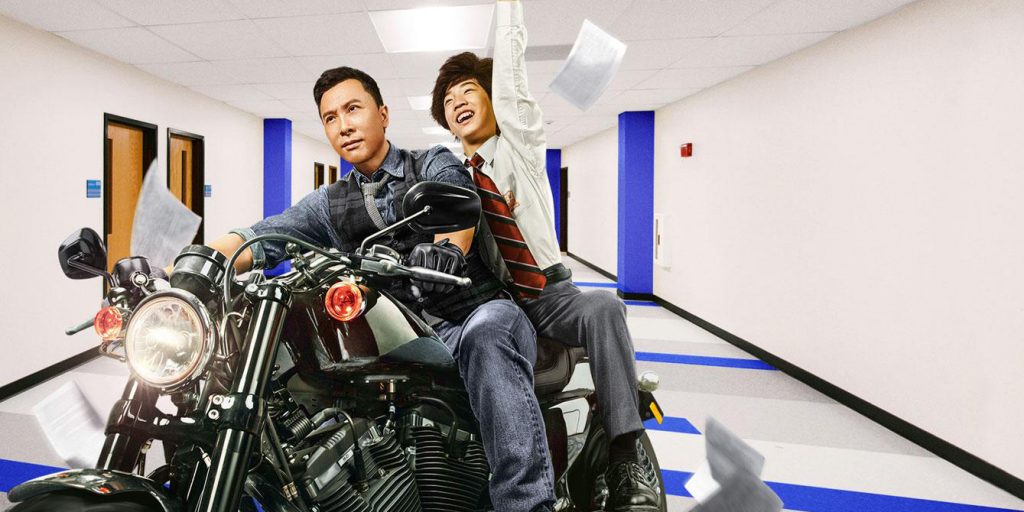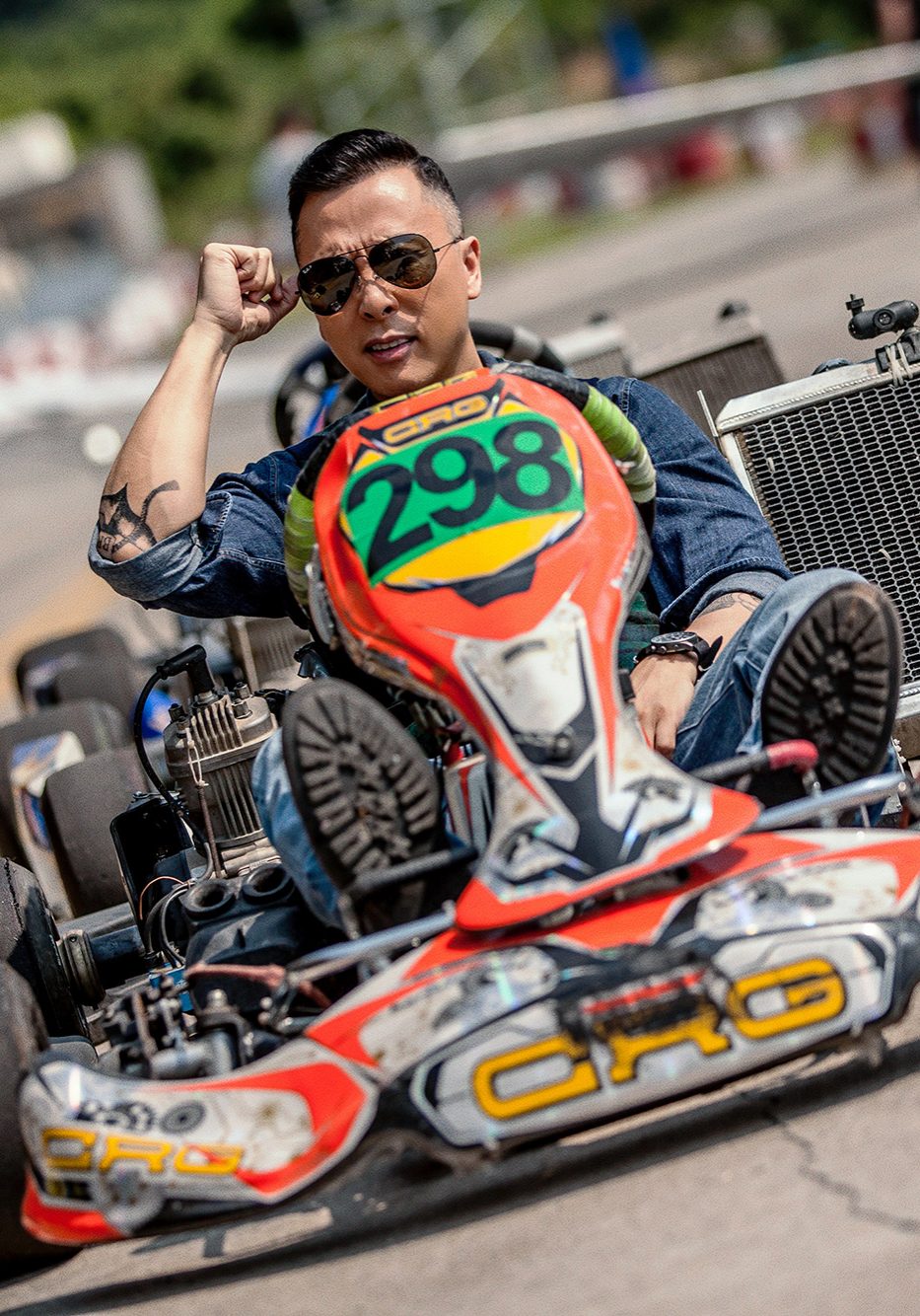 BIG BROTHER – Action / Comedy / Martial Arts (Well Go USA)
Background
From veteran Hong Kong filmmaker Kam Ka Wai, Big Brother is the latest martial arts film to star famed actor, director and action choreographer, Donnie Yen. Yen, who is internationally known for his impeccable martial arts skills, has wowed audiences in everything from IP Man (2008) to Stars Wars: Rogue One (2016). This time around however, he's sinking his teeth into some action / comedy as a new Liberal Studies teacher with a mysterious past. The film also stars Joe Chen, Jack Lok, and Yu Kang.
Synopsis 
A former soldier is recruited for his toughest mission yet – teaching a class of teen delinquents. As he kicks his way into their school and home lives, it becomes clear that his unconventional teaching style might be just what they need.
Class Is In Session
Here's the thing about Big Brother, no matter how cheesy or cliched it may get, it's an always entertaining watch. This is a film that ultimately delivers what you want from it: FUN (like when Yen beats up a gym locker filled with mixed martial artist cage fighters. Fun). But believe me, it's not all "kick this" and "chop that," the film is actually littered with enough endearing moments to put an after school special to shame. And while the life lessons and teachable moments our teen characters receive can surely be seen from a mile away, they still manage to resonate. What's more, this is that rare action movie you can actually watch with the whole family - no cursing or nudity to be found (well, some "nude" guys do get kicked in the crotch, but whatever. Fun). On the performances front, this is a Donnie Yen movie through and through. Here, he proves once more to be effortlessly likeable, using that dorky charm to carry the film through some of its more hackneyed moments. But no matter how you shake it, Yen will keep you smiling - and for that, Big Brother easily passes the test!