BLU-RAY MOVIE PICK – T-34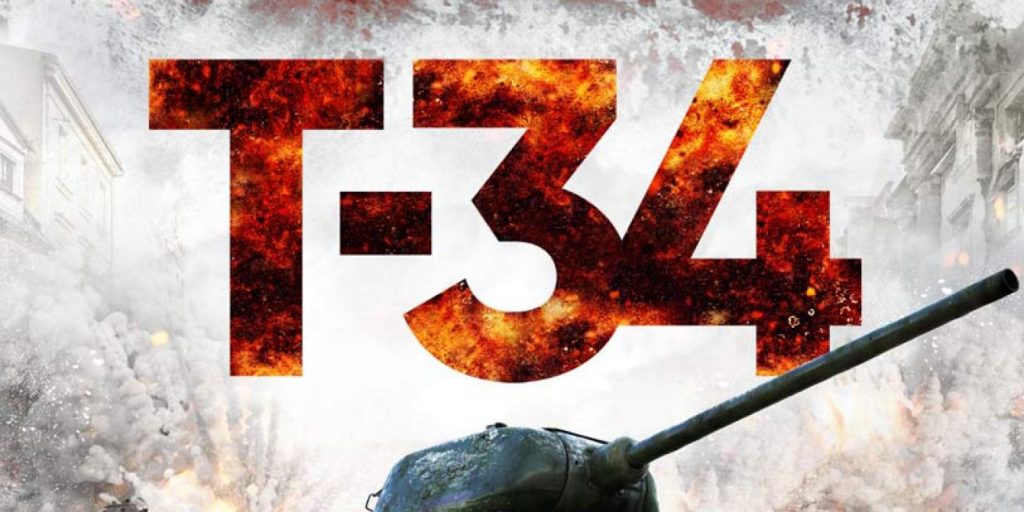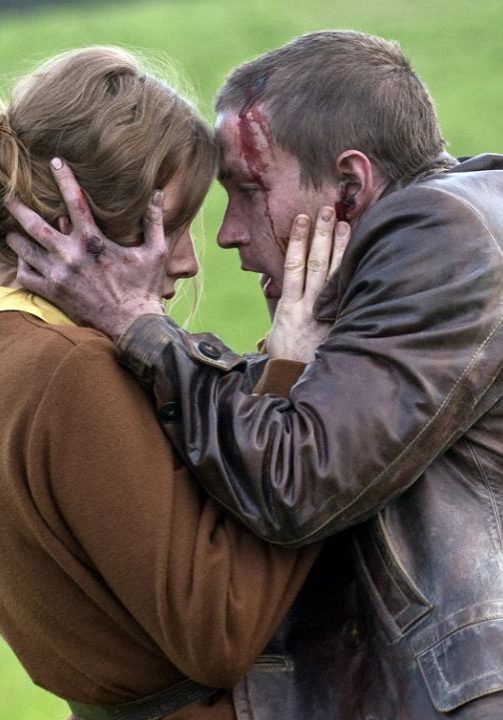 T-34 – War / Drama / Action (Well Go USA)
Background
T-34 is a 2019 war / action film directed by veteran Russian director Aleksey Sidorov, and is currently the second-highest grossing Russian film of all time (behind 2017's Going Vertical). The film's title refers to the World War 2 era Soviet medium tank used during the invasion of the Soviet Union - codenamed Operation Barbarossa. A hand full of real T-34 tanks were remade / updated for the movie. The filmmakers also built more than 25 scale sceneries for the movie, including a Russian village and a prisoner of war camp. The movie stars actors Alexander Petrov, Viktor Dobronravov, Irina Starshenbaum, Anton Bogdanov, Yuriy Borisov, Semyon Treskunov and Artyom Bystrov.
Synopsis
In 1944, a group of Russian soldiers led by tank commander Nikolay Ivushkin are captured by German forces marching on Moscow during World War II. To save his team and his country, Ivushkin launches an escape plan with the help of Russian translator Anya and a battered, legendary Soviet T-34 tank.
Tank-sized Quality
Well, if you're looking for a quality action / war film with a harrowing story of survival and all the explosions you can handle, T-34's got you covered - and perhaps then some. In fact, this movie is worth it just for the spectacular slo-mo trick shots alone! T-34 surely delivers exceptionally stylish filmmaking with wonderful special effects, production quality and skilled camera work. There are lots of fun "inside-the-tank" perspectives that will make you feel like, well, you're inside a tank. Now, the movie does lose a bit of marks due to some one-dimensional characters and a couple of rather ludicrous plot twists (I'd like to check the History books on more than a few things). And sure,T-34 isn't the gritty and serious war drama the likes of Saving Private Ryan, but it is, dare I say, fun. You see, there's a certain casualness here that makes it lighter in tone, but still manages to have the emotional heft when it needs it. And frankly, that makes for one hell of an entertaining (tank) ride!