BLU-RAY MOVIE PICK – GLASS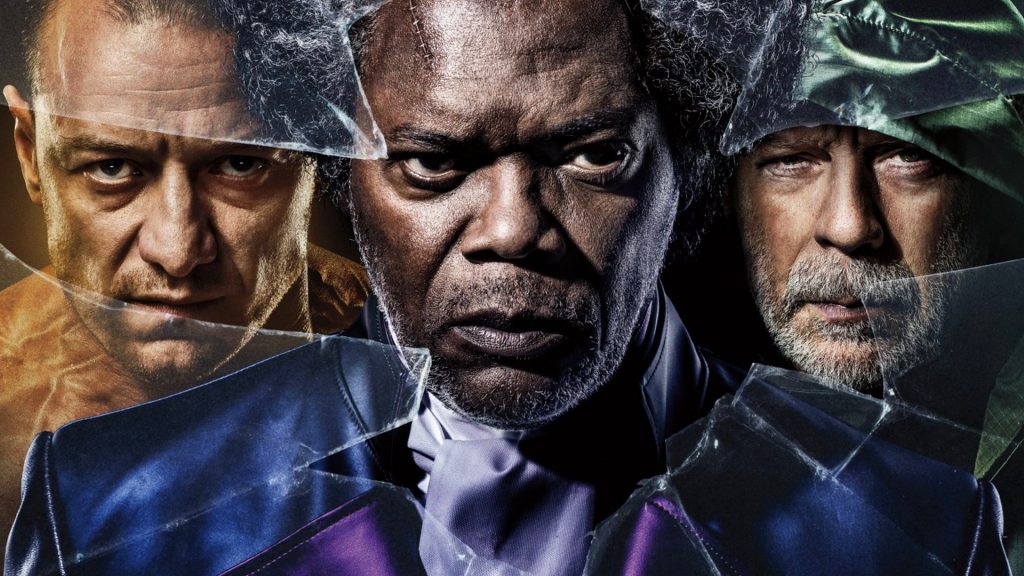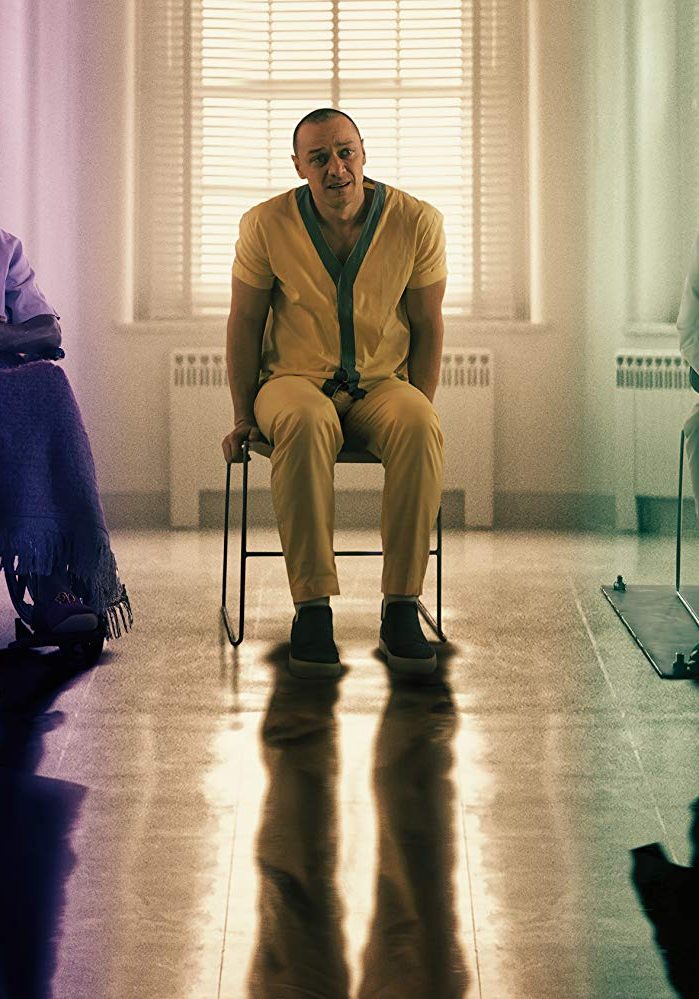 GLASS – 2019 Drama / Mystery / Suspense (Universal Pictures)
Background
Glass serves as a direct sequel to M. Night Shyamalan's previous films Unbreakable (2000) and Split (2016). Returning from the film Unbreakable is Bruce Willis as David Dunn and Samuel L. Jackson as Elijah Price (Mr. Glass). Reprising his role(s) from Split is James McAvoy as Kevin Wendell Crumb, a man with over 23 different personalities inside him. Glass also sees the addition of Emmy and Golden Globe winning actress Sarah Paulson as Dr. Ellie Staple, a psychiatrist specializing in delusions of grandeur.
Synopsis
Following the conclusion of Split, Glass finds Dunn pursuing Crumb's superhuman figure of The Beast in a series of escalating encounters, while the shadowy presence of Price emerges as an orchestrator who holds secrets critical to both men.
In a GLASS of its own
M. Night Shyamalan's Glass is an always interesting watch, despite having a few cracks to it. The film delivers a strong opening, a bit of meandering middle, but finishes with a "twisty" little third act that mixes excitement with genuine wonder. We also get some enticing cornels of a bigger story here (oh yes, the world building continues folks). On the performances front, Willis and Jackson are nicely on par with their previous turns in their respective roles, while McAvoy once again proves to be a true cinematic marvel. How does he make it look so easy? In the end, Glass tries to do a little too much with a whole heck of a lot of story to tell, but it's still definitely worth seeing how this Shyamalan trilogy plays out.
Blu-Ray Bonuses
The film's Blu-Ray release comes with some fairly worthwhile bonus features. We get an alternate opening sequence, a handful of deleted scenes, and some really interesting featurettes. "Bringing The Team Back Together" will surely be a highlight for fans of Unbreakable, as well as "Connecting the Glass Universe." In addition, Shyamalan's "Behind The Lens" feature will further show just why he is indeed worthy of his acclaimed comeback status.