BLU-RAY MOVIE PICK – THE HOUSE WITH A CLOCK IN ITS WALLS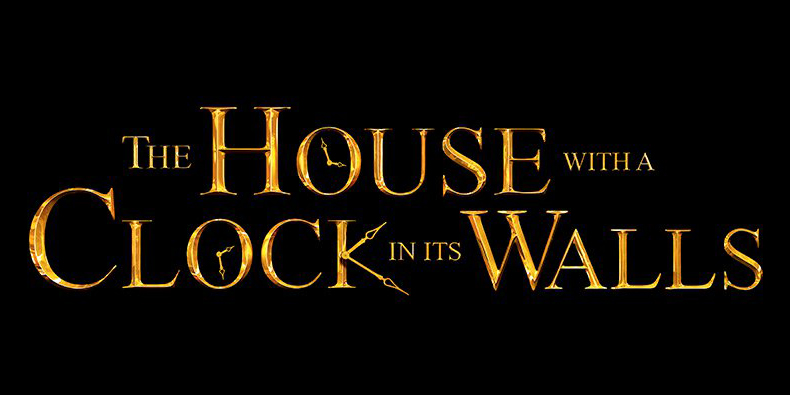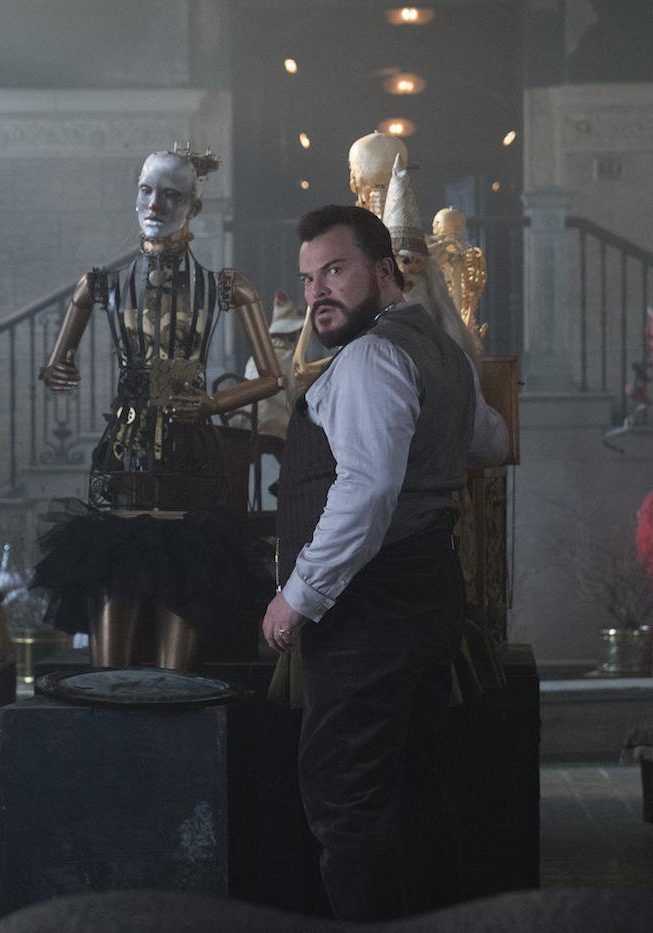 THE HOUSE WITH A CLOCK IN ITS WALLS – 2018 Fantasy (Universal Pictures)
Background
The House With A Clock In Its Walls is a family fantasy film directed by horror master Eli Roth (Cabin Fever / Hostel / Death Wish etc.) The movie is based on the 1973 novel of the same name by John Bellairs and stars the likes of Jack Black, Owen Vaccao, and 2-time Academy Award Winner Cate Blanchette.
Synopsis
10-year-old Lewis goes to live with his uncle in a creaky old house with a mysterious tick-tocking heart. He soon learns that Uncle Jonathan & his feisty neighbour are powerful practitioners of the magic arts. When Lewis accidentally awakens the dead, the town's sleepy facade suddenly springs to life!
Magic To Be Had
Who knew an Eli Roth film sans any torture and gore could be so entertaining? What we ultimately get with The House With A Clock In Its Walls is nothing short of infective PG fun for the whole family. The story at hand gave me Harry Potter meets The Addams Family vibes, and, well - as odd as that sounds - it works. As far as performances go, Jack Black and Cate Blanchette are really great in their respective roles. Black is a little more restrained this go around (working in his favour) and you can tell Blanchette is having fun as all hell (something that rubs off on the audience).  However, our young lead is sometimes rough around the edges and there's some fairly juvenile gags that they could have done without. Did that constantly "defecating" tiger-shrub add anything to the story? Luckily The House With A Clock In Its Walls will have you in a spell of amusement for the majority of its 105 minute running time.
Blu-Ray Bonuses
The film's Blu-Ray comes with some fairly worthwhile bonus features. We get an alternative Opening AND Ending, along with some interesting featurettes. Eli Roth's "Director's Journal" is a highlight here, as is the always fun "Gag Reel" - Jack Black is in this movie after-all.