CONTEST CLOSED - WIN PASSES TO SEE AN ADVANCE SCREENING OF BOOKSMART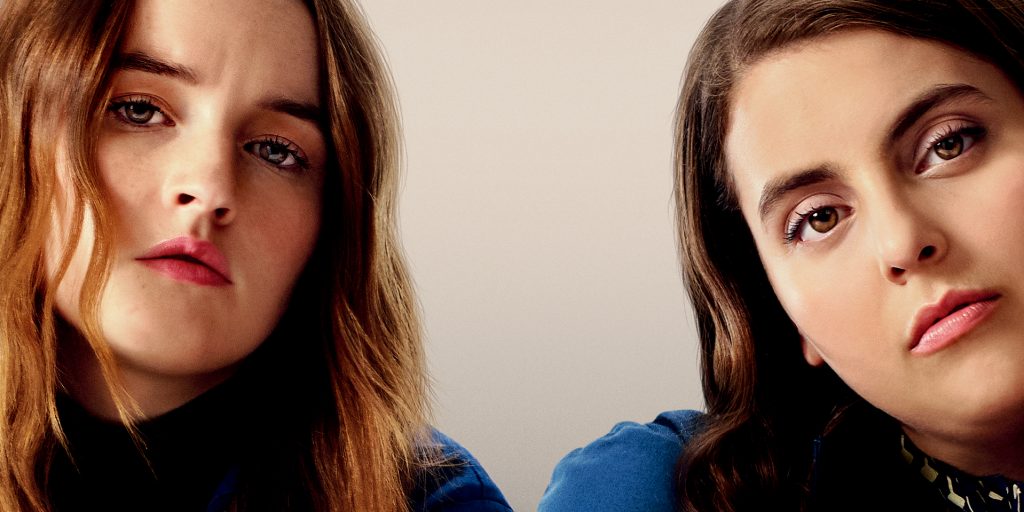 If you live in OTTAWA, you can enter for a chance to win passes to see an advance screening of BOOKSMART courtesy of  eOne Films and The Flaming Thumb!
Screening Information
Advance screenings will be held on Wednesday, May 22, 2019 at 7:00 p.m.
Cinema details will be shared with the winners
Told from a wildly original, fresh and modern perspective, Booksmart is an unfiltered comedy about high school best friends and the bonds we create that last a lifetime. Capturing the spirit of our times, the film is a coming of age story for a new generation.
You can enter this contest TWO different ways. Enter both ways to maximize your chances of winning!
1. FOLLOW The Flaming Thumb Twitter page
2. RETWEET the Twitter contest post
3. REPLY to it indicating your city IS Ottawa & who you would bring
1. LIKE & FOLLOW The Flaming Thumb Facebook page
2. COMMENT on the Facebook contest post indicating your city IS Ottawa and who you would bring
ENTER BEFORE IT'S TOO LATE
Contest will run until May 17, 2019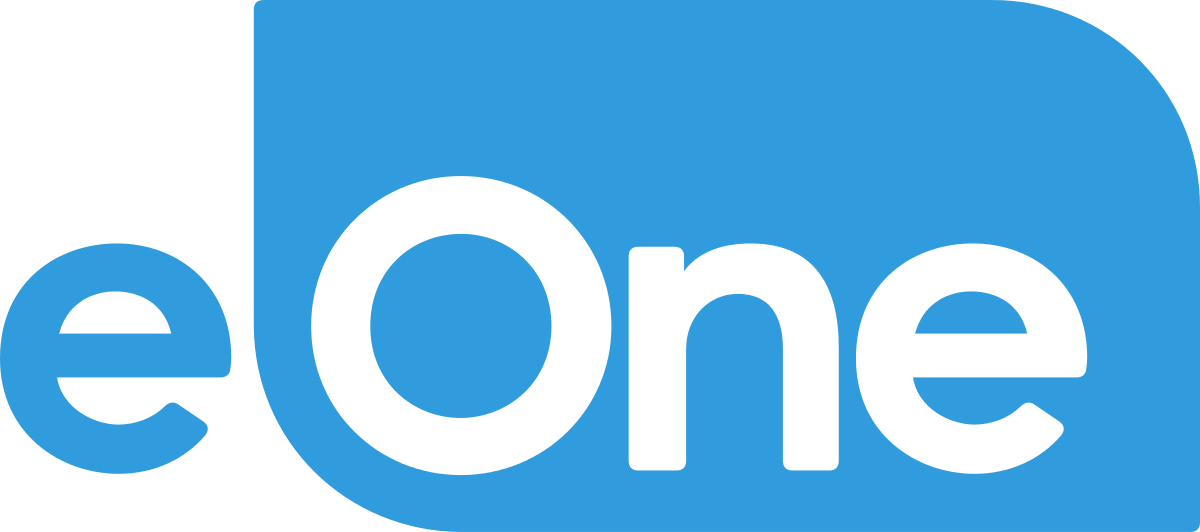 CATCH BOOKSMART IN THEATRES MAY 24