BREAKING IN – "An anticlimactic thriller"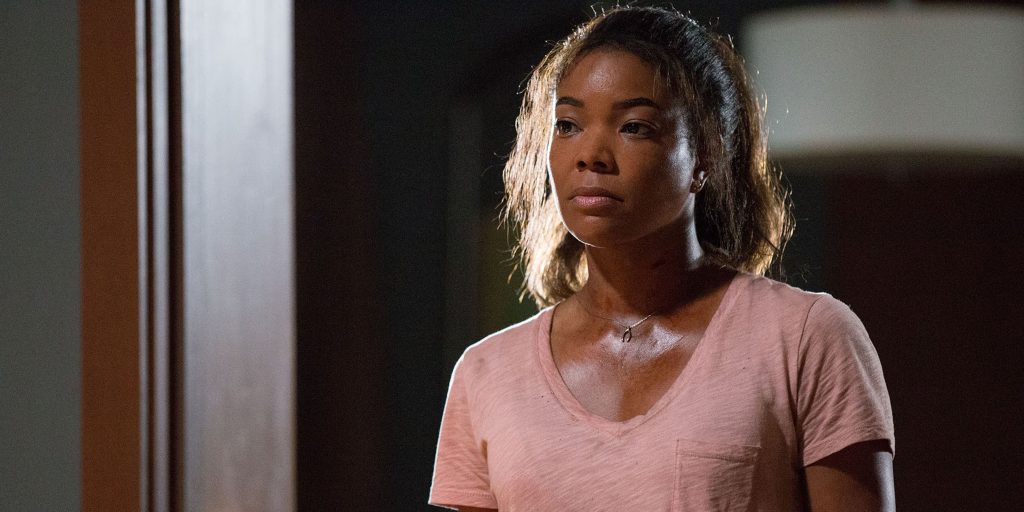 Mother of two, Shaun Russell, takes her kids on a weekend getaway to her late father's secluded, high-tech vacation home in the countryside. The family soon gets an unwelcome surprise when four men break into the house in search of hidden money. Shaun must now figure out a way to turn the tables on the thieves and save her captive children.
"Breaking In ultimately ends up being an anticlimactic thriller that could have been so much more. Sure Gabriel Union is easy to root for in this desperate mother role out to save her children at all costs, but the story is lacking and suspense rote. Safe to say they didn't go all in with this one and neither should you"