CHILD'S PLAY – "Still has the makings of one killer doll"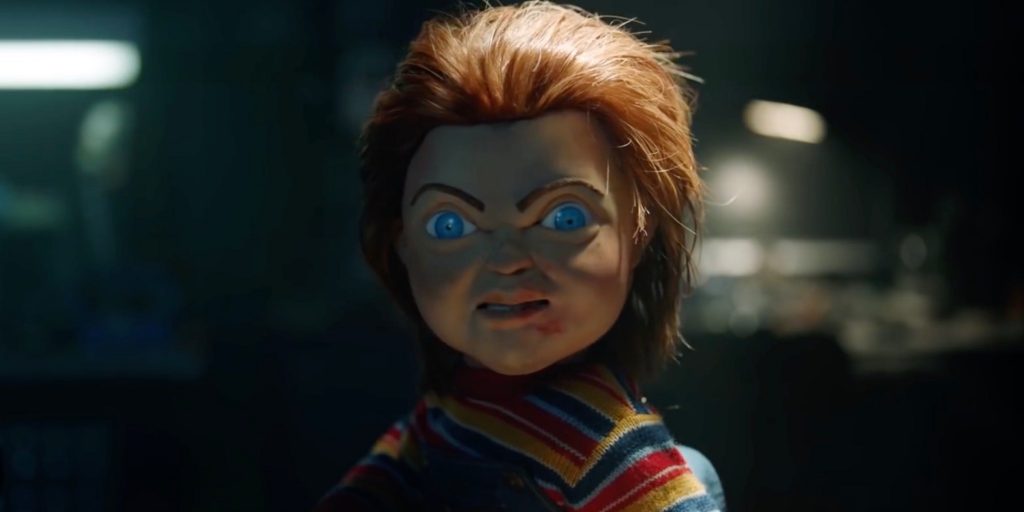 Is a remake / reboot of the 1989 film – is also the first Child's Play film to receive a theatrical release since 2004's Seed of Chucky, a fifteen year gap.
A mother gives her son a toy doll for his birthday, unaware of its more sinister nature.
This updated Child's Play for the millennial age is perhaps at its best when played for laughs. That is, there are more genuine chuckles than scares. Don't get me wrong, if it's blood you want, well, Chucky is still very much stab happy and makes his killings extra gruesome this time around. What's missing however, is Chucky's killer wit (pun intended), as here he's reduced to just repeating phrases he picks up or is programmed to know. Gone are those acid-tongue-in-cheek one-liners that the original incarnation delivered so well. Mark Hamill does the voice justice though, giving way to a creepy cadence that's sure to send a few shivers your way at times. The updated characters also work well, with Plaza and Bateman adding a nice dynamic to their single mother / son relationship. There's also some fun neighbourhood kid interactions, no doubt delivering a "Stranger Things vibe." So in the end, I think it's pretty safe to say that Chucky still has the makings of one killer doll all these years later.