CRIME DRAMA MOVIE PICK – CUT THROAT CITY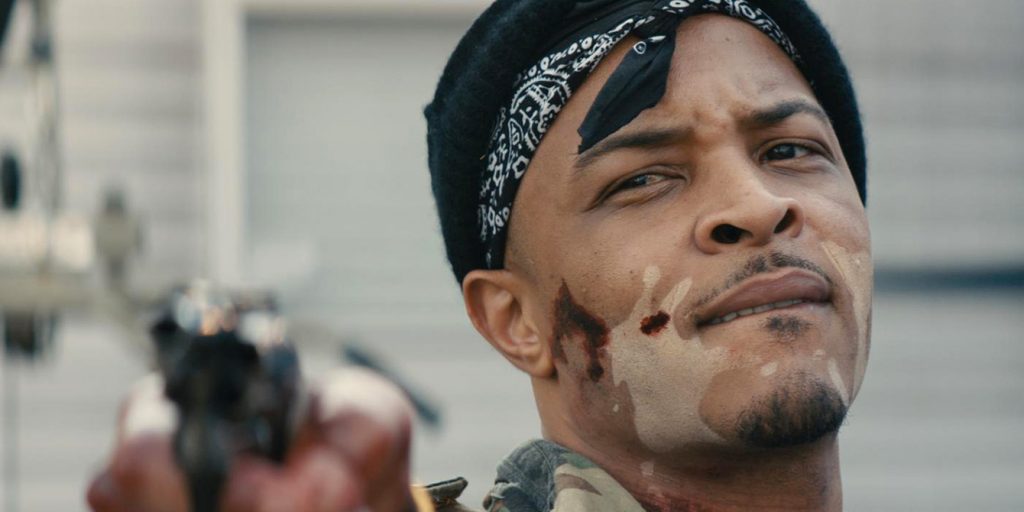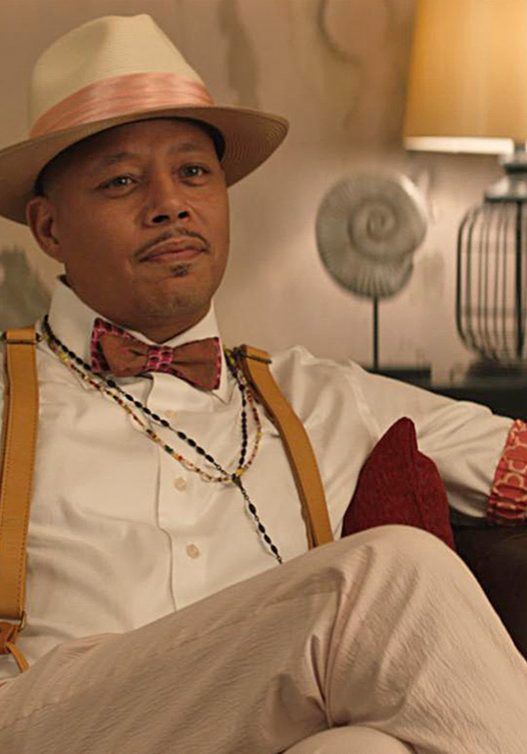 CUT THROAT CITY – Crime / Drama / Action (Well Go USA)
Background
Cut Throat City tells the story of four friends who reluctantly accept an offer to pull off a dangerous heist in New Orleans... during the aftermath of Hurricane Katrina. The film is the third feature from RZA (who is also an accomplished rapper, actor, and record producer) and was written by producer/screenwriter Paul Cuschieri. The movie was selected to have its world premiere at South by Southwest 2020, however, the festival was cancelled due to the ongoing COVID-19 pandemic. Cut Throat City boasts an impressive cast featuring the likes of Shameik Moore, Demetrius Shipp Jr., Ethan Hawke, Isaiah Washington, T.I., Terrence Howard, Wesley Snipes and others!
Synopsis 
Four boyhood friends from New Orleans' Lower Ninth Ward return after Hurricane Katrina to decimated homes, no jobs, and no help from FEMA. Out of options, they reluctantly turn to a local gangster, who offers them one shot at turning their situations around—by pulling off a dangerous heist in the heart of the city. When the job goes bad, the friends find themselves on the run, hunted by two relentless detectives and a neighbourhood warlord who thinks they stole the heist money.
Cut Throat Drama
With its raw energy and hard-edged storytelling, RZA delivers a truly impressive cinematic spectacle with Cut Throat City. So yes, if it's richly layered and gritty personal turmoil you want, this one's got 'em - in spades. And while the film satisfies as purely in-your-face entertainment, it definitely doesn't shy away from tackling important themes - notably the ever timely issue of systemic racism. Its main downfall might be that it tries to do too much however, as there is no doubt a muddling of moving parts at hand. Then again, who said a little narrative complexity was such bad thing? Especially when the superb performances, slickly stylized production, and political potency help make it all go down ever so smoothly!