DUMB MONEY – "Super smart and effortlessly entertaining"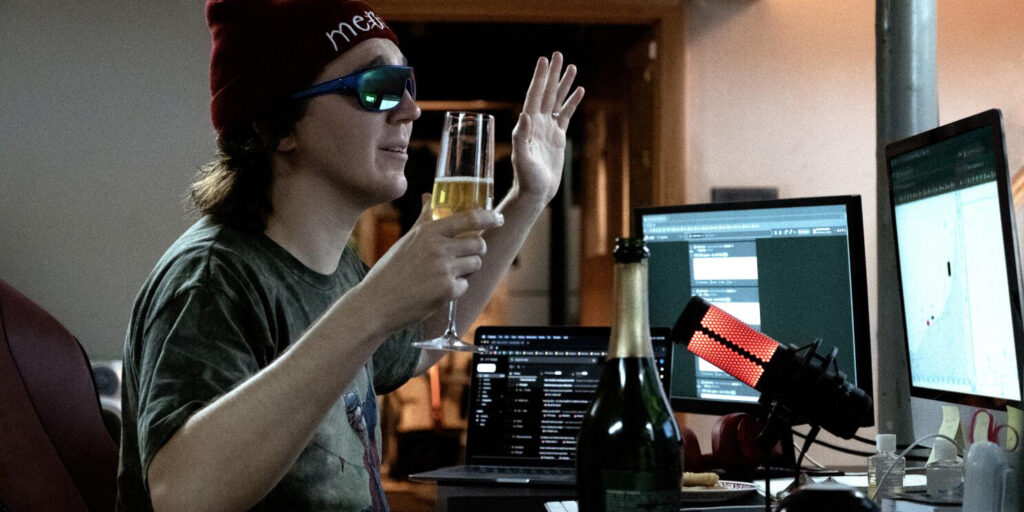 Directed by: Craig Gillespie (I, Tonya – 2017)
• Paul Dano as Keith Gill
• Pete Davidson as Kevin Gill
• Vincent D'Onofrio as Steve Cohen
• America Ferrera as Jennifer Campbell
• Nick Offerman as Kenneth C. Griffin
• Anthony Ramos as Marcus
• Sebastian Stan as Vlad Tenev
• Shailene Woodley as Caroline Gill
• Seth Rogen as Gabe Plotkin
It is based on the 2021 book The Antisocial Network by Ben Mezrich and chronicles the GameStop short squeeze of January 2021.
Based on the true story of a group of rag-tag investors from the Reddit page called r/WallStreetBets, who banded together to put the squeeze on at least two hedge funds that had bet that GameStop shares would fall.
Super smart and effortlessly entertaining, Dumb Money makes for quite the true-to-life crowd-pleaser! Yep, the film is brimming with raucous energy and passion, but it also stays grounded and never abandons the authenticity of it all. This is helped immensely by the talented cast of actors assembled. And while they each do their parts justice; the emotional crux of the film lies with Paul Dano's Keith Gill. Dano, of course, nails it. His nuance amongst the insanity goes along way, as does the film's funky editing style. Mixed up between the scenes of the many players featured (everyone from lowly investors to big time billionaires) are media clips and news bytes recapping the unprecedented details. It's breezy and brisk, but never overly harried. Could there have been more time devoted to delving into certain characters? Absolutely, but that only speaks to the fact that everyone highlighted is worthy of following. Yes, this is a true David vs Goliath tale, and it's certainly one you should take a risk on. What can I say, I like the stock!





Thanksgiving
$7.2 million