EXPEND4BLES – "Shoots blanks at nearly every turn"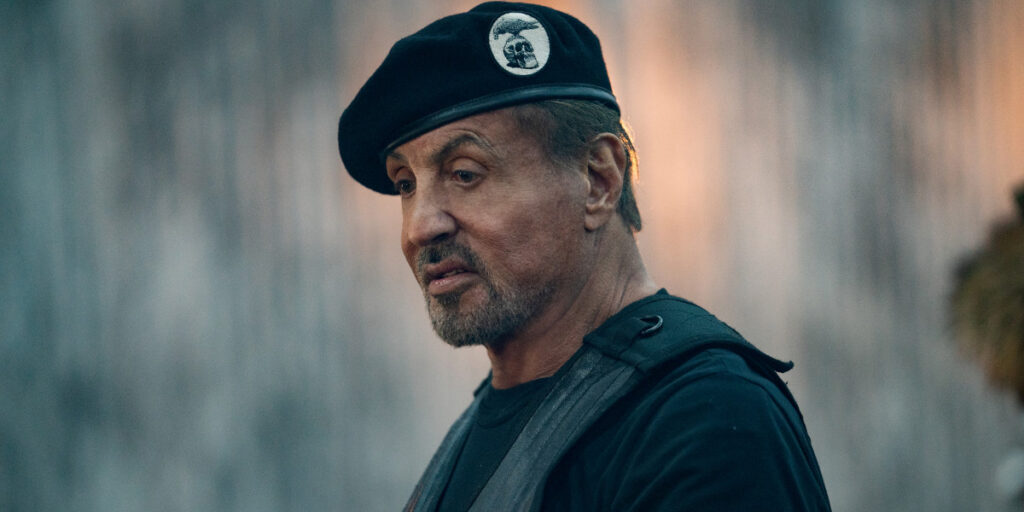 Directed by: Scott Waugh (Need for Speed – 2014)
• Jason Statham as Lee Christmas
• Sylvester Stallone as Barney Ross
• Curtis "50 Cent" Jackson as Easy Day
• Megan Fox as Gina
• Dolph Lundgren as Gunner Jensen
• Tony Jaa as Decha
• Iko Uwais as Suarto Rahmat
• Randy Couture as Toll Road
• Jacob Scipio as Galan
• Levy Tran as Lash
• Andy García as Marsh
It is fourth installment in The Expendables film series, following The Expendables 3 (2014).
Armed with every weapon they can get their hands on, the Expendables are the world's last line of defense and the team that gets called when all other options are off the table.
Sadly, it may be time for these mercenaries to retire. That's because Scott Waugh's 4th instalment of the The Expendables shoots blanks at nearly every turn. It's a shame, really, because with the high caliber cast assembled, there was surely an opportunity to have some good 'ol fashioned schlocky fun. Unfortunately, the star power is all but wasted (I think Curtis "50 Cent" Jackson has like 3 lines of dialogue) as they are thrust into a brain dead plot with very little to do – let alone show what they actually can do. Making matters worse (much worse) is the cringe-inducing dialogue and failed attempts at humour. I'll tell you what will make you chuckle though – the laugh out loud shoddy green screen effects. I've seen slicker production values on home-made YouTube videos. Plus, a good chunk of the film takes place on a dank and dreary looking ship, making for quite the bleak visual experience. In other words, it's not a pretty picture. Ok, so there is a bit of charm to proceedings thanks to the ageless Jason Statham. And, what can I say, Stallone still commands a presence. Plus, the overall grizzled machismo is enough to make you sprout some chest hairs just by watching. But, in the end, it's just a b-movie quality misfire that should serve as the final death knell for this -ahem- expendable franchise.





Thanksgiving
$7.2 million