FOREVER MY GIRL – "Plays like a bad country song"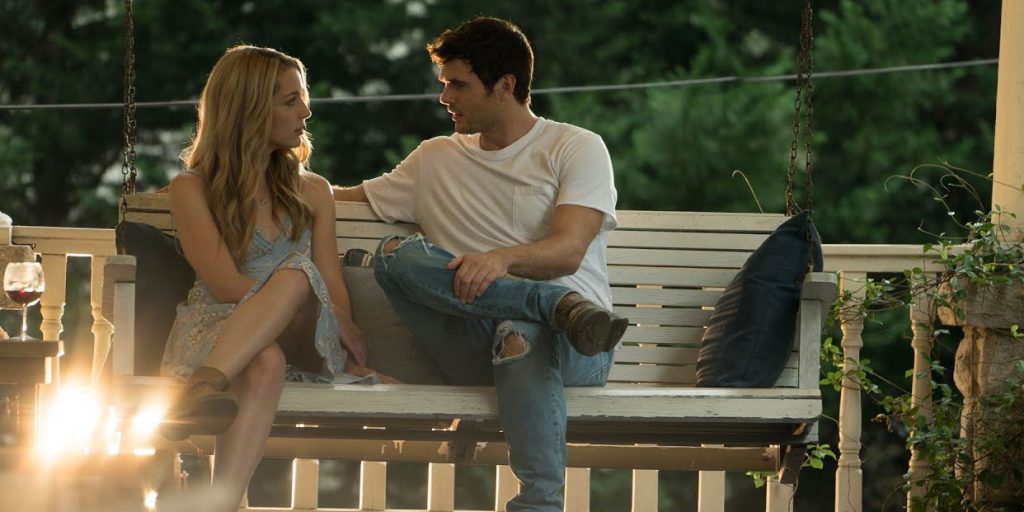 When country music superstar Liam Page returns to his hometown, he runs into Josie, the bride he left at the altar, choosing fame and fortune instead. While there for the funeral of his high school best friend, he is faced with the consequences of all that he left behind.
"Forever My Girl is like a bad country song: it's played out, uninspired and ultimately forgettable. Alex Roe is convincing when he's performing as a country singer but his acting leaves a lot to be desired. I couldn't help but notice that he's almost always sweaty and squinting. The story is cliché and very predictable. Perhaps the best part of this film is the cute little girl who is quite charming and funny. On the whole, this is a movie that needs to be put out to pasture."