FREE TRIP TO EGYPT – "Is well worth the emotional round trip"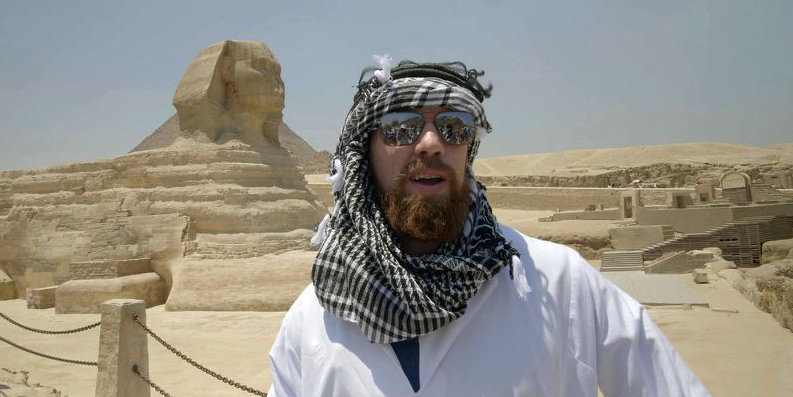 Seeking to build a bridge of mutual understanding and friendship, an entrepreneur of Muslim faith decides to reach out to the very people who fear him. Traveling across the U.S. to find Americans concerned about an Islamic threat, Tarek Mounib makes them an intriguing offer... a Free Trip to Egypt.
Straightforward and poignant, Free Trip To Egypt is definitely a social experiment worth examining. The premise is simple, yet intriguing – send a group of willing Americans (some self-professed racists) on a free trip to Egypt, and see if they can find common ground with the Muslim people that live there. And while I won't spoil our American subject's final takeaways, lets just say it's not all that surprising of an outcome. And while an experimental movie of this nature is surely designed (and to some degree controlled) to get the filmmaker's desired results, it's the journey to that proverbial emotional finish line that matters most. And for the most part, the journeys we get are very authentic and surprisingly (or not) touching. After all, these are real people with real histories, and this film does a great job in showing the many layers of what humanity has to offer. So as far as social experimental documentaries go, it is safe to say that Free Trip To Egypt is well worth the emotional round trip.





Black Christmas
$4.4 million