GEOSTORM – "Ludicrous disaster porn"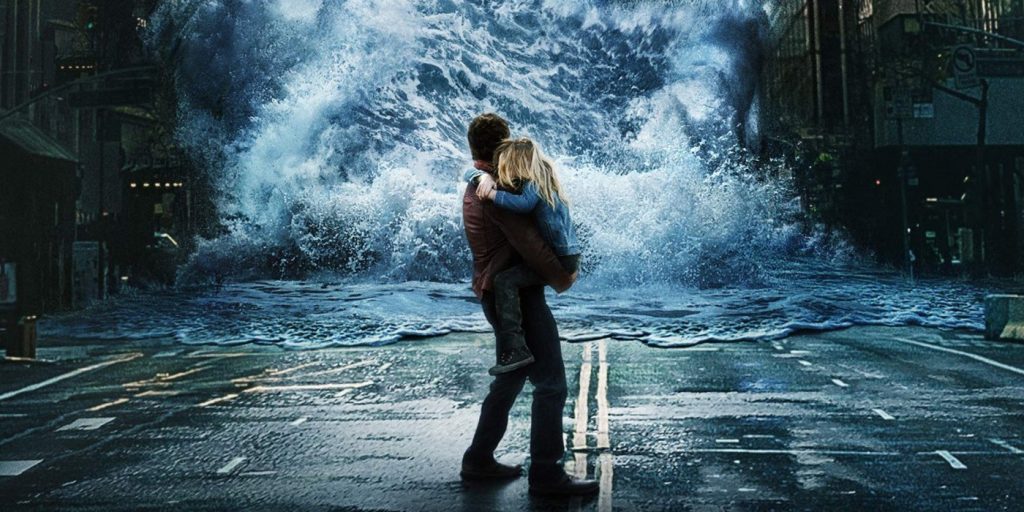 When the network of satellites designed to control the global climate start to attack Earth, it's a race against the clock to uncover the real threat before a worldwide geostorm wipes out everything and everyone.
"Ludicrous disaster porn in a genre that feels passé. The effects looked like effects and have been done much better before."