SUPERHERO MOVIE PICK – GUNDALA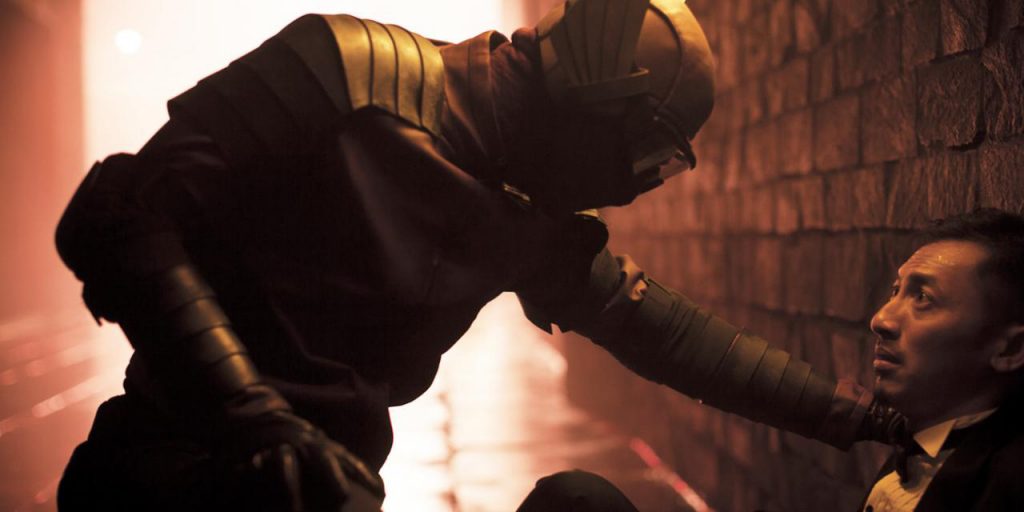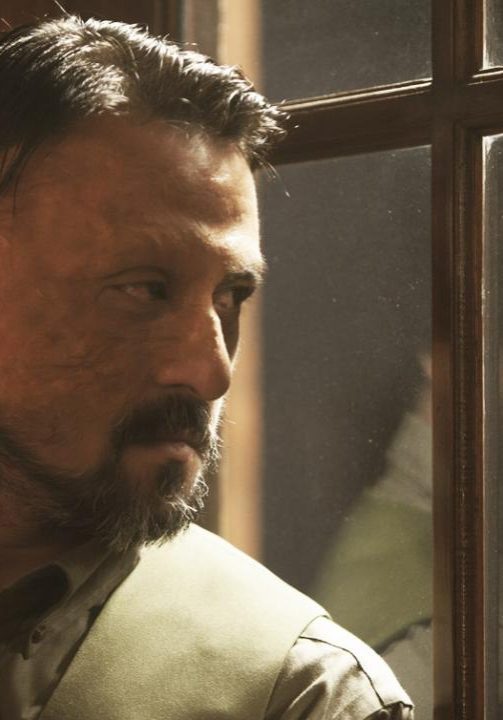 GUNDALA – Action / Martial Arts / Superhero (Well Go USA)
Background
Based on the classic comic by Harya "Hasmi" Suraminata, GUNDALA is an Indonesian superhero action film that's co-produced by Screenplay Films and BumiLangit Studios. The movie is the intended first instalment in the BumiLangit Cinematic Universe (not unlike the Marvel Cinematic Universe). GUNDALA is directed and written by Joko Anwar, and had its International premiere at the Toronto International Film Festival on September 11, 2019 where it received praise from audiences and critics alike.
Synopsis 
Indonesian orphan Sancaka spent his life on the streets trying to attract as little attention as possible, but when greed and violence reach a fever pitch in Jakarta, it soon becomes clear that he is the people's only hope for peace.
Packs an electrifying punch
There is no question that director Joko Anwar has crafted a poignant and intense superhero film the likes we have not seen before. GUNDALA is packed to the brim with character depth and backstory, making our hero's motivations and actions oh so personal. It helps that Abimana Aryasaty, as our titular avenger, makes it incredibly easy to root for him. And when the action hits, it's explosive, giving way to an exciting mix of gritty hand to hand combat and stylized choreography. To boot, the film boasts exquisite visual design and some rather electrifying visual effects (quite literally at times). It should be noted that this is definitely not for kids, as it's as brutal of a superhero film as they come (seriously, Batman films never got this extreme). So, while not your typical bit of capes and tights action entertainment, GUNDALA stands as a highly detailed journey that delivers with a wholly satisfying climactic showdown. Go on, see for yourself!