HALLOWEEN MOVIE PICK – THE FIRST PURGE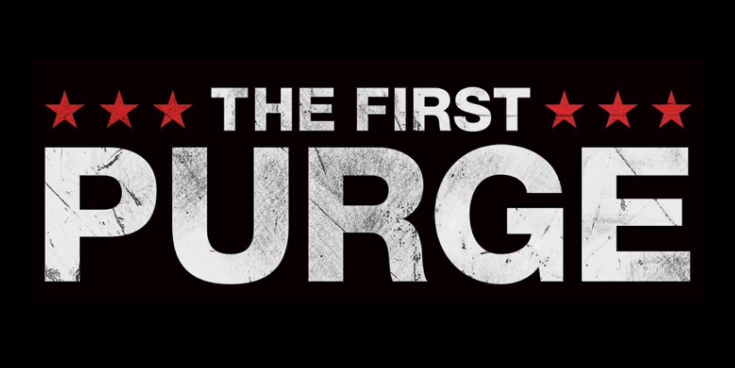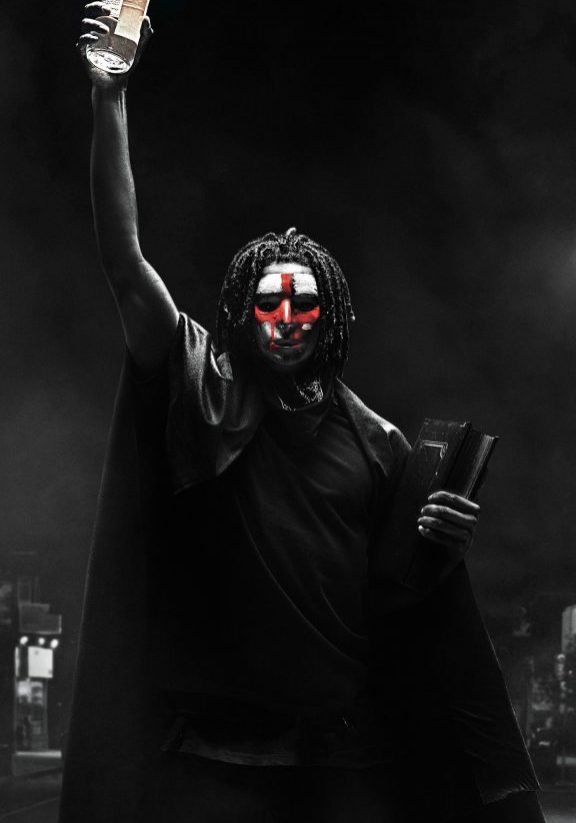 THE FIRST PURGE – 2018 Thriller / Horror (Universal Pictures)
Background
The First Purge is the fourth instalment in The Purge franchise and a prequel that depicts the origins of the first annual "Purge"- a 12-hour period in which all crime in America is legal.
Synopsis
To push the crime rate below 1% for the rest of the year, the New Founding Fathers of America (NFFA) tests a sociological theory that vents aggression for one night in one isolated community. But when the violence of the oppressors meets the rage of the marginalized, the contagion explodes from Staten Island, the trial-area, and spreads across the nation.
Halloween Vibes
Like the other films in this franchise, the premise continues to be juicily compelling, thought provoking and downright entertaining. Here, we get to learn how the very first "Purge" came about and see it get even more twisted along the way. There are some really fun slasher moments to be had as the filmmakers seem to be answering the fans pleas for "more purging." Trust me, they get it! And if anyone is looking for a last minute Halloween costume, well just check out the head gear and outfits featured in this film. They range from nightmare inducing (looking at you mask made of human teeth) to WTF certified (S&M Nazi uniform anyone?). Sure the characters could use a bit more dimension and the crazy train plot runs a little off the rails by the end, but The First Purge will surely give you a nice bang for your Halloween movie buck.