HAPPY DEATH DAY- "A tongue in cheek throwback"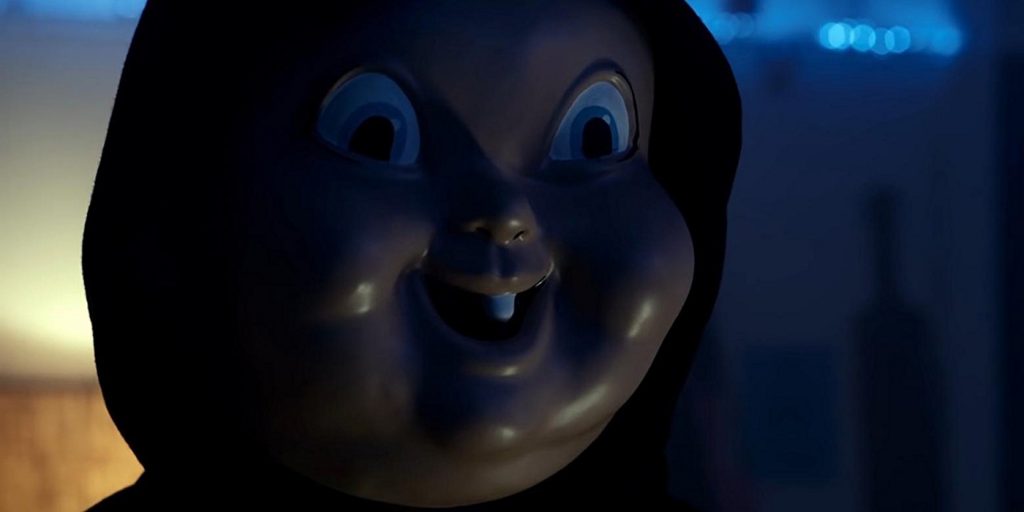 College student Tree Gelbman wakes up again and again on the same day - her birthday - only to be murdered and restart the process until she finds out who killed her.
"If you put Mean Girls / Groundhog Day and Scream in a blender – the result would be Happy Death Day. This is a tongue in cheek slasher flick throwback that is light on the horror and heavy on the laughs"