CONTEST CLOSED - WIN PASSES TO SEE AN ADVANCE SCREENING OF HUSTLERS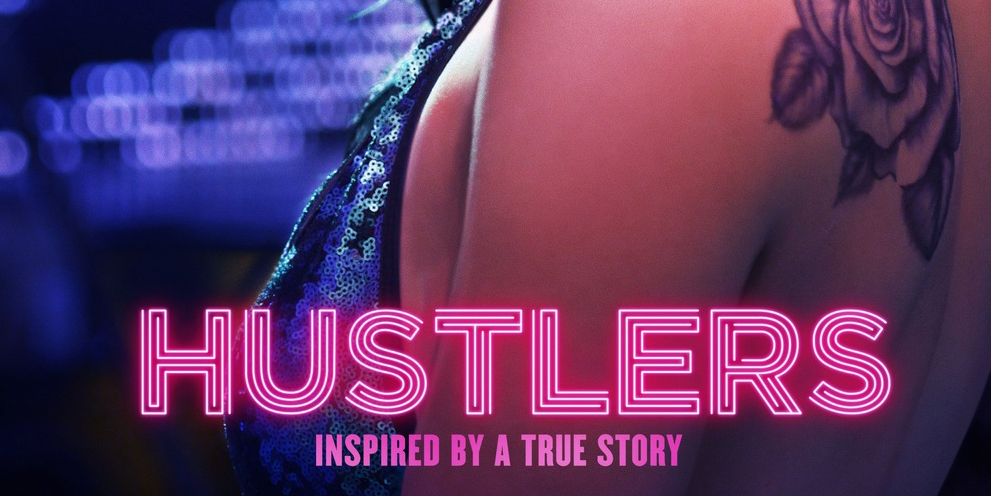 If you live in Vancouver, Ottawa, Calgary, Halifax, Winnipeg, or Edmonton, you can enter for a chance to win passes to see an advance screening of HUSTLERS courtesy of Elevation Pictures and The Flaming Thumb!
Screening Information
Advance screenings will be held on Wednesday, September 11, 2019 at 7:00 p.m.
Cinema details will be shared with the winners
HUSTLERS follows a crew of savvy former strip club employees who band together to turn the tables on their Wall Street clients. The film was inspired by the article published by New York Magazine entitled "The Hustlers at Scores" written by Jessica Pressler.
You can enter this contest TWO different ways. Enter both ways to maximize your chances of winning!
1. FOLLOW The Flaming Thumb Twitter page
2. RETWEET the Twitter contest post
3. REPLY to it indicating your city & who you would bring
1. LIKE & FOLLOW The Flaming Thumb Facebook page
2. COMMENT on the Facebook contest post indicating your city and who you would bring
ENTER BEFORE IT'S TOO LATE
Contest will run until TBD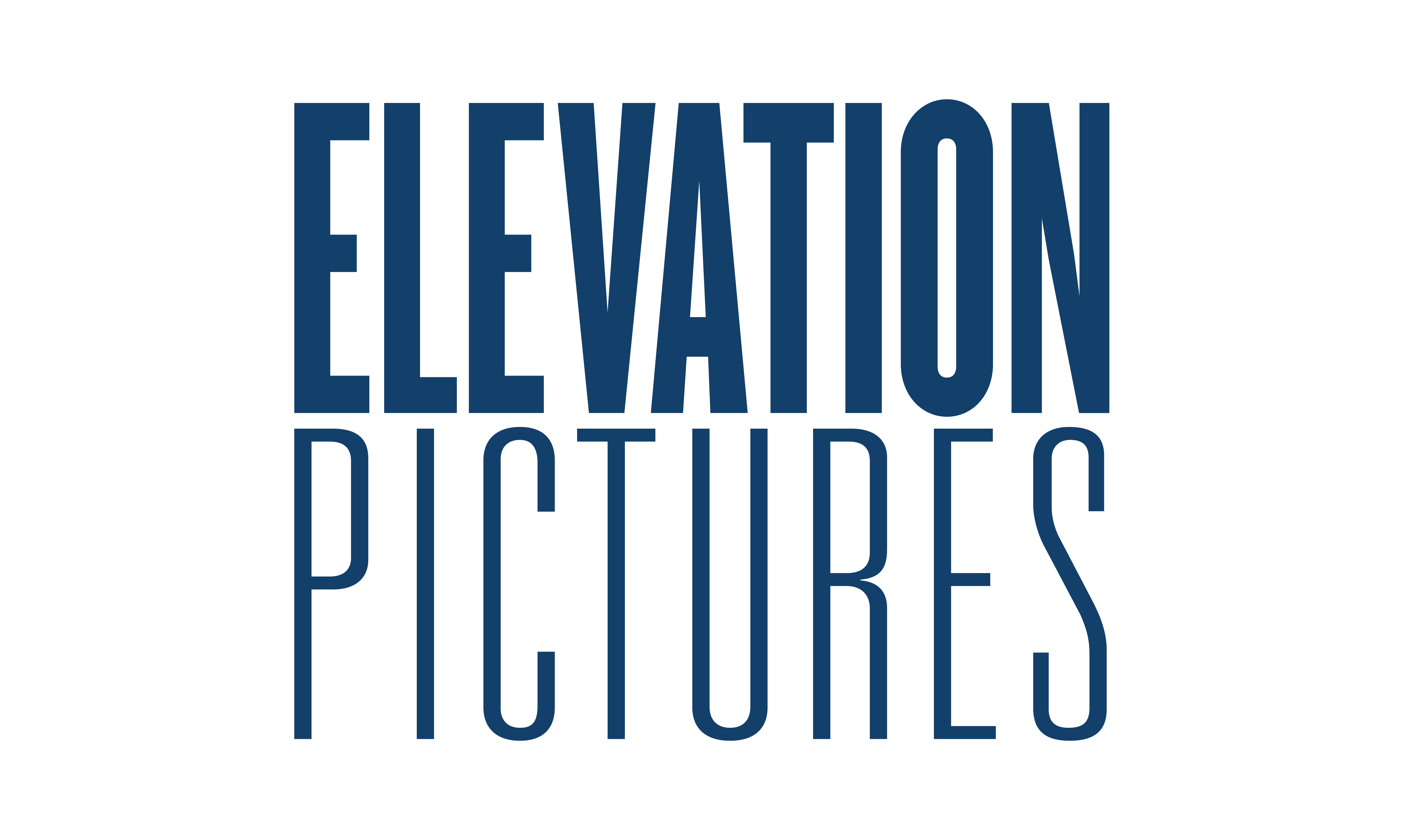 CATCH HUSTLERS IN THEATRES SEPTEMBER 13, 2019