ACTION MOVIE PICK – IP MAN 4: THE FINALE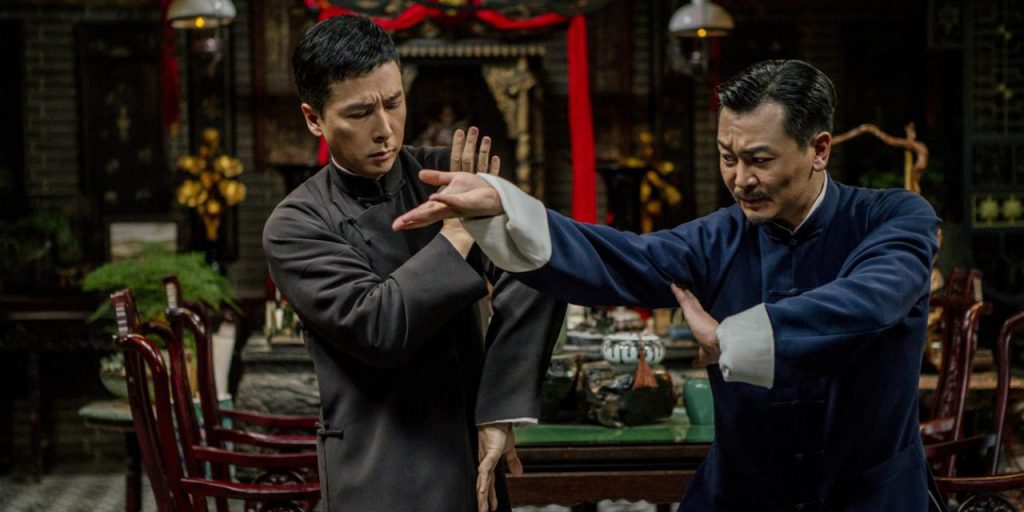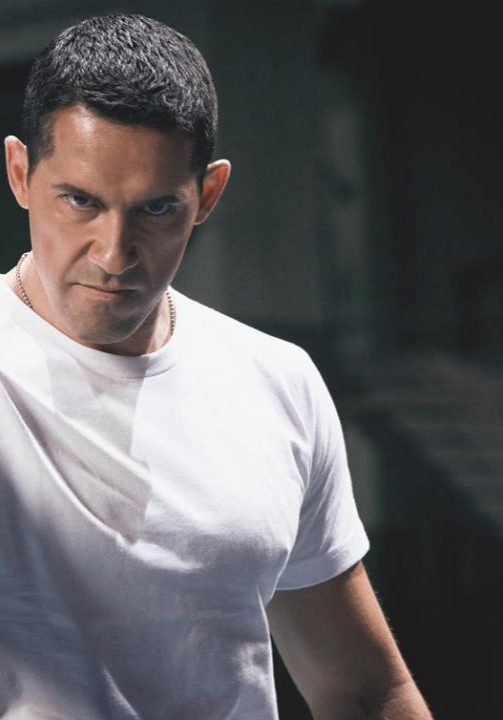 IP MAN 4: THE FINALE – Action / Drama / Martial Arts (Well Go USA)
Background
IP Man 4: The Finale sees Donnie Yen reprise his role as Bruce Lee's legendary Wing Chun grandmaster for the last hurrah of this fan favourite martial arts movie franchise. The film was directed by Wilson Yip (who helmed the other 3 films in the series) and was produced by Raymond Wong. The IP Man franchise finale was a major Box Office hit, currently reigning as the highest grossing Chinese film of all time in Malaysia, while also becoming the third highest grossing Chinese film in North America! IP Man 4: The Finale also features the likes of Wu Yue, Scott Adkins, and Danny Chan as Bruce Lee.
Synopsis 
Following the death of his wife, Ip Man travels to San Francisco to ease tensions between the local kung fu masters and his star student, Bruce Lee, while searching for a better future for his son. From the action visionary behind Kill Bill and The Matrix, witness the heroic sendoff to the saga that inspired a new wave of martial arts movie fans.
Final Fury
The final chapter in the IP Man series delivers some truly superb fighting sequences in grand style. So yes, if it's explosive combat you want, this one's got 'em. What's more, the gorgeous settings and all-round production design are once again top notch, making for some slick cinematic eye candy. Seriously, this is another instance where you can take a still picture at just about any point in the film and proceed to hang it on your wall as a work of art. On the performances front, they range from purposely restrained (Yen) to delightful (Chan), with everyone in between doing their part to bring the energy. And no matter how familiar or melodramatic the plot may get, IP Man 4's big set pieces and  martial arts fun, make it all wonderfully worthwhile in the end.





The Black Phone 
$23.7 million