I, TONYA – "The story you know told in the best way possible"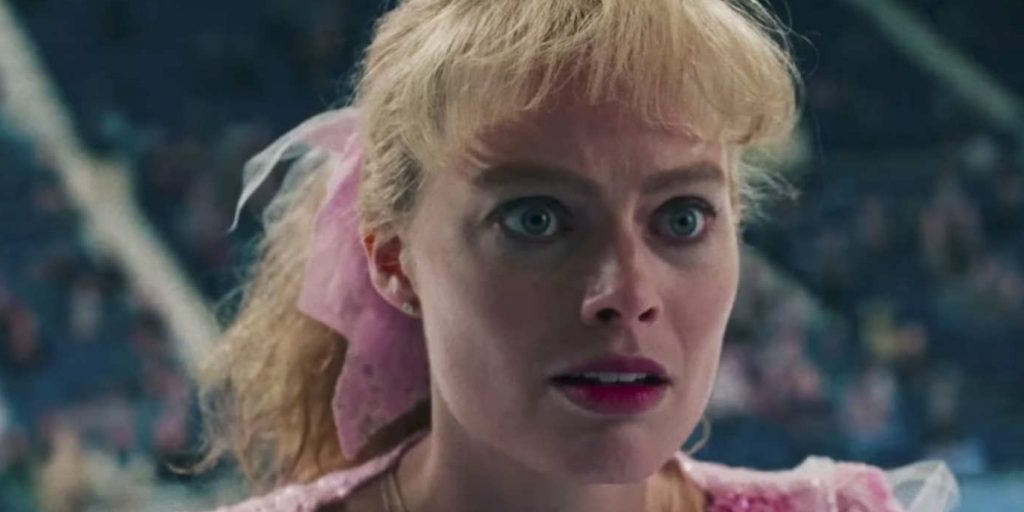 Contemporary interviews were recorded for the film but then re-enacted by the performers making it a pseudo-mockumentary.
Tonya Harding rises through the ranks of competitive figure skating only to find disgrace when her husband tries to eliminate her rival.
"I, Tonya is the story you know (or think you know) told in the BEST way possible. Margot Robbie is fantastic as Harding in a performance worthy of major awards. The comedy is dark but oh-so funny (especially Allison Janney's scene stealing portrayal as Tonya's mother). The "documentary parts" may throw you off a bit at the beginning but they ended up meshing quite well with the story by the end. This is a really great gem of a flick!"