JUKEBOX MUSICAL PICK – YESTERDAY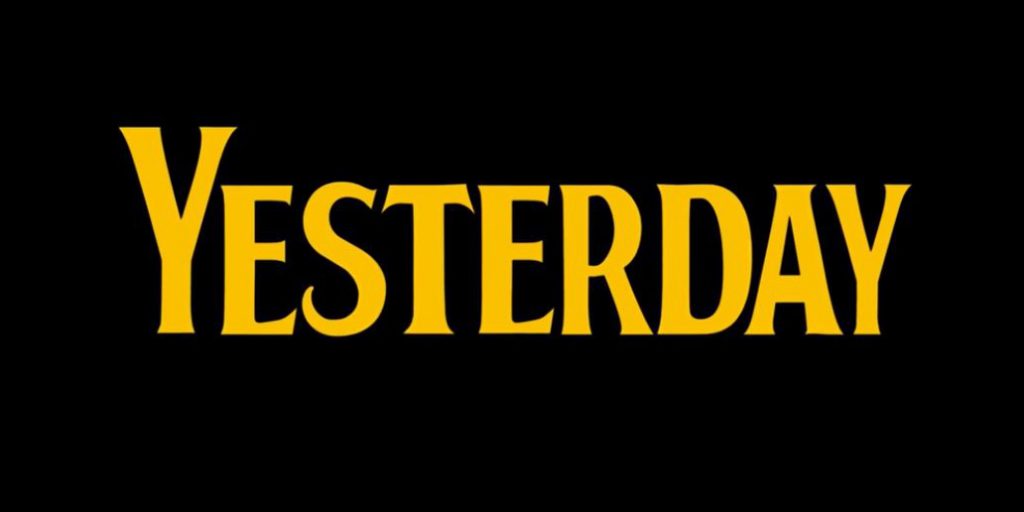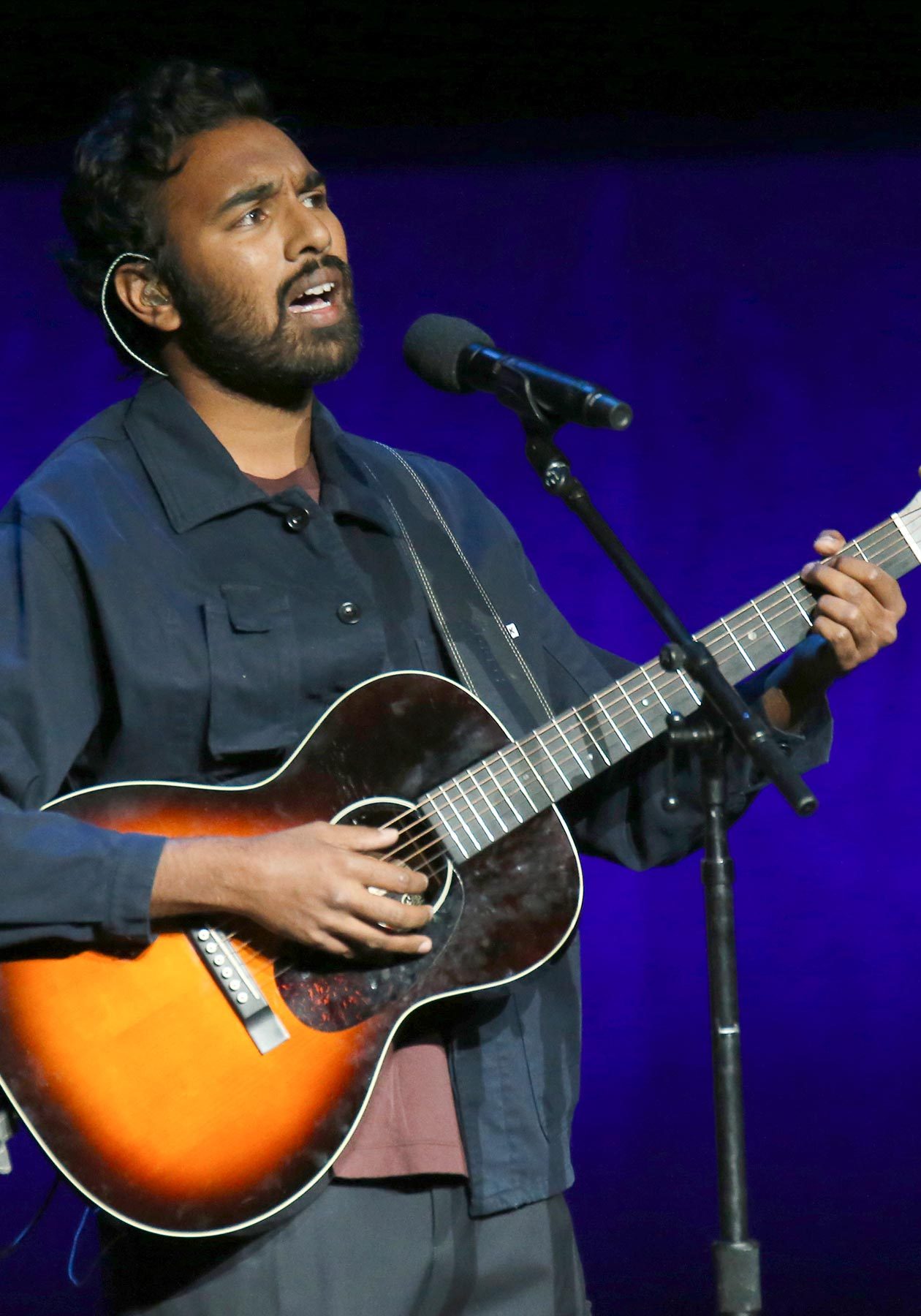 YESTERDAY – Comedy / Fantasy / Romance (Universal Pictures)
Background
Yesterday, a romantic rock 'n' roll comedy featuring the legendary Beatles music catalogue, comes courtesy of Academy Award-winning director Danny Boyle (Slumdog Millionaire – 2008) and Academy Award-nominated screenwriter Richard Curtis (Love Actually – 2004). It has been noted that the filmmakers paid $10 million for the rights to use the Beatles' music in the film, with Boyle further revealing he received blessings from the group's remaining members and their families. The movie stars Himesh Patel, Lily James, Kate McKinnon and singer / songwriter Ed Sheeran.
Synopsis 
Jack Malik was just another struggling songwriter...but that was yesterday. After a mysterious blackout, Jack discovers he is the only person on earth who remembers The Beatles! As he rockets to fame by passing off the Fab Four's songs as his own, Jack risks losing Ellie – the one person who has loved him and believed in him from the start. Before the door to his old life closes forever, Jack must decide if all he needs is love, after all.
Come Together
Thanks to a wholly captivating premise, Yesterday makes for a delightfully rockn' viewing experience. It also goes without saying that this is a MUST watch for fans of the Beatles, surely giving them something to cheer about, not to mention dance along to. And while the love story at hand can occasionally be handled clumsily (including a clichéd heavy finale), the majority of the film works really well thanks in great part to the talents of Himesh Patel and the rest of the cast. And with a plethora of music related movies seemingly coming out of the woodwork these days (Rocket Man, Blinded By The Light, Bohemian Rhapsody, The Dirt and so on), it's Yesterday's inimitability that not only sets it apart from the pack, but puts it near the top of the heap. So yes, do yourself a favour and don't "let it be," but rather "come together," to watch Yesterday… today!
Blu-Ray Bonuses
The film's Blu-Ray comes with a slew of fairly worthwhile bonus features as well. We get an alternate ending to the film and a handful of deleted scenes, including more Beatles music (yay)! There is also a neat featurette that takes us inside the famed Abbey Road studios, and another that looks at how the movie's Ed Sheeran concert moments were pulled off.