CONTEST CLOSED - WIN PASSES TO SEE AN ADVANCE SCREENING OF LIFE ITSELF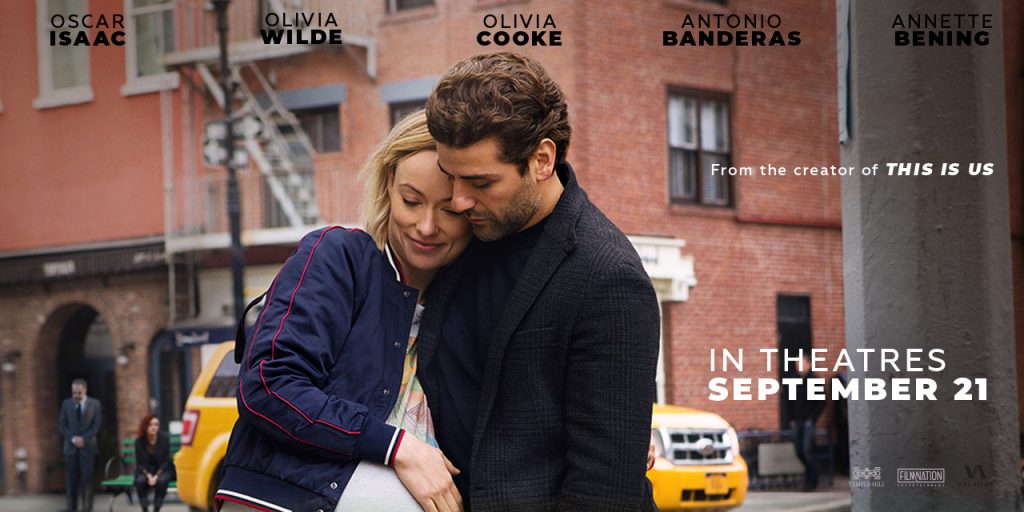 If you live in Calgary, Edmonton, Montreal, Ottawa or Vancouver, you can enter for a chance to win passes to see an advance screening of LIFE ITSELF, courtesy of VVS Films.
Screening Information
Wednesday, September 19
Theatre details will be shared when winners are notified.
As a young New York couple goes from college romance to marriage and the birth of their
first child, the unexpected twists of their journey create reverberations that echo over
continents and through lifetimes in Life Itself. Director and writer Dan Fogelman ("This Is
Us") examines the perils and rewards of everyday life in a multigenerational saga featuring
an international ensemble including Oscar Isaac, Olivia Wilde, Antonio Banderas, Annette
Bening, Olivia Cooke, Sergio Peris- Mencheta, Laia Costa, Alex Monner and Mandy Patinkin.
Set in New York City and Carmona, Spain, Life Itself celebrates the human condition and all
of its complications with humor, poignancy and love.
You can enter this contest TWO different ways. Enter both ways to maximize your chances of winning!
1. FOLLOW The Flaming Thumb Twitter page
2. RETWEET the Twitter contest post
3. REPLY to it indicating your city & who you would bring
1. LIKE & FOLLOW The Flaming Thumb Facebook page
2. COMMENT on the Facebook contest post indicating your city & who you would bring
ENTER BEFORE IT'S TOO LATE
Contest will run until midnight September 14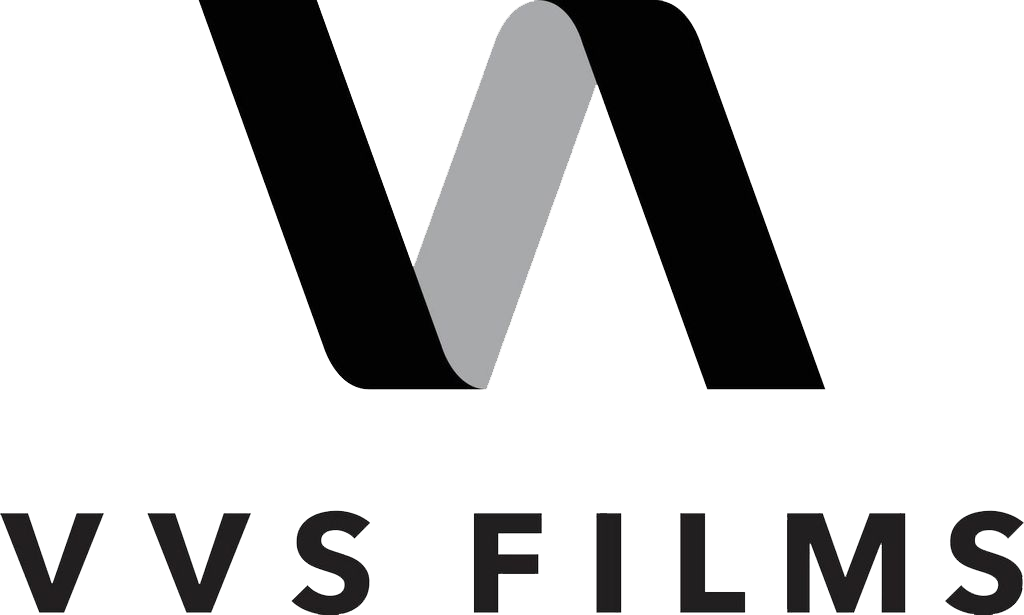 In Theatres September 21, 2018.