LIFE OF THE PARTY – "Definition of a harmless comedy"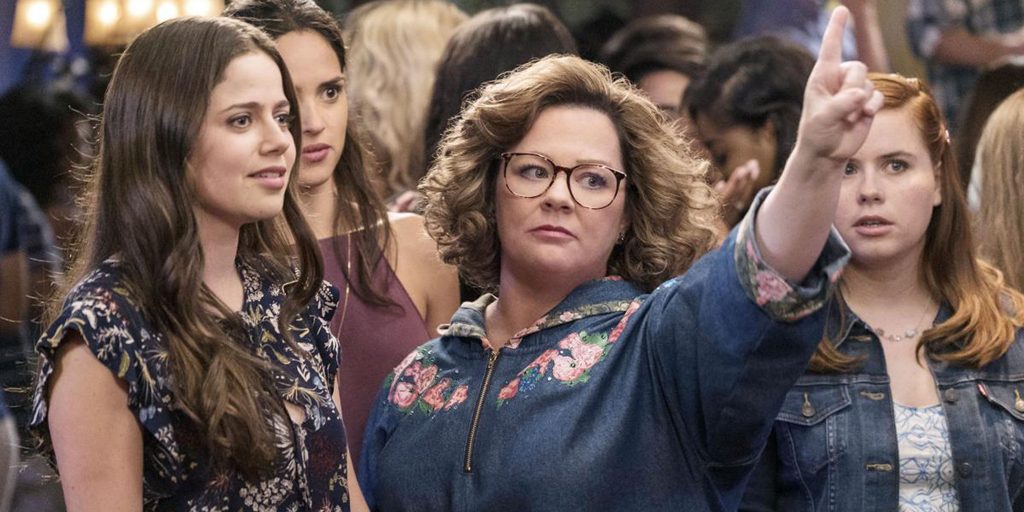 When her husband suddenly dumps her, long-time and dedicated housewife Deanna turns regret into reset by going back to college. Unfortunately, Deanna winds up at the same school as her less-than-thrilled daughter.
"Life of the Party is the definition of a harmless, sweet natured comedy. It's an enjoyable safe bet for the 'mom crowd,' but not many others. The script is the major problem in that there are absolutely no chances taken, making it all very predictable & clichéd. McCarthy gets all the laughs here and one scene in particular (a classroom presentation gone wrong) may have you in stitches. It's just too bad they wasted the rest of the talented cast."