CONTEST CLOSED - WIN A BLU-RAY COPY OF MARRY ME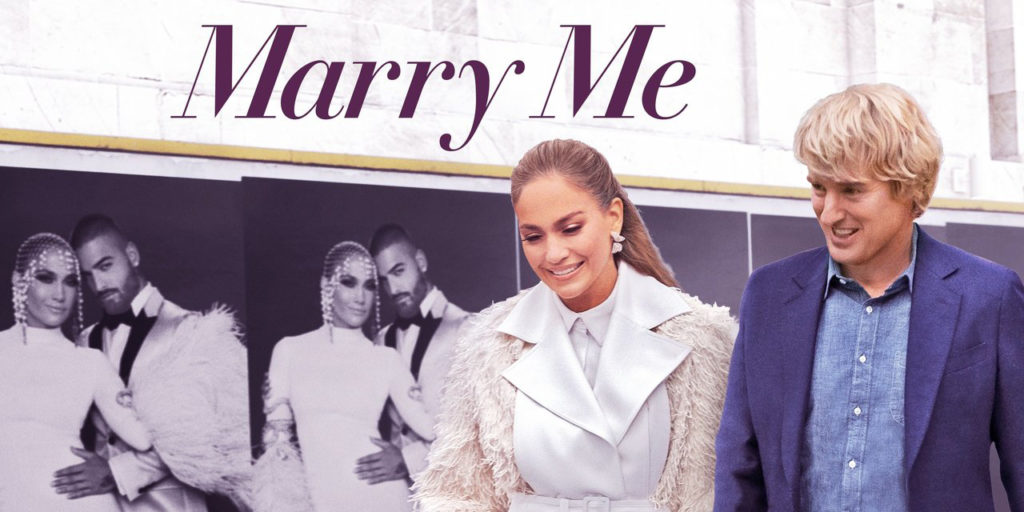 If you live in Canada, you can enter for a chance to win a DVD + Blu-Ray + Digital copy of Marry Me courtesy of Universal Home Entertainment and The Flaming Thumb!
Winners will be notified through email and asked to share their delivery address and phone number for shipping purposes.
Marry Me is available on Digital NOW and will be available to own on DVD and Blu-Ray May 10th, 2022. 
A betrayed pop star (Jennifer Lopez), slated to marry her pop star fiancé (Maluma) on stage, instead marries a stranger from the audience - a high school math teacher (Owen Wilson). Against the odds, their sham relationship develops into something real...but can their love survive the limelight?
ENTER BEFORE IT'S TOO LATE
Contest will run until May 10, 2022





The Black Phone 
$23.7 million