CONTEST CLOSED - WIN PASSES TO SEE AN ADVANCE SCREENING OF MARY POPPINS RETURNS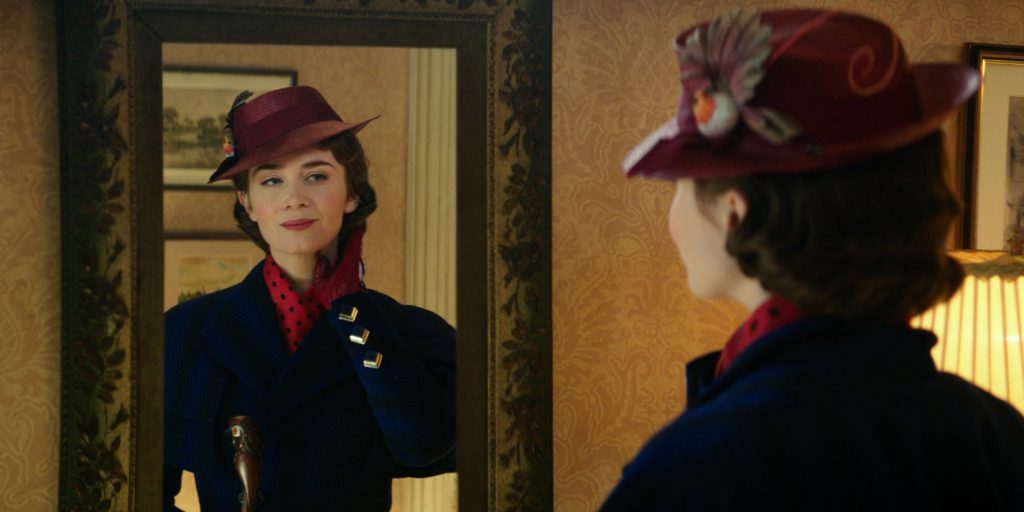 If you live in OTTAWA or EDMONTON, you can enter for a chance to win passes to see an advance screening of MARY POPPINS RETURNS courtesy of Disney Canada.
Screening Information
DATE- Thursday, December 13, 2018
TIME- 7:00 p.m.
OTTAWA LOCATION- Scotiabank Theatre Ottawa
EDMONTON LOCATION- Scotiabank Theatre Edmonton
In Disney's "Mary Poppins Returns," an all new original musical and sequel, Mary Poppins is back to help the next generation of the Banks family find the joy and wonder missing in their lives following a personal loss. Emily Blunt ("A Quiet Place," "The Girl on the Train") stars as the practically-perfect nanny with unique magical skills who can turn any ordinary task into an unforgettable, fantastic adventure and Lin-Manuel Miranda ("Hamilton," "Moana") plays her friend Jack, an optimistic street lamplighter who helps bring light—and life—to the streets of London.
You can enter this contest TWO different ways. Enter both ways to maximize your chances of winning!
1. FOLLOW The Flaming Thumb Twitter page
2. RETWEET the Twitter contest post
3. REPLY to it indicating your city is Ottawa or Edmonton & who you would like to bring with you
1. LIKE & FOLLOW The Flaming Thumb Facebook page
2. COMMENT on the Facebook contest post indicating your city is Ottawa or Edmonton & who you would bring with you
ENTER BEFORE IT'S TOO LATE
Contest will run until: Monday, December 10, 2018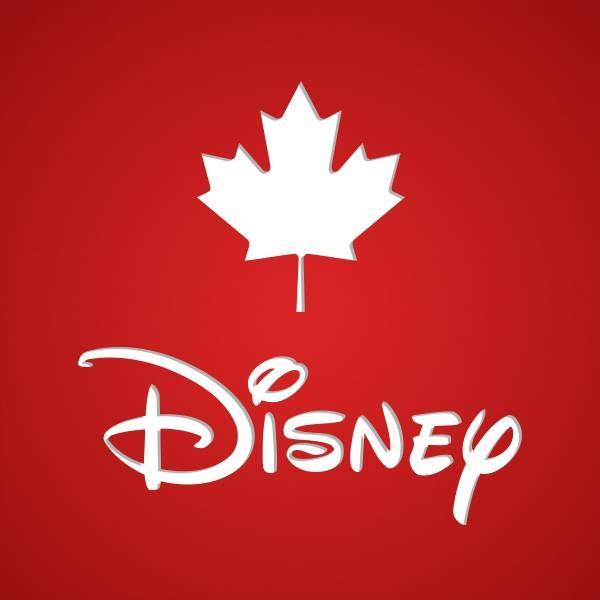 Mary Poppins Returns is in theatres December 19, 2018.