CONTEST CLOSED - WIN PASSES TO SEE A SCREENING OF MIA AND THE WHITE LION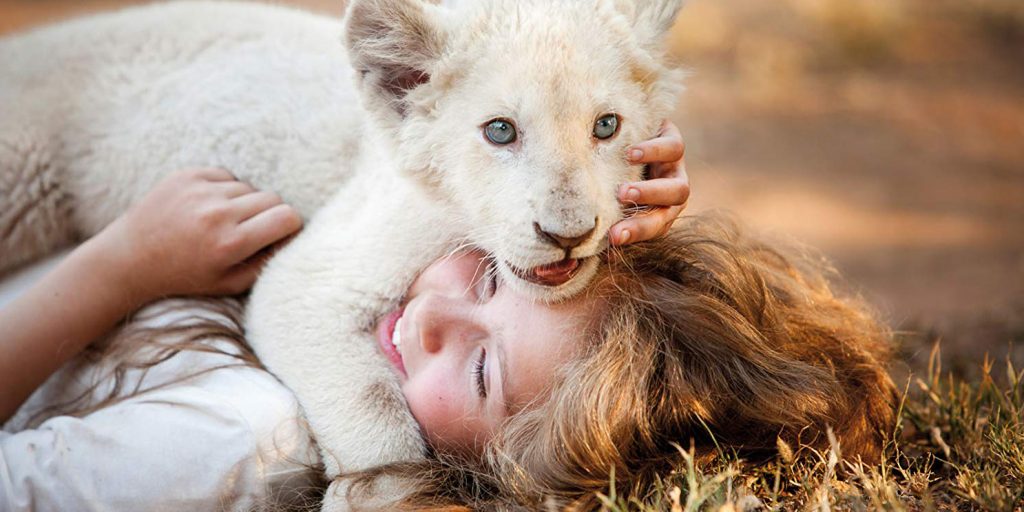 If you live in Ottawa, Langley, Winnipeg, Toronto, Vaughan, Mississauga, Edmonton, you can enter for a chance to win passes to see a screening of MIA AND THE WHITE LION courtesy of  The Flaming Thumb!
Screening Information
Advance screenings will be held on Saturday, April 6, 2019
Cinema details will be shared with the winners
Young Mia's life gets turned upside down when her family decides to leave London to manage a lion farm in South Africa. When a beautiful white lion named Charlie is born, the 10-year-old finds happiness once again as she develops a special bond with the growing cub. When Mia uncovers a secret that puts Charlie in danger, she sets out on an incredible journey across the wild plains to find a sanctuary for her beloved friend.
You can enter this contest TWO different ways. Enter both ways to maximize your chances of winning!
1. FOLLOW The Flaming Thumb Twitter page
2. RETWEET the Twitter contest post
3. REPLY to it indicating your city & who you would bring
1. LIKE & FOLLOW The Flaming Thumb Facebook page
2. COMMENT on the Facebook contest post indicating your city and who you would bring
ENTER BEFORE IT'S TOO LATE
Contest will run until April 3, 2019