CONTEST CLOSED - WIN PASSES TO SEE AN ADVANCE SCREENING OF MIDWAY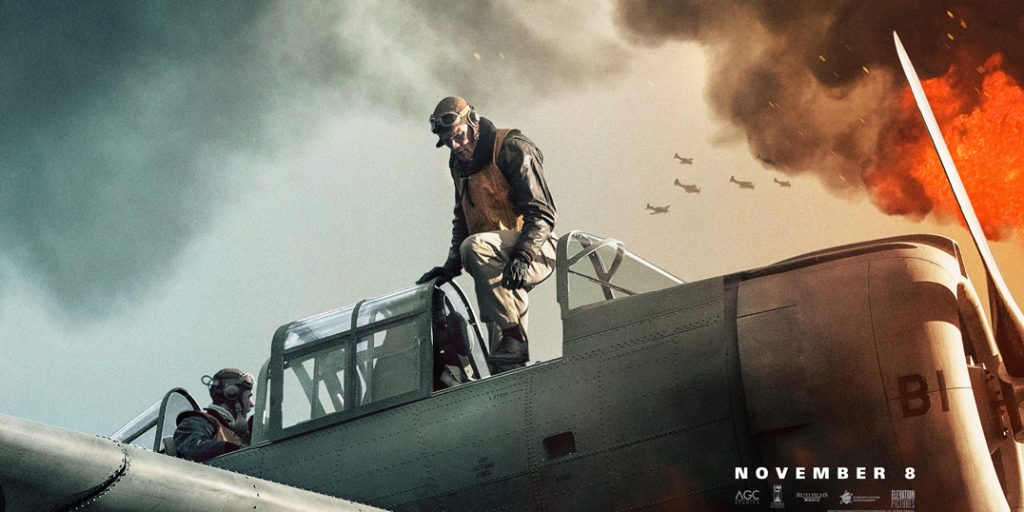 If you live in Toronto, Vancouver, Edmonton, Calgary, Victoria, Winnipeg, Halifax, or Ottawa, you can enter for a chance to win passes to see an advance screening of MIDWAY courtesy of Elevation Pictures and The Flaming Thumb!
Screening Information
Advance screenings will be held on November 6, 2019 at 7:00 p.m.
Cinema details will be shared with the winners
MIDWAY centers on the Battle of Midway, a clash between the American fleet and the Imperial Japanese Navy which marked a pivotal turning point in the Pacific Theater during WWII. The film, based on the real-life events of this heroic feat, tells the story of the leaders and soldiers who used their instincts, fortitude and bravery to overcome the odds.
You can enter this contest TWO different ways. Enter both ways to maximize your chances of winning!
1. FOLLOW The Flaming Thumb Twitter page
2. RETWEET the Twitter contest post
3. REPLY to it indicating your city & who you would bring
1. LIKE & FOLLOW The Flaming Thumb Facebook page
2. COMMENT on the Facebook contest post indicating your city and who you would bring
ENTER BEFORE IT'S TOO LATE
Contest will run until TBD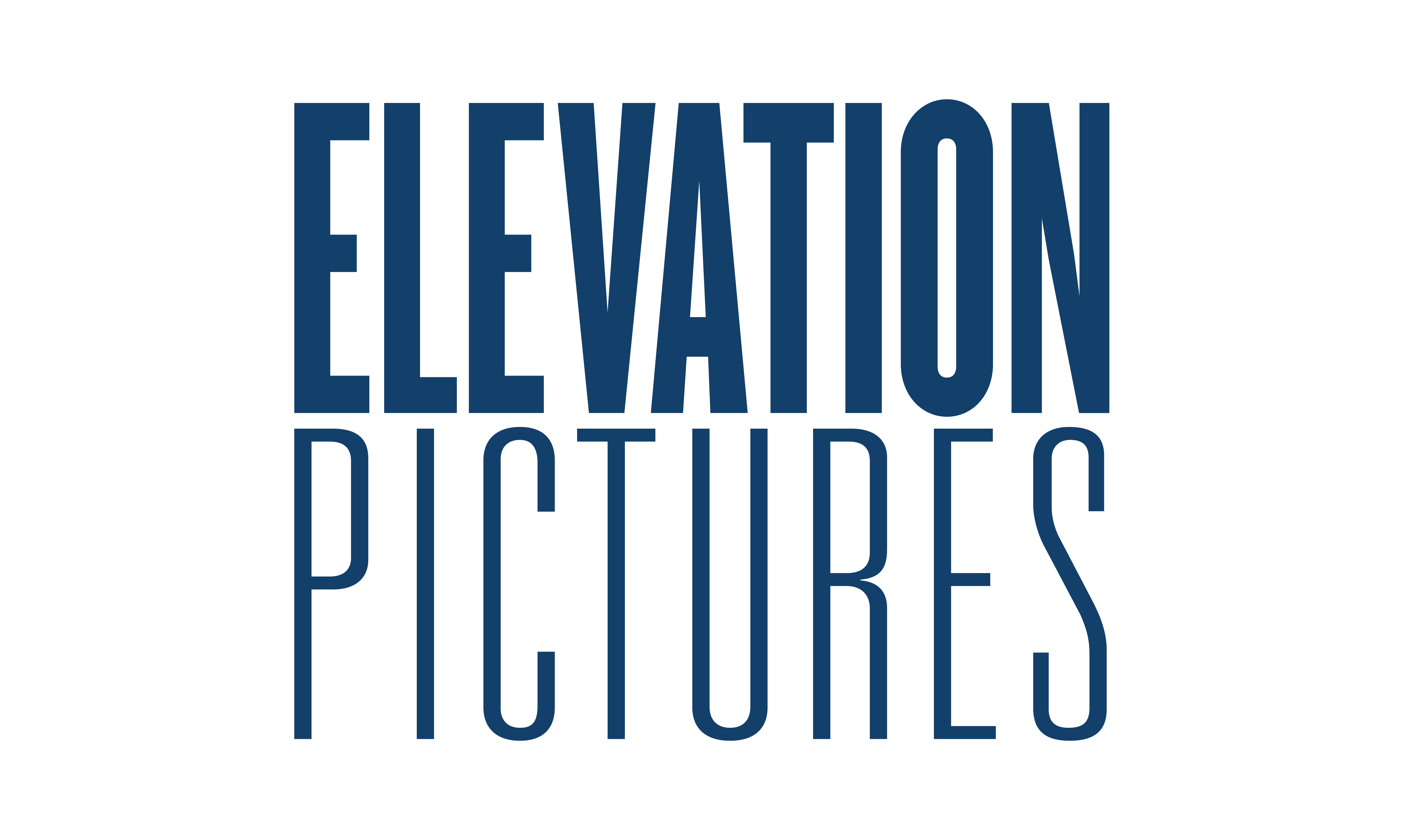 CATCH MIDWAY IN THEATRES NOVEMBER 8, 2019