MOPE – "As explicitly shocking as you expect it to be"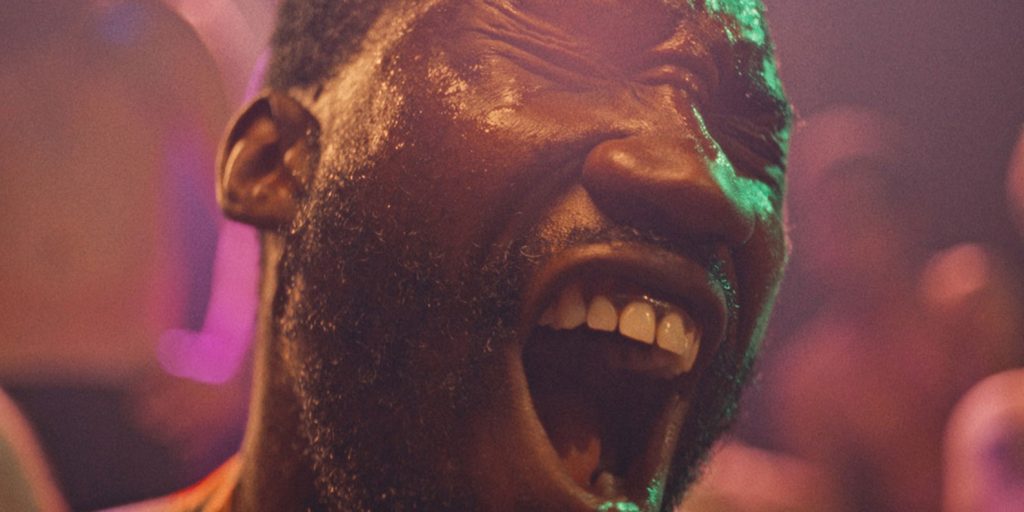 Lucas Heyne (Directorial debut)
Nathan Stewart-Jarrett as Steve Driver
Kelly Sry as Tom Dong
Brian Huskey as Eric
Max Adler as Chris
David Arquette as Rocket
Tonya Cornelisse as Tampa
Is based on real life events.
In the multibillion-dollar world of pornography, the term mope refers to a low-level, wannabe porn actor. They're the lowest of the low, hanging around sets and taking on menial jobs with aspirations of becoming huge stars. Stephen Clancy Hill and Herbert Wong, respectively known by their porn alter egos Steve Driver and Tom Dong, were two such mopes--real-life best friends attempting to live the impossible dream, but the blurred line between reality and delusion ultimately sent them both tumbling down a path of destruction.
Mope is as explicitly shocking as you expect it to be. Admittedly though, those shocks lead to some rather riveting scenarios. You see, we are given quite literally a bird's eye view of the depraved debauchery that takes place in some of the seedier corners of the porn industry. The film does a great job of showing what exactly takes place, not to mention the people who take part. It just makes for some rather uncomfortable viewing is all (to say the least). And yes, while there are plenty of twisted laughs to be had, there are also some surprisingly genuine emotional moments. This comes courtesy of our lead actors (notably Nathan Stewart-Jarrett as Steve), who do wonderful jobs of making us feel their desperation, and at times, passion. This is certainly not a perfect movie though, as there are all kinds of tonal unevenness throughout and a rather rushed ending. But, this is surely one viewing experience you won't be able to shake off long after it's over – no matter how many showers you take.