MULAN – "Disney's best live action adaptation yet"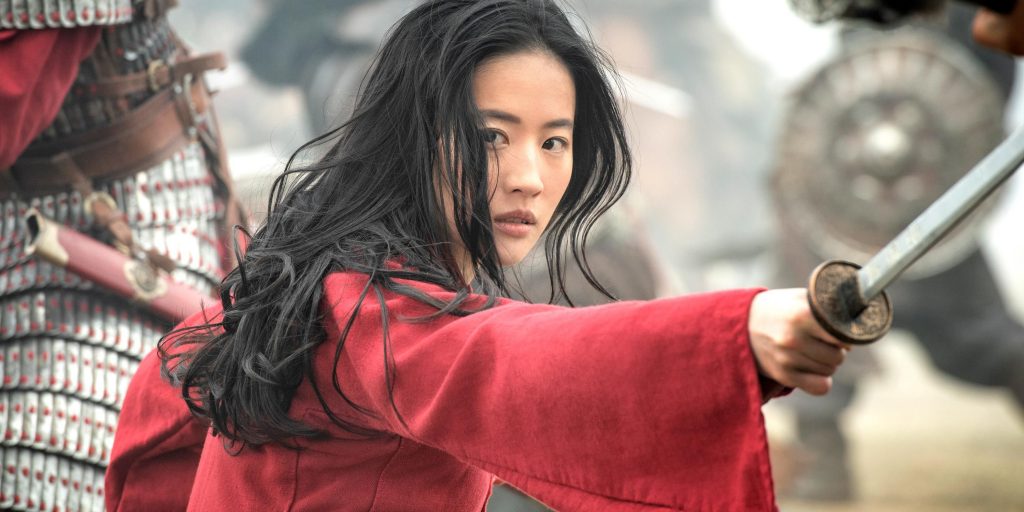 Niki Caro (The Zookeeper's Wife – 2017)
Liu Yifei as Mulan
Donnie Yen as Commander Tung
Jason Scott Lee as Bori Khan
Yoson An as Chen Honghui
Gong Li as Xian Lang
Jet Li as The Emperor of China
Tzi Ma as Hua Zhou
Rosalind Chao as Hua Li
Xana Tang as Hua Xiu
It is based on the 2016 novel of the same name by Iain Reid.
Despite second thoughts about their relationship, a young woman takes a road trip with her new boyfriend to his family farm. Trapped at the farm during a snowstorm with Jake's mother and father, the young woman begins to question the nature of everything she knew or understood about her boyfriend, herself, and the world.
The anticipation is over, and Mulan has finally been thrust upon the masses – that is via an inflated fee on Disney's streaming service. But, is it worth it? In short - yes, yes it is. You see, this is easily Disney's best live action adaptation yet, giving audiences a fully realized world of action, fantasy, spectacle, adventure, and did I mention action? Whether it's training exercises, clustered army battles, or one on one showdowns, Mulan delivers some truly exciting action sequences that rival ones found in our beloved Marvel superhero films. There is also a lot to get excited about when it comes to the movie's visual design, as we get a myriad of wonderful colours and contextualized backdrops. They also clearly spared no expense when it came to hair, makeup and wardrobe either. On the performances front, Liu Yifel more than does the titular character justice, bringing both her heroic charm and passion to the forefront. The movie doesn't go nearly deep enough with the supporting cast however, a bit of shame to be honest. The standout of that bunch has got to be Gong Li though, who really "wows" throughout as the conflicted "witch." So, any way you slice and dice it, Mulan delivers some big-time quality entertainment that'll leave your wallet satisfied.