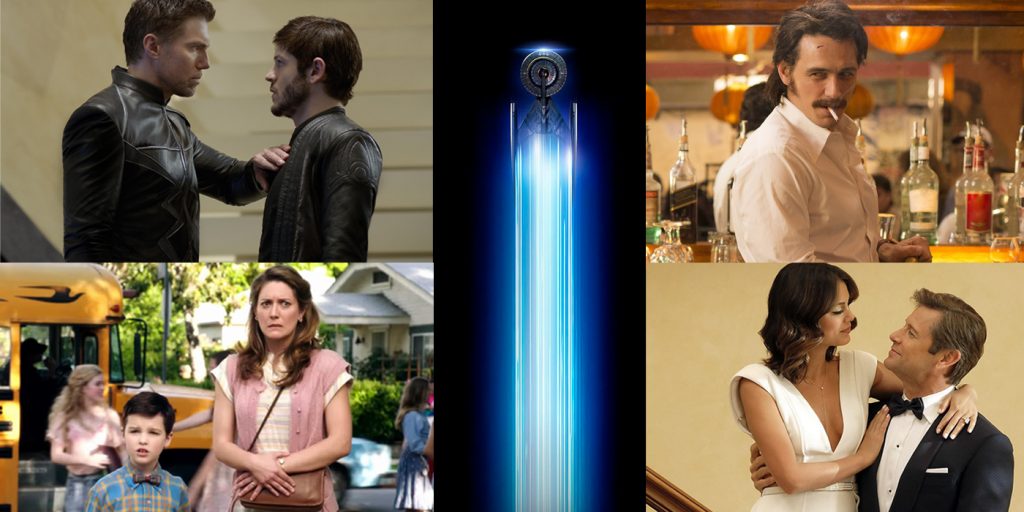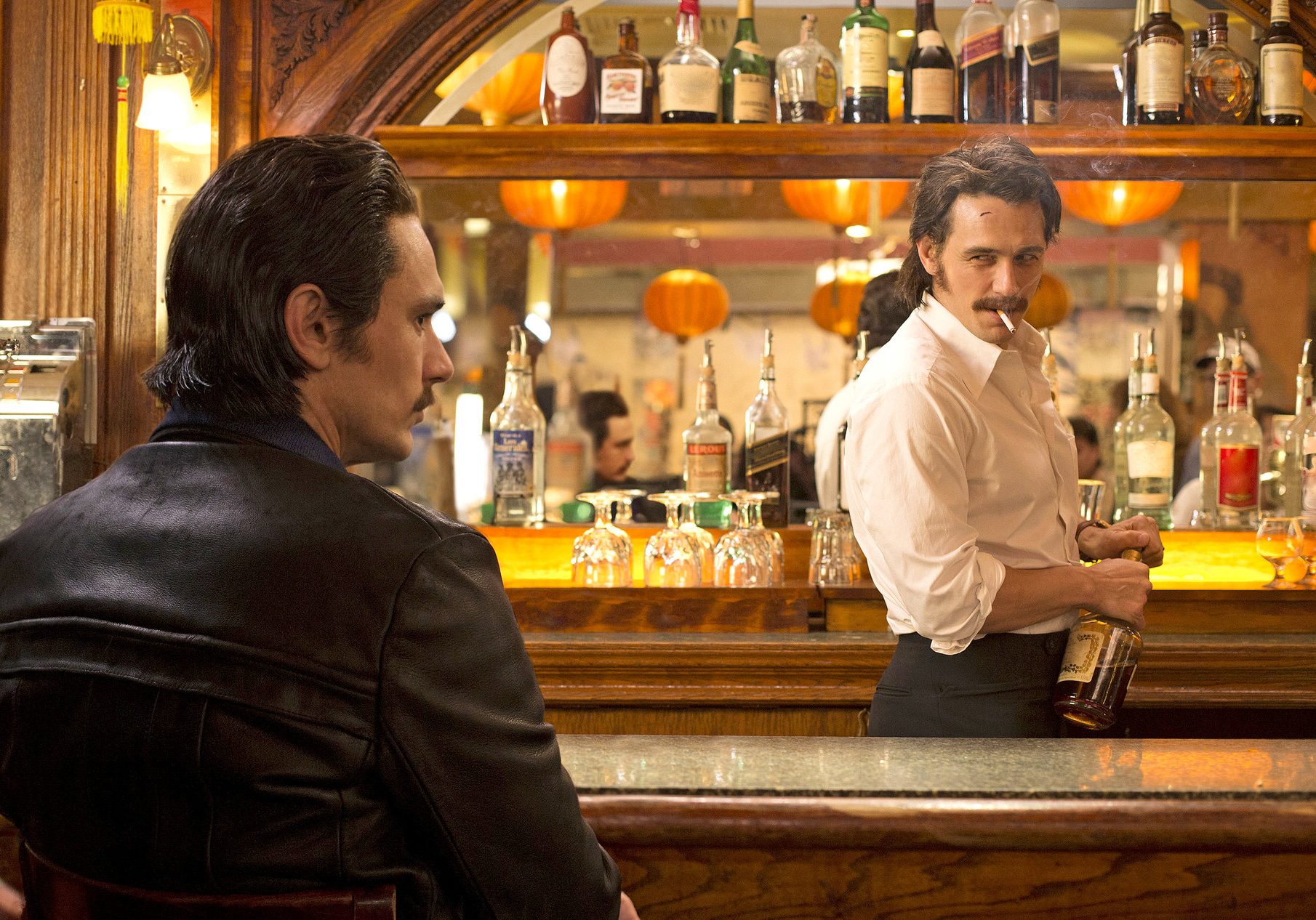 8 episode Drama series
Set in a "seedy" New York's Times Square in the early 1970s through the mid-1980s, it stars James Franco (as twins) who work for the mob. Plus it's from the maker of The Wire! 'Nuff said.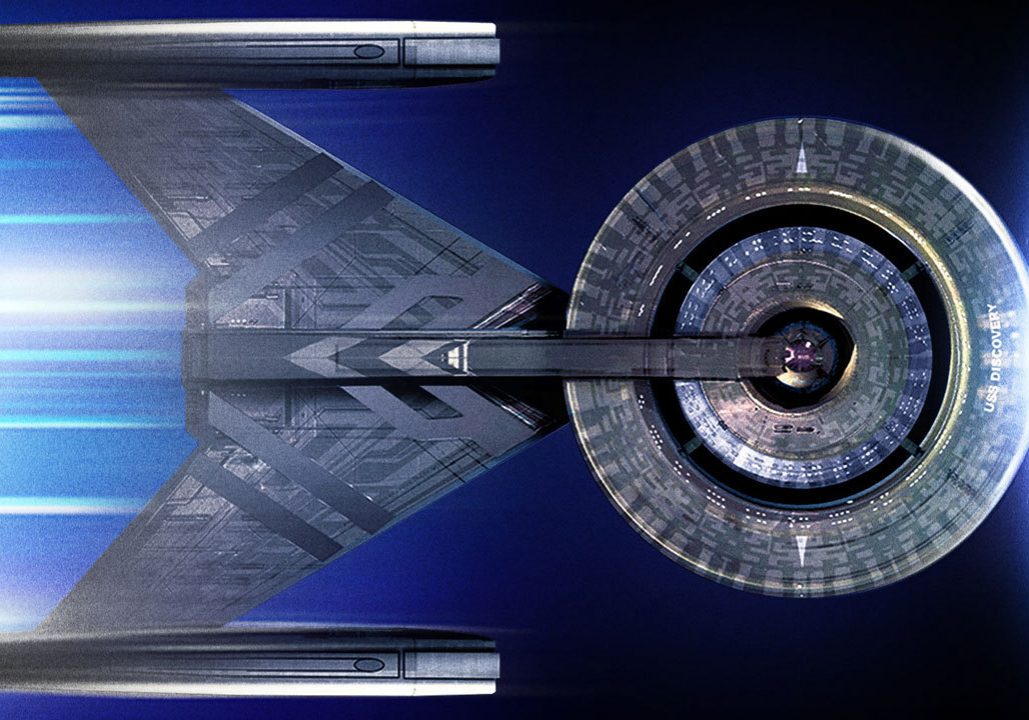 STAR TREK DISCOVERY – SPACE
15 episode sci-fi series
This is a prequel to the original 1960's Star Trek series and takes on a separate timeline of the concurrent feature films. So before Kirk, Spock and the Enterprise were a thing, the USS Discovery was already finding new worlds and exploring new lifeforms. Beam me up!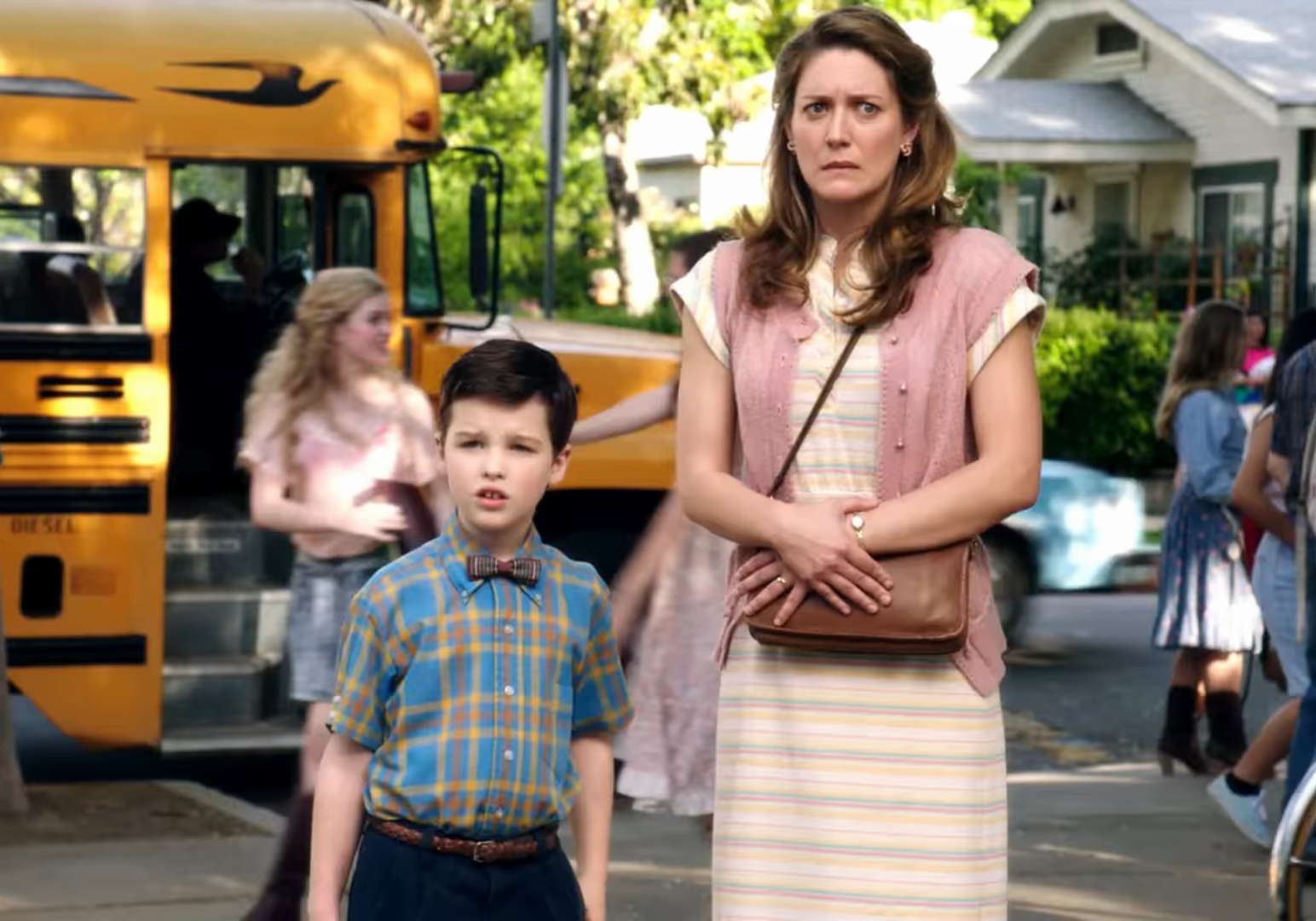 YOUNG SHELDON – CTV / CBS
A full season network sitcom
This is a spin-off prequel to The Big Bang Theory that follows the character Sheldon Cooper at the age of 9, living with his family in East Texas. Jim Parson narrates as present day Sheldon and Annie Potts (Ghostbusters) plays his grandmother "meemaw." Maybe next we can get a "Young Raj" series.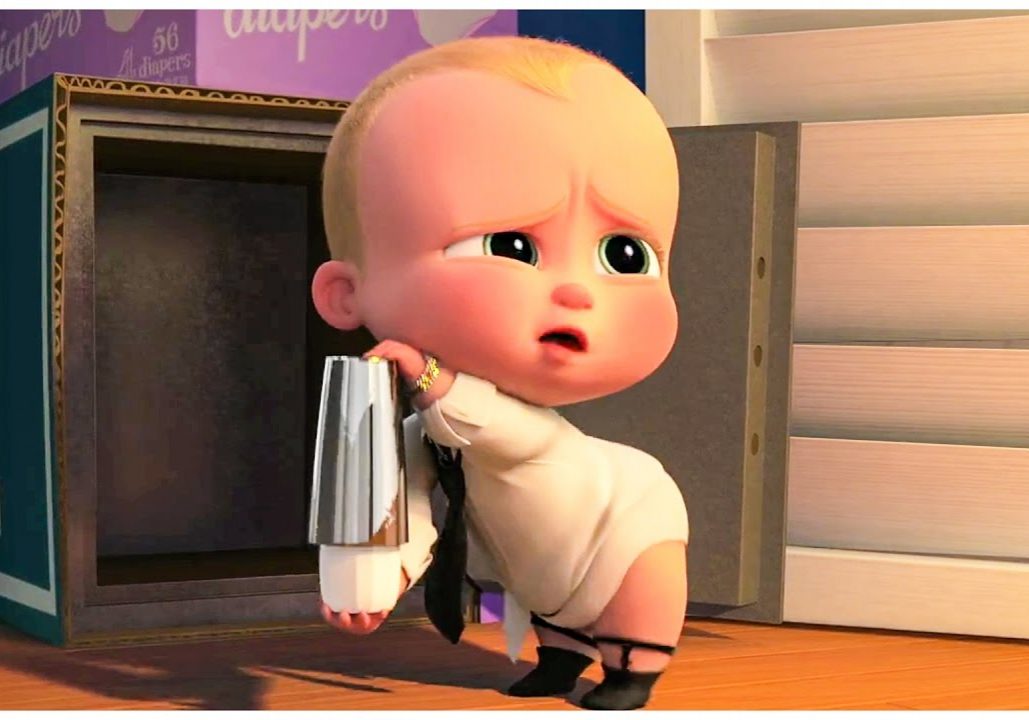 MARVEL'S INHUMANS – CTV / ABC
8 episode miniseries event
Based on the Marvel comics team of the same name, Inhumans is set in the current Marvel Cinematic Universe (ties into movies and other TV shows from Marvel). The Inhumans are a Royal Family who've escaped military custody and must fight to protect themselves. Bring on the battles!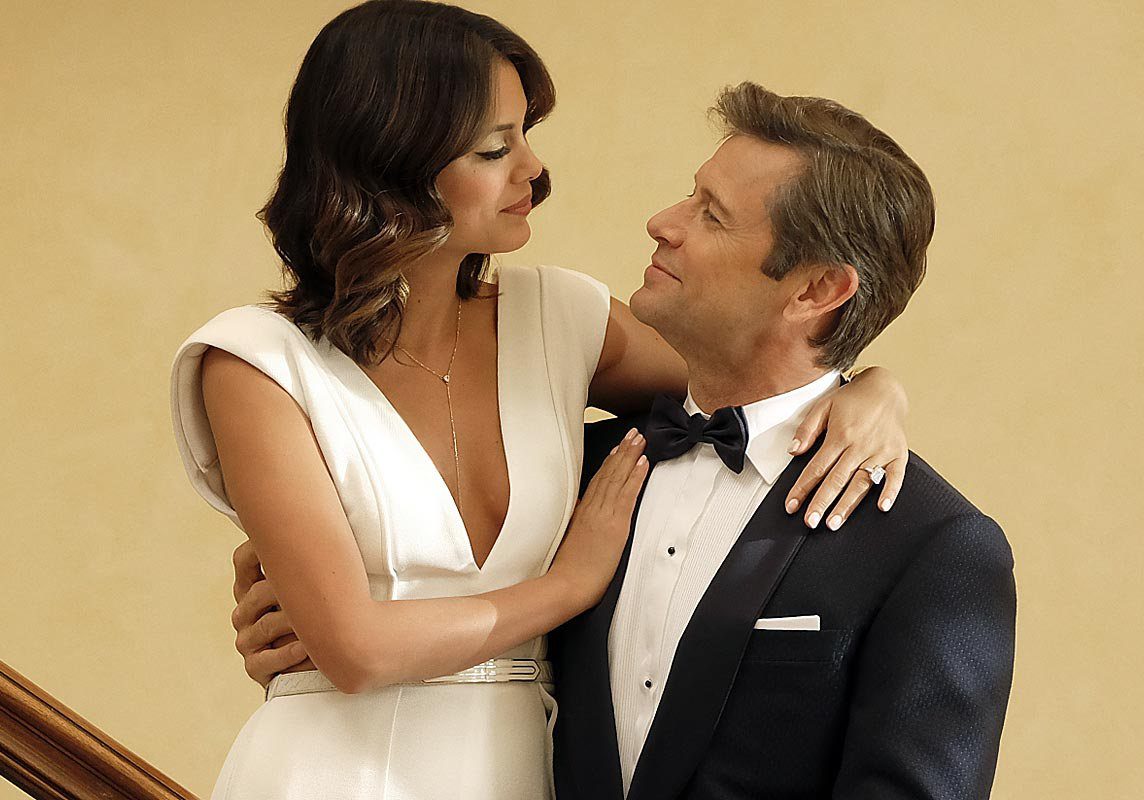 Full season network primetime soap opera
Dynasty is based on the 1980s series of the same name (starred Joan Collins / Linda Evans / Heather Locklear etc.). It follows two of America's wealthiest families as they feud for control over their fortune and their children. Plus its from the person that gave us Gossip Girl and The OC. Guilty pleasure anyone?