NIGHT SCHOOL – "The cast is hilarious – the script is not"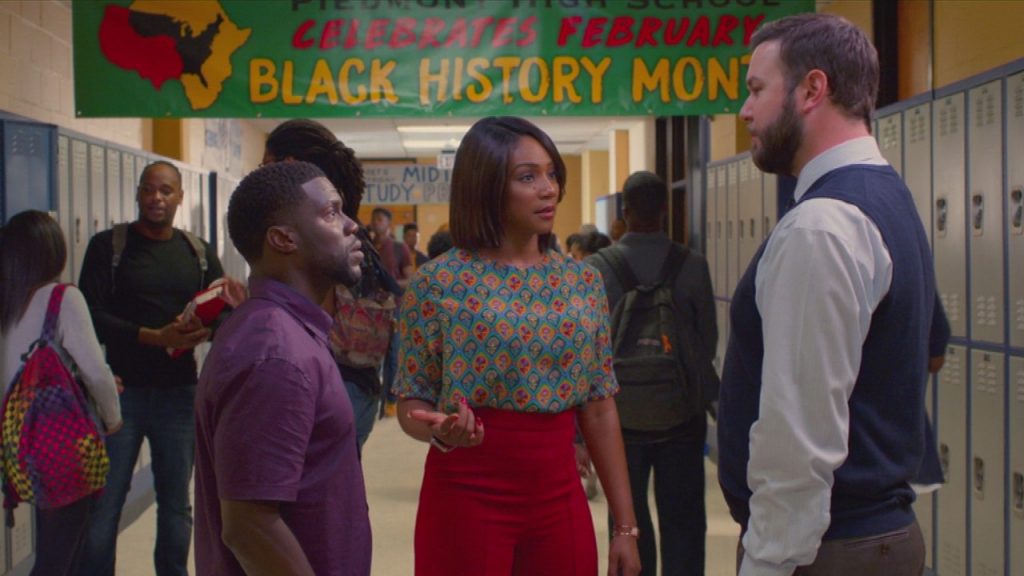 Teddy Walker is a successful salesman whose life takes an unexpected turn when he accidentally blows up his place of employment. Forced to attend night school to get his GED, Teddy soon finds himself dealing with a group of misfit students, his former high school nemesis and a feisty teacher who doesn't think he's too bright.
"Here's the thing, the stars of Night School are hilarious – the script is not. While this movie has it's moments (perhaps 3… maybe 4 laugh-worthy parts), the rest of the film is full of big misses. The cast, especially Haddish and Hart (full of his usual frenetic energy) can only coast off their charisma for so long before the plot comes crashing down around them. Jokes are forgettable, character motivations are weak and scenarios are scattershot. Plus, it's all fairly unoriginal - "lets steal the test so we don't have to do the work!"  - haven't seen that done before.  This is definitely not a lesson in laughter."

Paw patrol: The Mighty Movie
$23 million