ONCE UPON A TIME IN HOLLYWOOD – "Exudes quality, craftsmanship and all around coolness"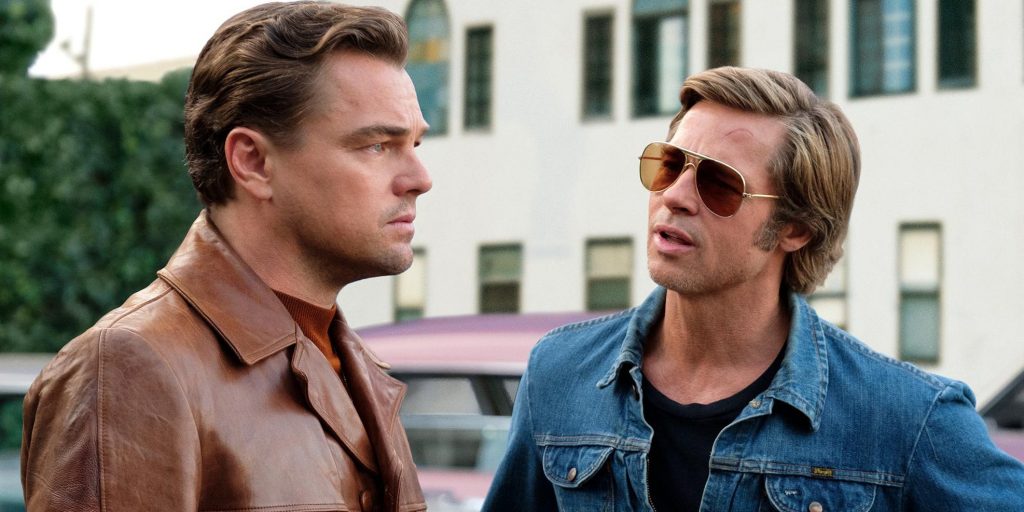 Once Upon a Time in Hollywood visits 1969 Los Angeles as TV star Rick Dalton and his longtime stunt double Cliff Booth make their way around an industry they hardly recognize anymore.
No one makes quality cinema quite like Quentin Tarantino. With that said, Once Upon A Time In Hollywood may very well be the best work he's ever done, and if not, it certainly comes damn close! Like the other 8 movies in Tarantino's filmography, this also exudes quality, craftsmanship and all around coolness in nearly every way. The production quality alone is truly "drool worthy" to film fans. Performances are also top notch here, with DiCaprio especially giving an impeccable tour de force performance as an aging Hollywood star not quite ready to leave the limelight. Meanwhile, Brad Pitt does his trademark "effortless cool guy thing" to perfection, surely making his stunt man / best friend character a major crowd pleaser. And with a host of other talented actors doling out great work in supporting roles, it's perhaps Margot Robbie who shines the brightest. Once again finding herself playing a true to life icon, Robbie delivers a wonderful portrayal of Sharon Tate, nailing everything from her bright and bubbly spirit, to the sensual softness in her voice. As the plot goes, we get humour, drama, and tension all expertly sewn in throughout. Heck, there's even some fun subverting of expectations (best to avoid spoilers)! The film's one problem however, is that it feels long. I mean, it is long (at about 3 hours), but it really feels it. Looking back, more than a few scenes could certainly have been shortened (or left out entirely). But, tad sluggishness aside, Once Upon A Time In Hollywood is without question a film experience you'll want to take in. Happy viewing cinema fans!





Black Christmas
$4.4 million