CONTEST CLOSED - WIN PASSES TO SEE AN ADVANCE SCREENING OF PEPPERMINT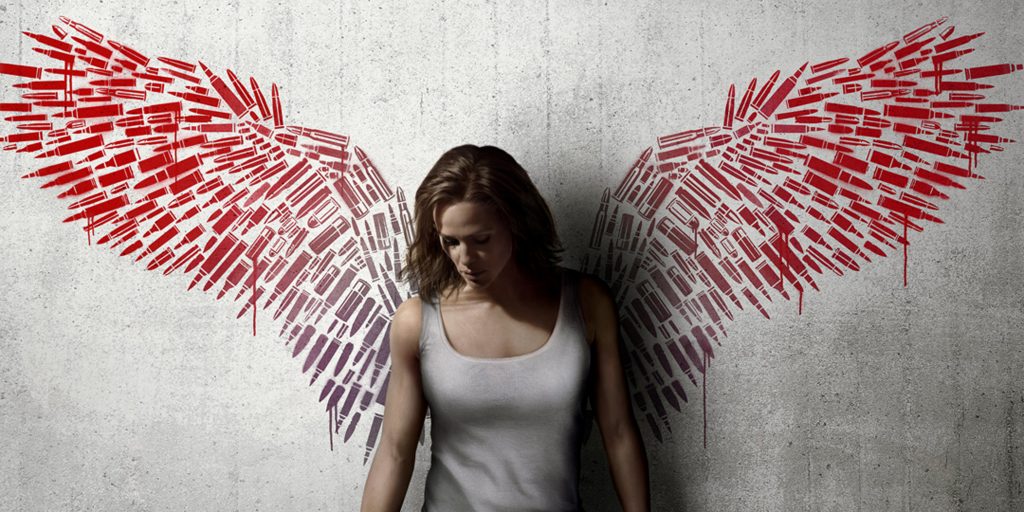 If you live in Ottawa, Toronto, Calgary, Edmonton, Halifax, Winnipeg, London or Vancouver, you can enter for a chance to win passes to see an advance screening of PEPPERMINT, courtesy of Elevation Pictures.
Screening Information
TORONTO: September 5 at Yonge and Dundas- 7:30pm
VANCOUVER: September 5 at Scotiabank Vancouver - 7:30pm
WINNIPEG: September 5 at St. Vital - 7pm
EDMONTON: September 5 at South Edmonton - 7pm
CALGARY: September 5 at Scotiabank Calgary - 7pm
HALIFAX: September 5 at Scotiabank Halifax - 7pm
OTTAWA: September 5 at Cineplex Cinemas Ottawa - 7pm
LONDON: September 5 at SilverCity London - 7pm
Peppermint is an action thriller which tells the story of young mother Riley North (Garner) who awakens from a coma after her husband and daughter are killed in a brutal attack on the family.  When the system frustratingly shields the murderers from justice, Riley sets out to transform herself from citizen to urban guerilla. Channeling her frustration into personal motivation, she spends years in hiding honing her mind, body and spirit to become an unstoppable force – eluding the underworld, the LAPD and the FBI-  as she methodically delivers her personal brand of justice.
You can enter this contest TWO different ways. Enter both ways to maximize your chances of winning!
1. FOLLOW The Flaming Thumb Twitter page
2. RETWEET the Twitter contest post
3. REPLY to it indicating your city & who you would bring
1. LIKE & FOLLOW The Flaming Thumb Facebook page
2. COMMENT on the Facebook contest post indicating your city & who you would bring
ENTER BEFORE IT'S TOO LATE
Contest will run until TBD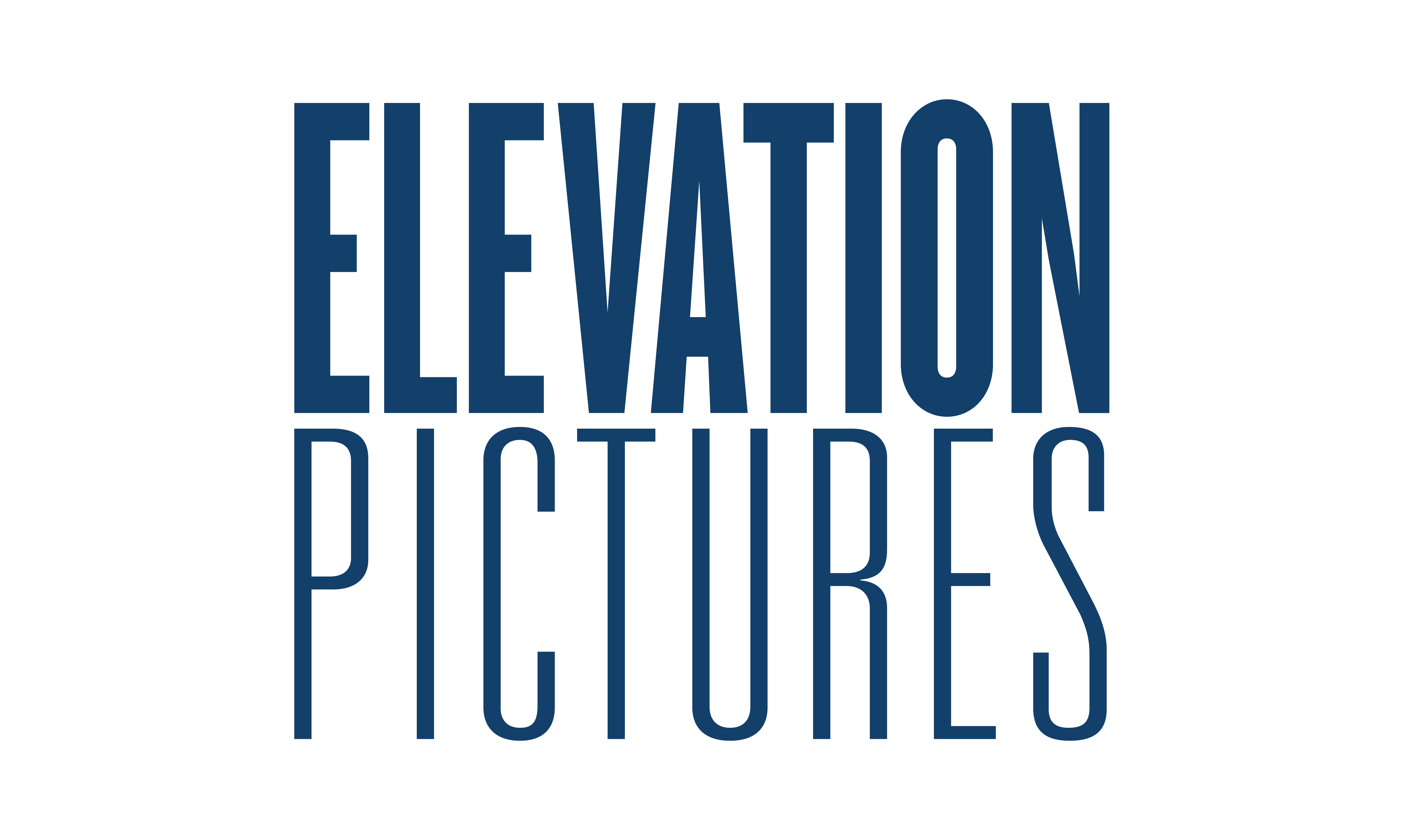 In Theatres September 7, 2018.