CONTEST CLOSED - WIN AN APPLE DIGITAL DOWNLOAD OF PORNO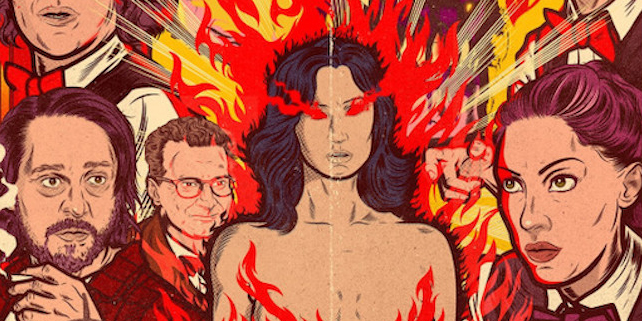 If you live in CANADA, you can enter for a chance to win a digital copy of PORNO courtesy of levelFILM and The Flaming Thumb! Simply review the contest details below for how to enter.
Four repressed, religious teens and a straight-edge projectionist working at a small-town movie theater in the 1990s discover a secret screening room filled with vintage X-rated exploitation films. Playing one of the old film reels unleashes a succubus named Lilith (Katelyn Pearce), who attempts to seduce each of them in order to steal their souls.
Enter this contest by following the below instructions:
1. FOLLOW The Flaming Thumb page for updates on the contest
2. REPLY to the post stating why you want to see the film
3. RETWEET / SHARE the Twitter and Facebook contest posts for an extra entry
ENTER BEFORE IT'S TOO LATE
Contest will run until May 12, 2020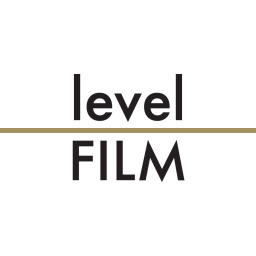 Own Porno starting May 12, 2020