PREY – "A splendidly visceral back-to-basics highlight for the Predator franchise"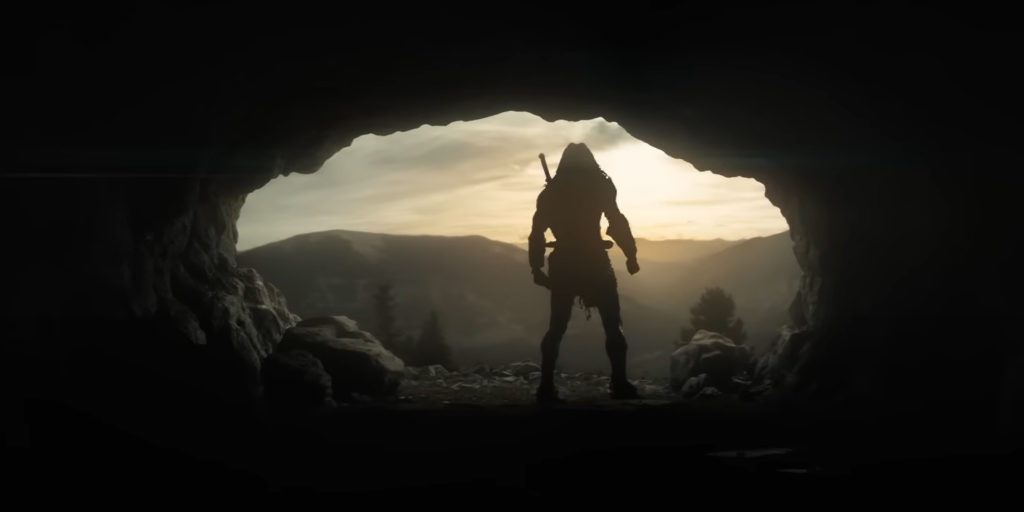 Directed by: Dan Trachtenberg (10 Cloverfield Lane – 2016)
Amber Midthunder as Naru
Dakota Beavers as Taabe
Dane DiLiegro as the Predator
Stormee Kipp
Michelle Thrush
It is based on the Predator franchise and is the 5th installment and a prequel to the first four films.
A skilled Comanche warrior protects her tribe from a highly evolved alien predator that hunts humans for sport, fighting against wilderness, dangerous colonisers and this mysterious creature to keep her people safe.
Dan Trachtenberg's Prey is a splendidly visceral back to basics highlight for the Predator franchise. Yep, there's a lot to like here, notably our female heroine Naru, who is impressively embodied by Amber Midthunder. The young actress is more than believable in the role, as she treks her way through a very intense uphill battle with our favourite evolved alien baddies. The movie's far back time period and bare setting give the proceedings some much needed freshness. To be sure, the "Predator movie formula" is very much still intact. But, even though you know the beats, they feel rather new this time around. The action and thrills are especially brutal though. The movie sure earns its "R" rating, this thanks to some stifling and strong bloody violence – emphasis on the bloody. But, if you ever wanted to see a Predator fight a bear, then Prey is not to be missed. Regardless though, the film is definitely worth your time!