CONTEST CLOSED - WIN A BLU-RAY COPY OF PROMISING YOUNG WOMAN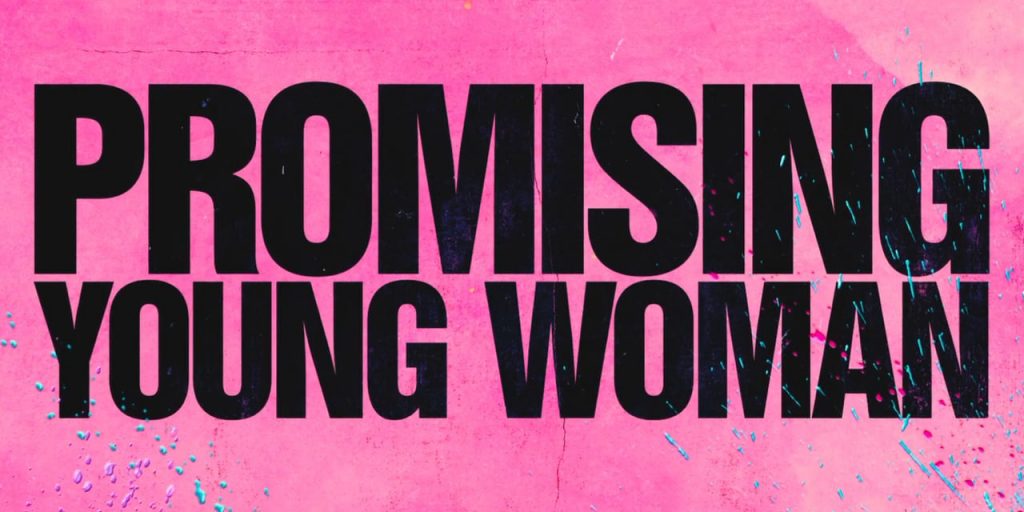 If you live in Canada, you can enter for a chance to win a Blu-Ray copy of PROMISING YOUNG WOMAN courtesy of Universal Home Entertainment and The Flaming Thumb!
Winners will be notified through email and asked to share their delivery address and phone number.
Promising Young Woman will be available to own on Digital March 2nd, 2021 and on Blu-ray and DVD on March 16th, 2021
From visionary director Emerald Fennell (Killing Eve) comes a delicious new take on revenge. Everyone said Cassie (Carey Mulligan) was a promising young woman...until a mysterious event abruptly derailed her future. But nothing in Cassie's life is what it appears to be: she's wickedly smart, tantalizingly cunning, and she's living a secret double life by night. Now, an unexpected encounter is about to give Cassie a chance to right the wrongs of the past in this thrilling and wildly entertaining story.
ENTER BEFORE IT'S TOO LATE
Contest will run until March 14, 2021