SCARY STORIES TO TELL IN THE DARK – "Chock-full of fun gateway horror frights"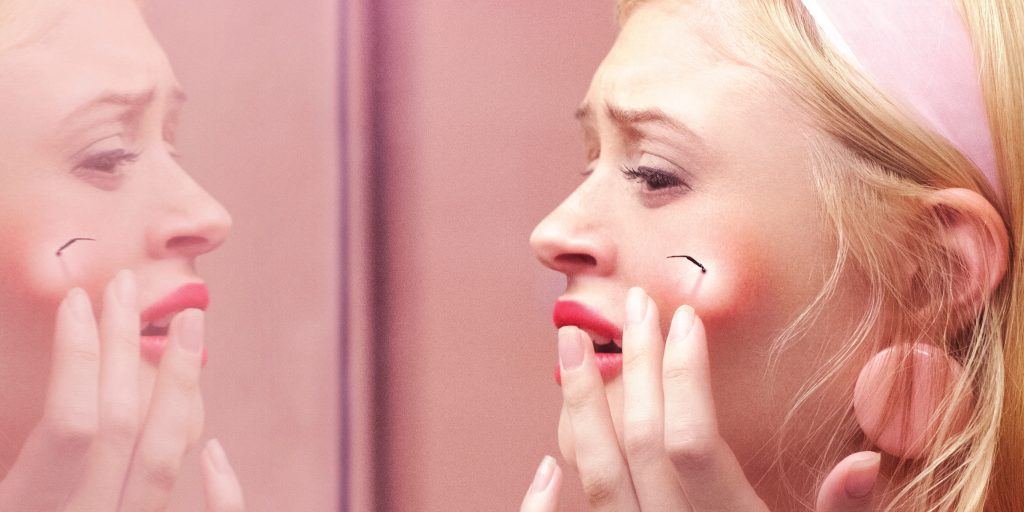 Zoe Colletti as Stella Nicholls
Michael Garza as Ramón Morales
Gabriel Rush as August "Auggie" Hilderbrandt
Austin Abrams as Tommy Milner
Dean Norris as Deputy Roy Nicholls
Gil Bellows as Police Chief Turner
Lorraine Toussaint as Lou Lou
Austin Zajur as Chuck Steinberg
Natalie Ganzhorn as Ruth Steinberg
Is based on the children's book series of the same name by Alvin Schwartz.
The shadow of the Bellows family has loomed large in the small town of Mill Valley for generations. It's in a mansion that young Sarah Bellows turns her tortured life and horrible secrets into a series of scary stories. These terrifying tales soon have a way of becoming all too real for a group of unsuspecting teens who stumble upon Sarah's spooky home.
Scary Stories To Tell In The Dark is chock-full of fun gateway horror frights! That is to say, if you are a younger fan of the genre, or horror movie novice, this film is the perfect escape into creepy territory. However, if you are a hardened horror-connoisseur / scare junky, this won't satisfy as your next fix, in that it's all fairly tame compared to other R-rated scare-fests out there. The film does boast an excellently chilling aesthetic though, and no doubt serves up some truly gruesome and gross visuals (yeah, maybe lay off the popcorn for this one). More so, the characters are likeable, story accessible, and late 60's period details phenomenal. A problem this movie has though, is that it takes too long to get things started. I mean, the set-up to everything, while necessary, is just way too drawn out. It almost gets to the point of losing its audience, but luckily never does. However, once things get-going and those titular "scary stories" come to life, it's non-stop fun 'til the very end. So go on and get ready for a little Halloween-worthy haunting in the Summertime!





Black Christmas
$4.4 million